Significant dates in one's life are often dictated by tradition, taking such forms as birthdays, weddings, graduations, and holidays. My special date is less conventional – and frankly I'm terrible at remembering dates at all – but when it creeps up on me I'll always do a little something...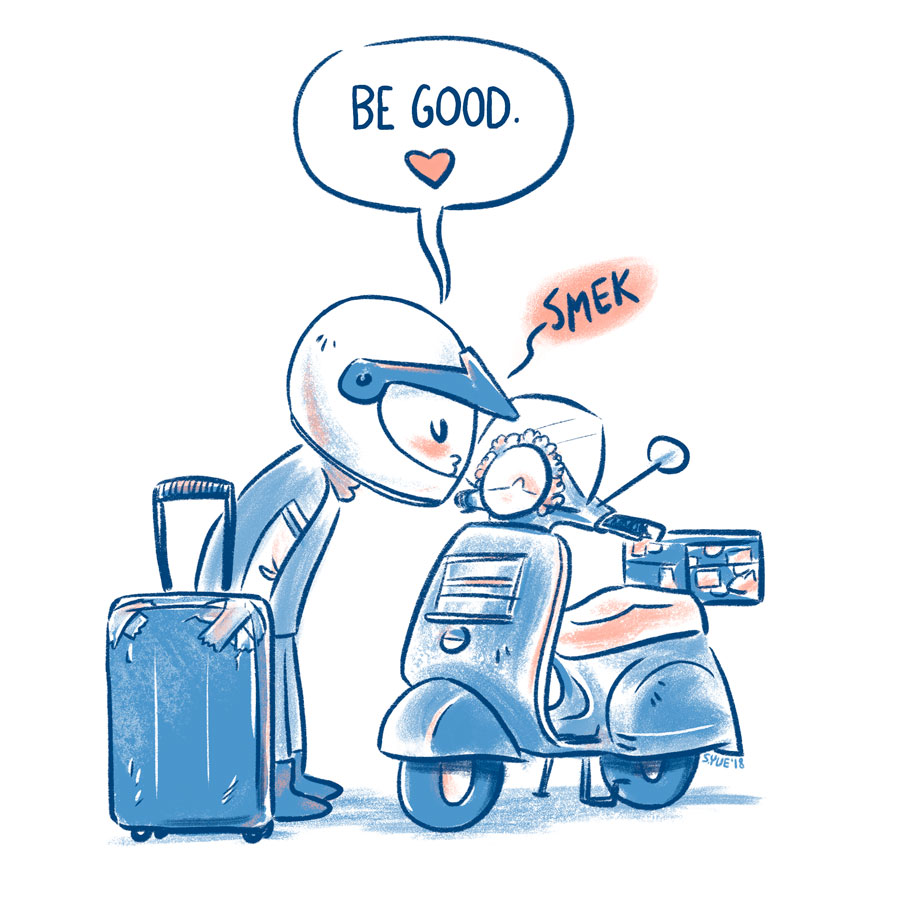 Here's my itinerary for winter 2018-19. Old Blue won't be with me this winter, but here's to some adventures on foot, or on borrowed/rented wheels! As always, most updated photos will appear on my Instagram, and please say hi if you find yourself in the same part of the...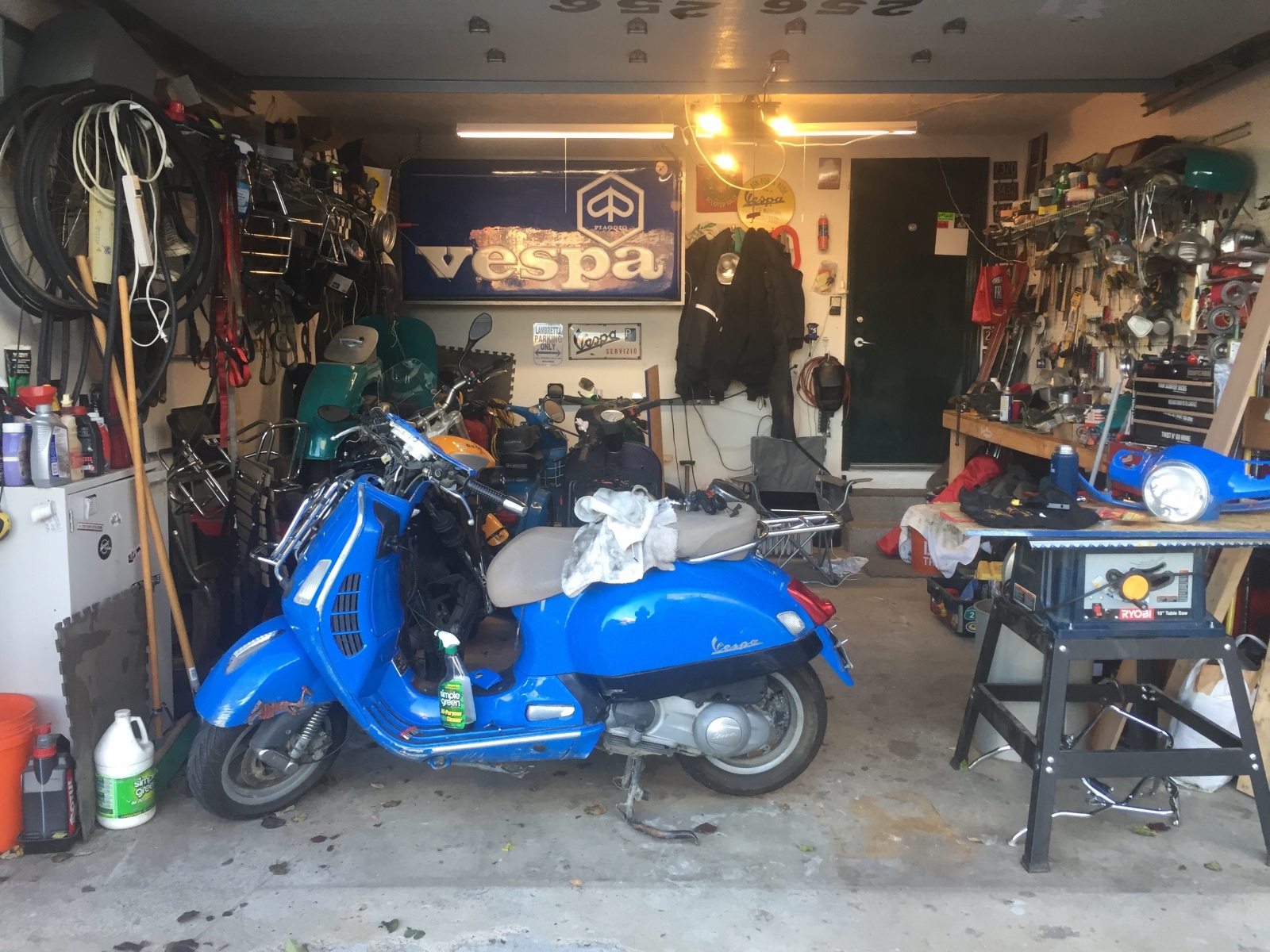 As you may have already gathered, Old Blue is up and running again! I want to say thank you again to everyone who chipped in for her rescue, but a few special thanks to: Sean at Philadelphia Scooters, for being Sean. Pete formerly of Vespa Brooklyn but now of Revolution Moto, for being Pete....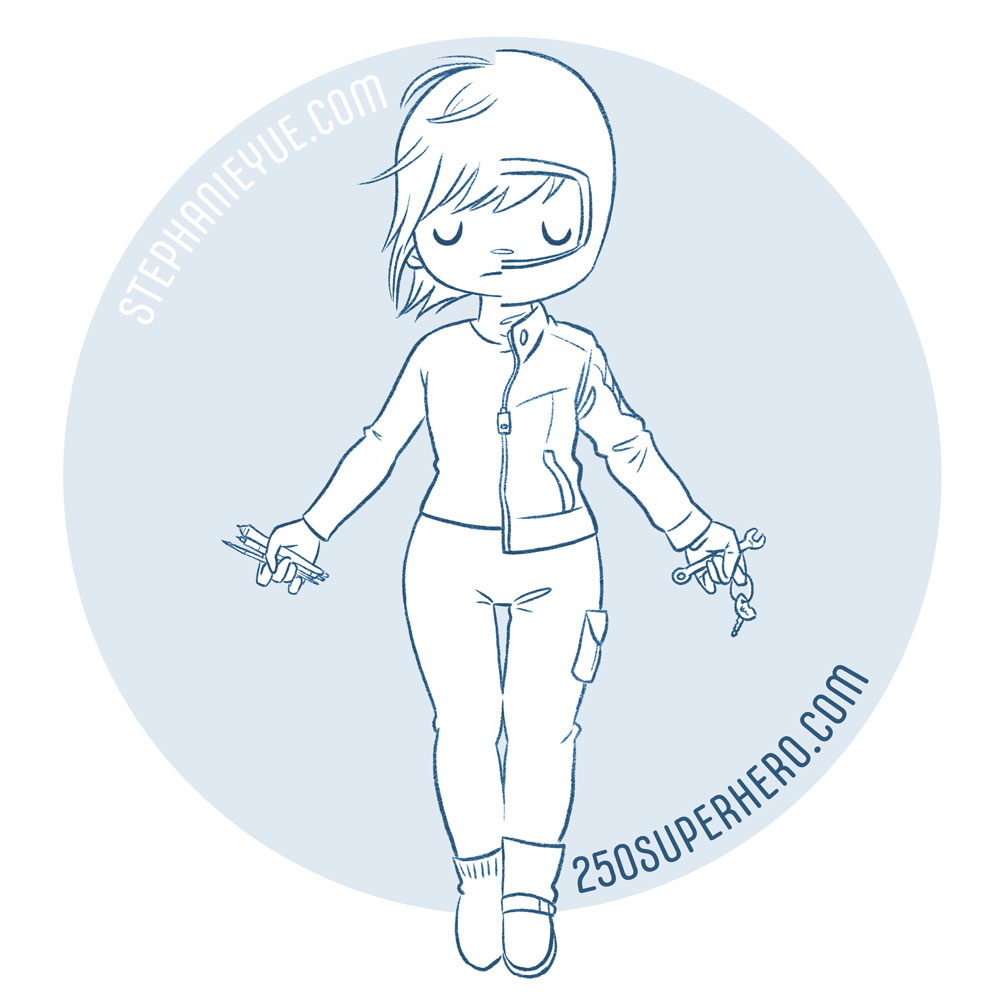 Hello. Radio silence has almost become the new norm here, but I haven't come to a rest. I have new travel stories, on Vespas even. Here are two bits of news, while those stories take their final form. Flickr has announced changes to their free service, with a 1000 photo...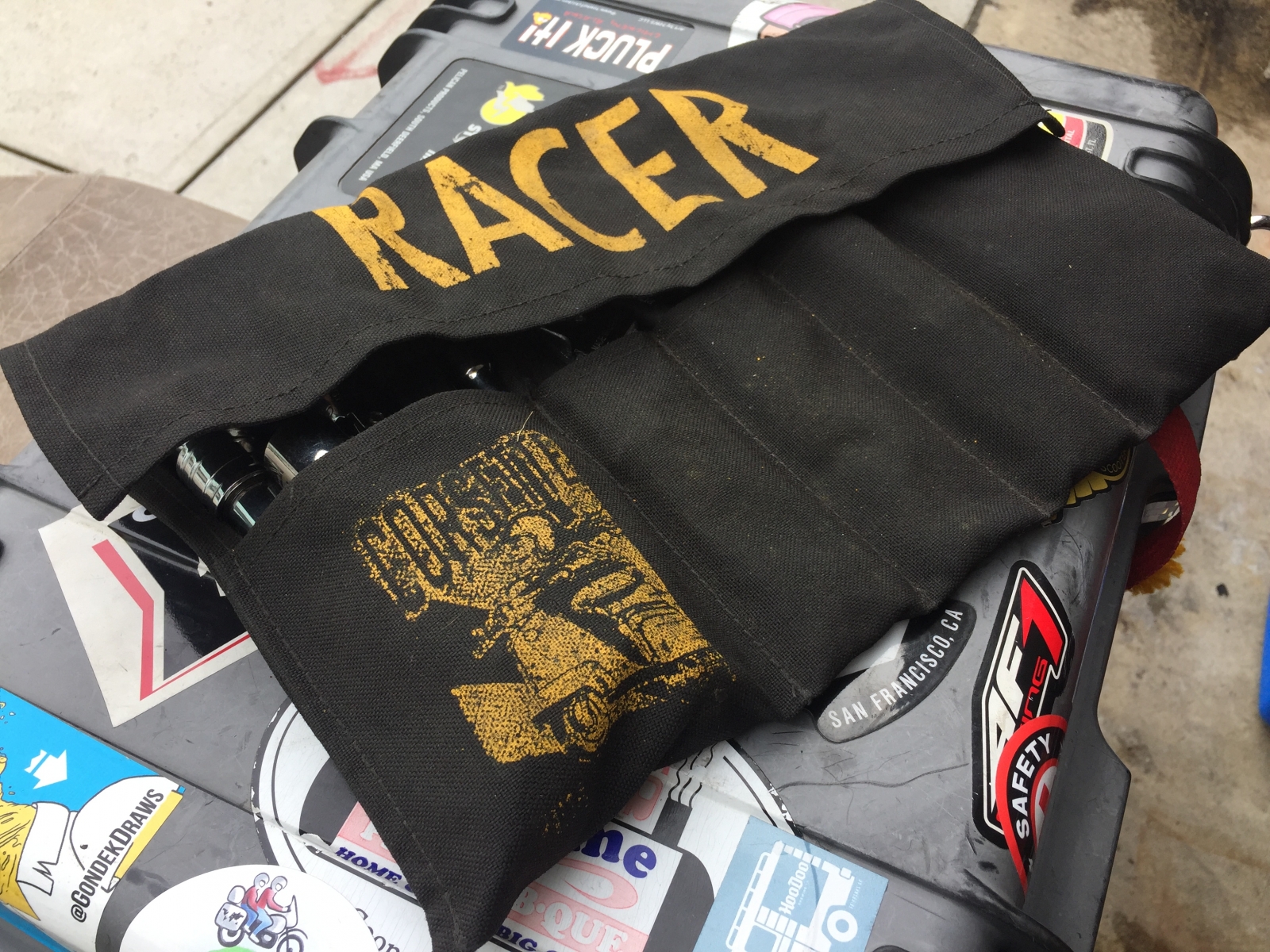 Who doesn't like a peek into someone else's tool roll? After many miles, I think I've dialed in a field kit arrangement that's portable and can handle all the regular maintenance jobs on the GTS, and then some. If I empty out the glovebox, topcase, and underseat, these are...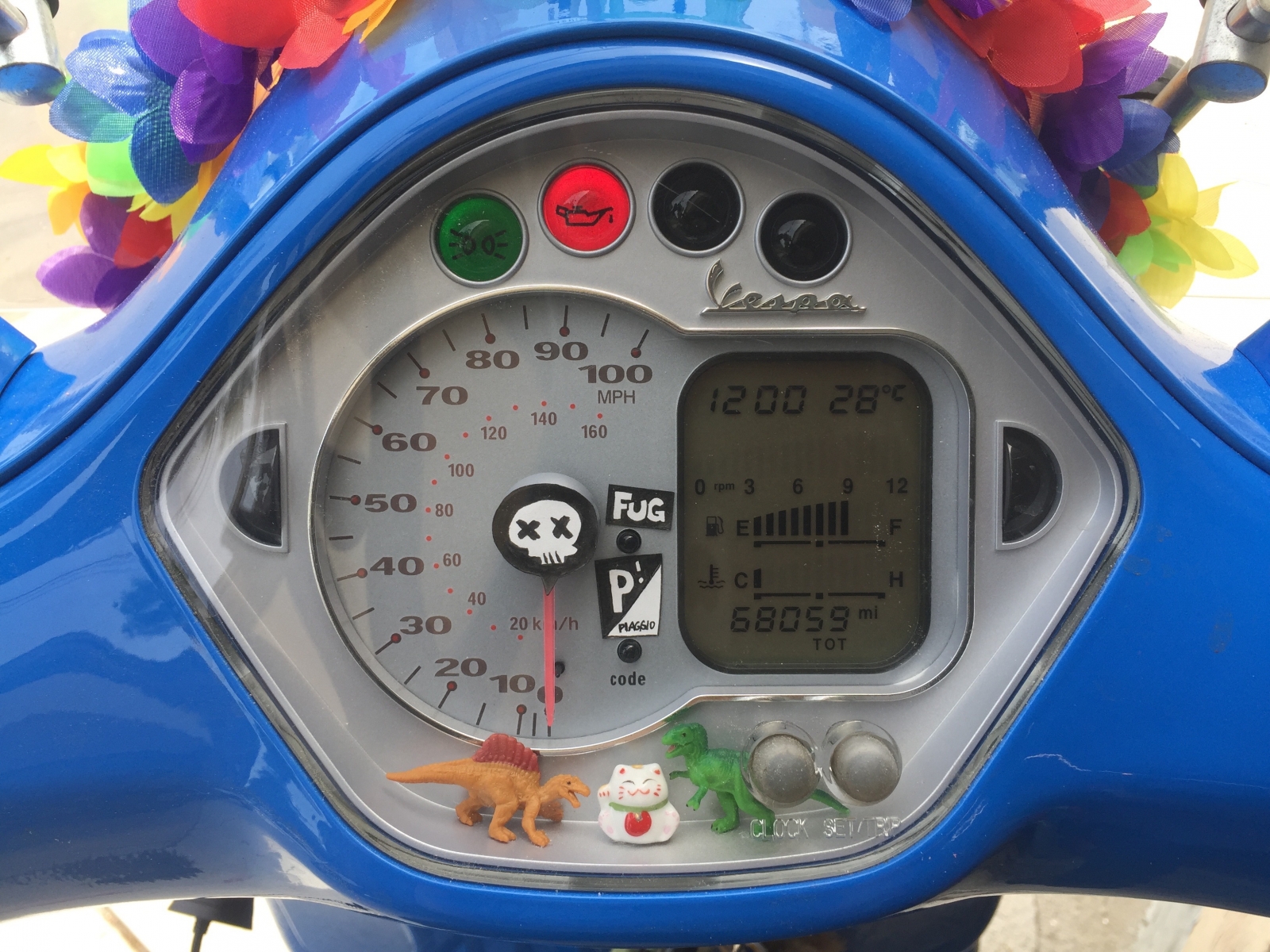 I know this is jumping around a bit in the overall narrative, but I wanted to get my summer riding schedule posted for anyone who might want to say, "Hi!" Suffice to say, Serenity's engine swap was successful, she's all in one piece again, and running great! A huge...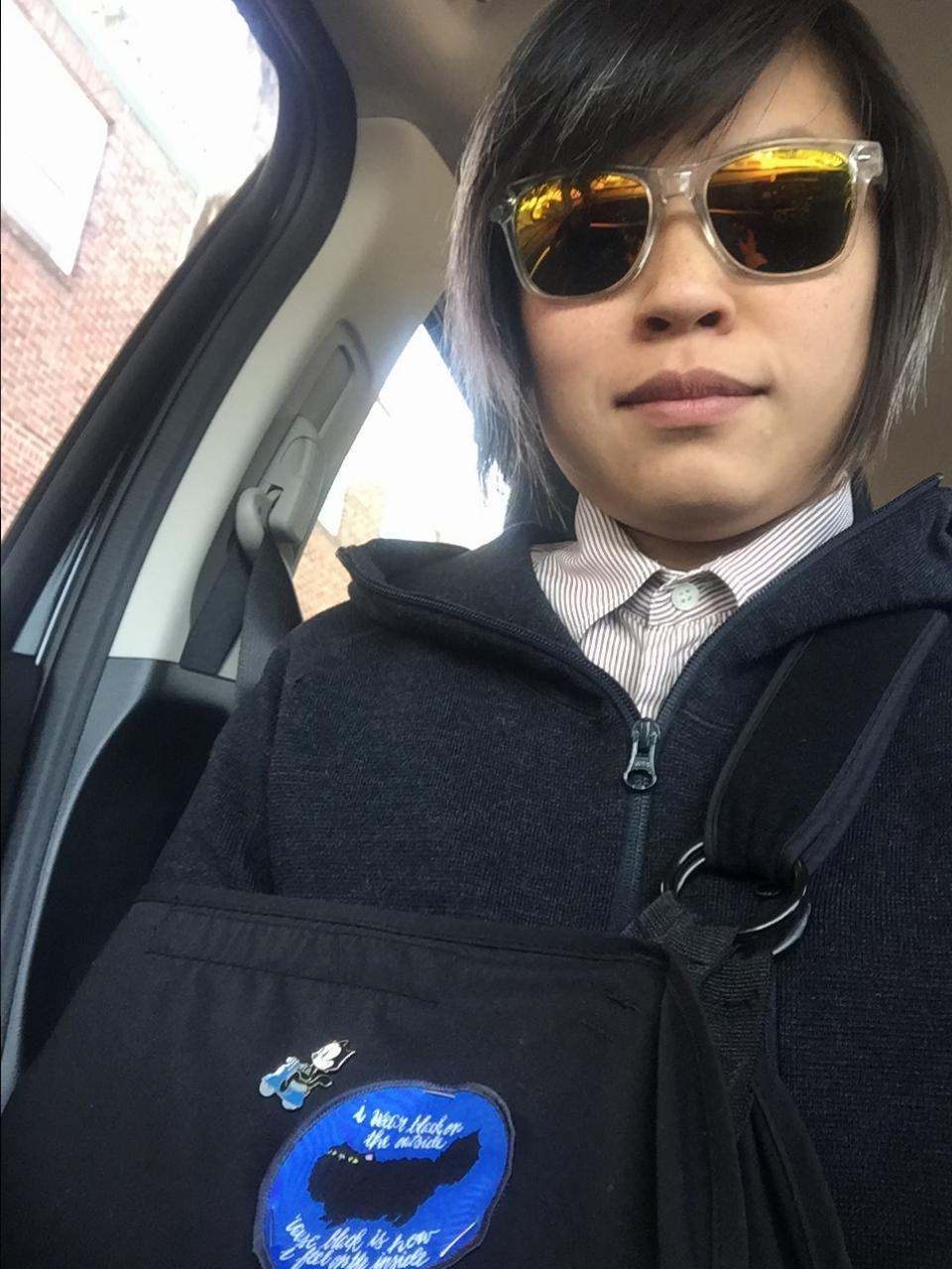 Home was always a conundrum for me. Is it the place you're born, or the place where most of your stuff is kept? Is it a feeling, a state of mind, or certain people? Where does someone without a physical home go, when they need to recover from more...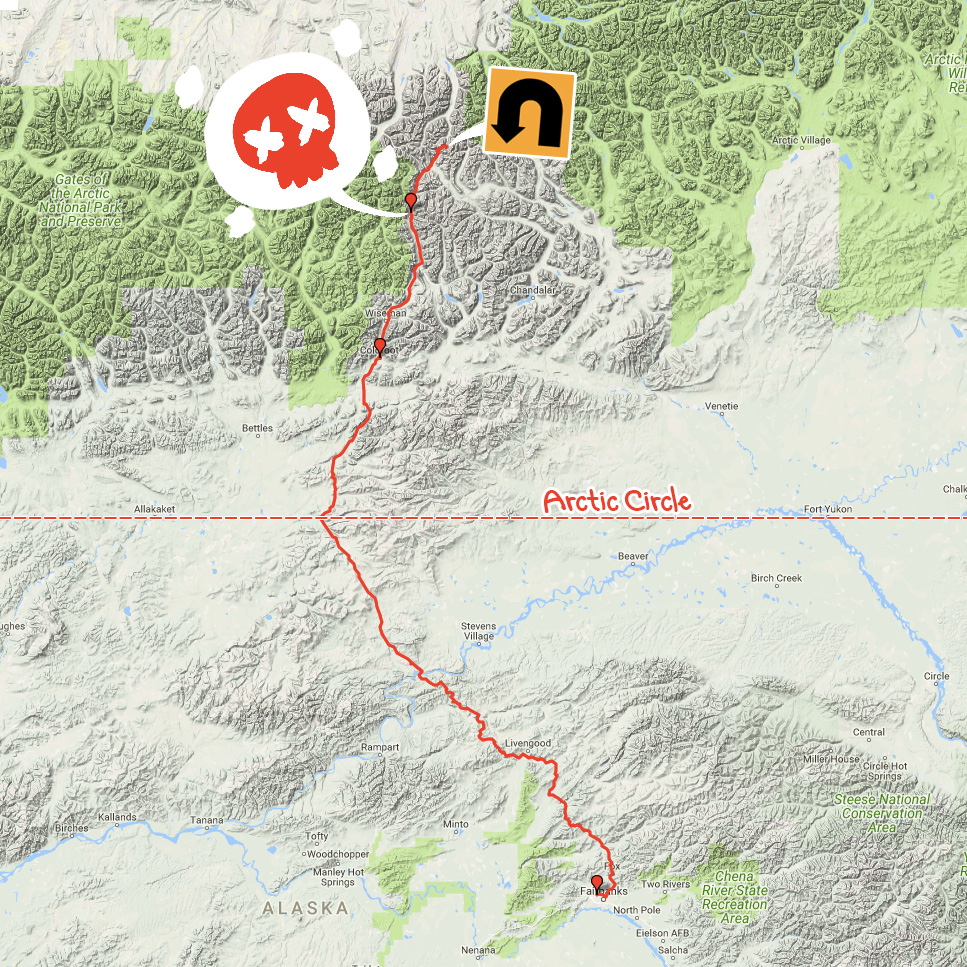 The Top of the World Highway had given me some confidence taking my Vespa on rougher terrain, but from Fairbanks I wanted to ride at least to the Arctic Circle on the Dalton Highway. I anticipated the stretch ahead to be the most challenging – the sheer distance without...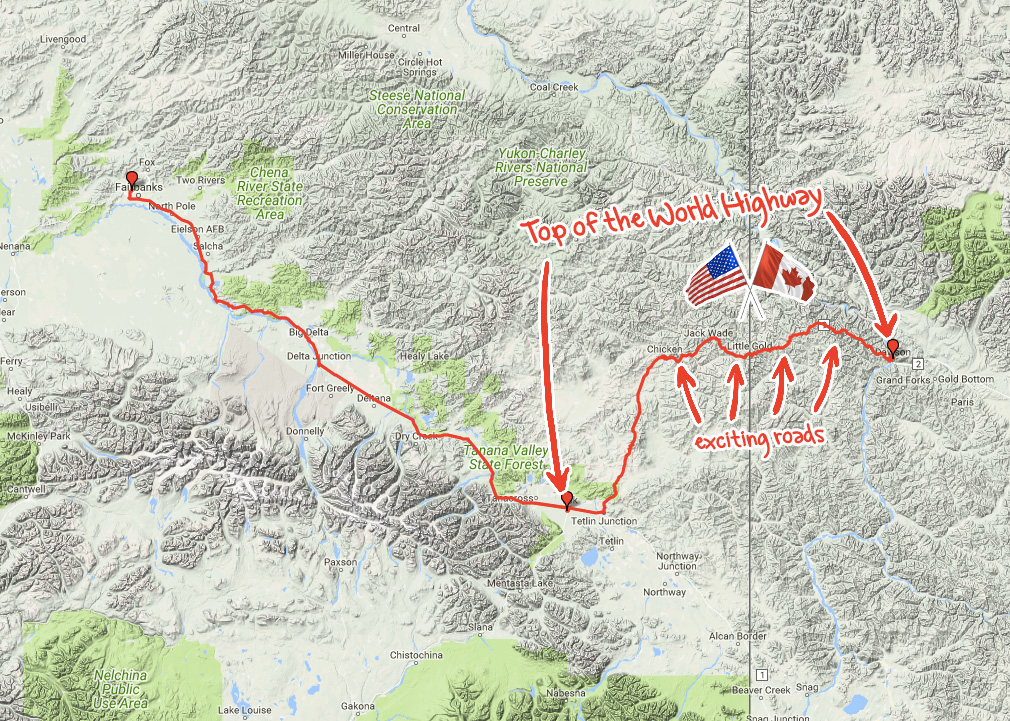 From the Midnight Dome Viewpoint, if you looked on the other side of the Yukon River you could see a pale line etched into the green hills. It climbed in a straight line up the river-facing side of the mountain, then turned in a squiggle that wrapped the crumpled...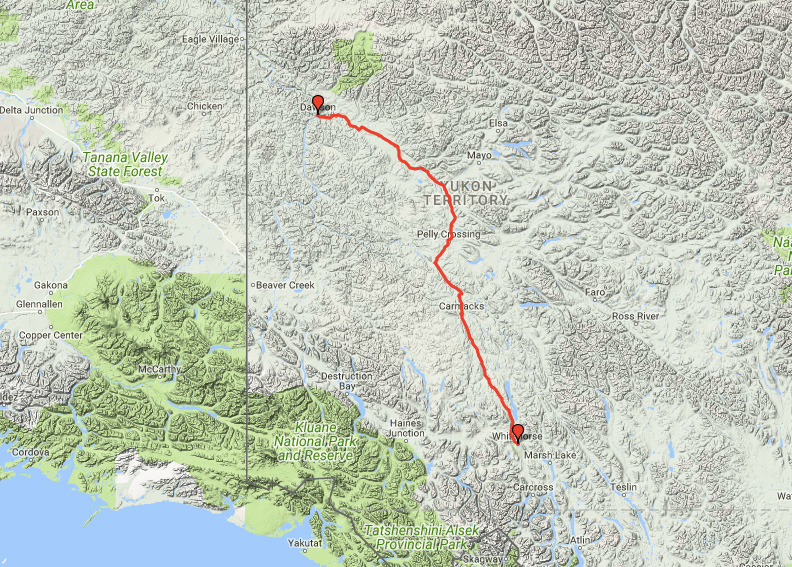 Dawson City is a destination in its own right, though the usual attractions – Klondike gold rush history, gold panning, cabaret, and other old mining town and frontier sales pitches – were not what drew me there. I wanted to ride the Top of the World Highway, which started at...