Back in Barcelona, Anita and I still had some work to do. And sightseeing and eating, of course. My friend Kyle texted me from Boston with many recommendations for things to do in Barcelona. I ruled out the Hop On Hop Off bus (why would I pay for a...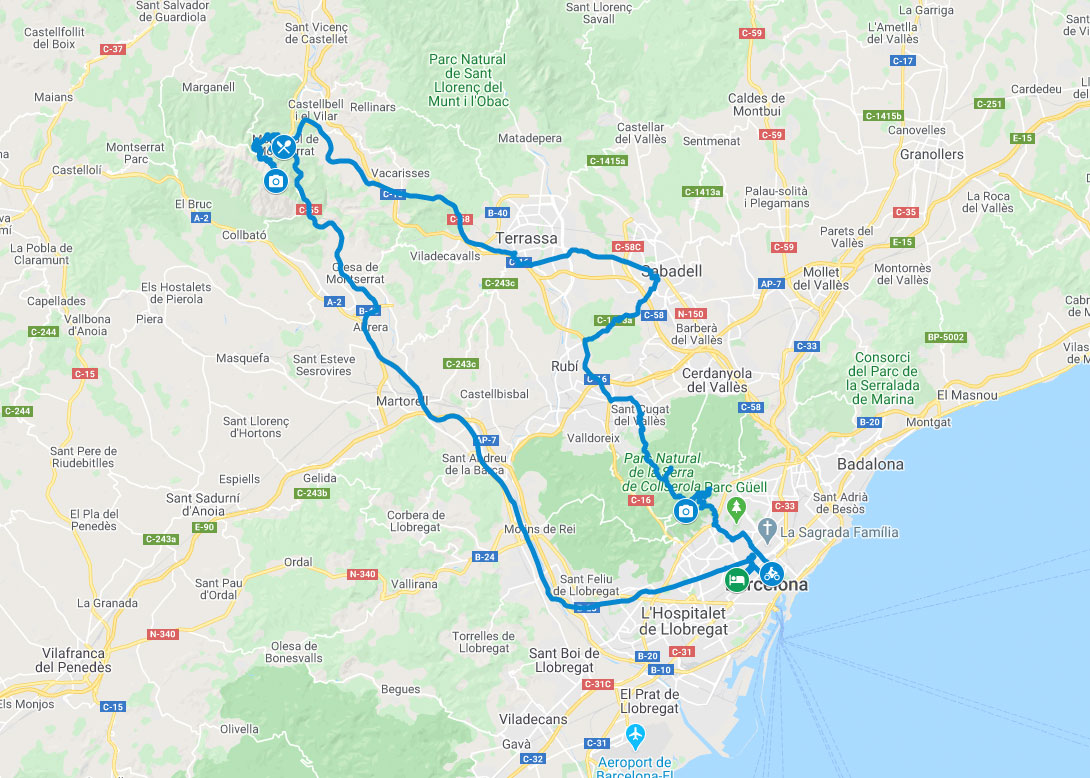 In part two around Barcelona, Anita rents a Vespa and we take to the hills to visit Tibidabo, Team Vespa's garage, and Montserrat! It turned out Anita accidentally booked the wrong day for her rental, but Vespa Soul assured us a GTS 300 would be returned at noon. Oh...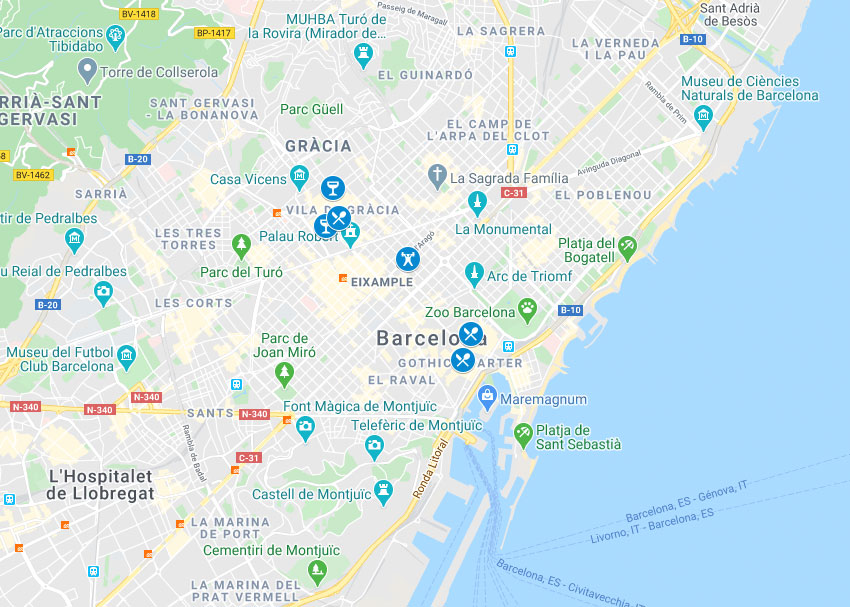 The temptation to hop on my bike and simply point it at the countryside for a long way was tantalizing, but I had some time before that and some work to put away. Besides, Assumption Day kicked off a local weeklong festival, Festa Major de Gràcia. For the festival,...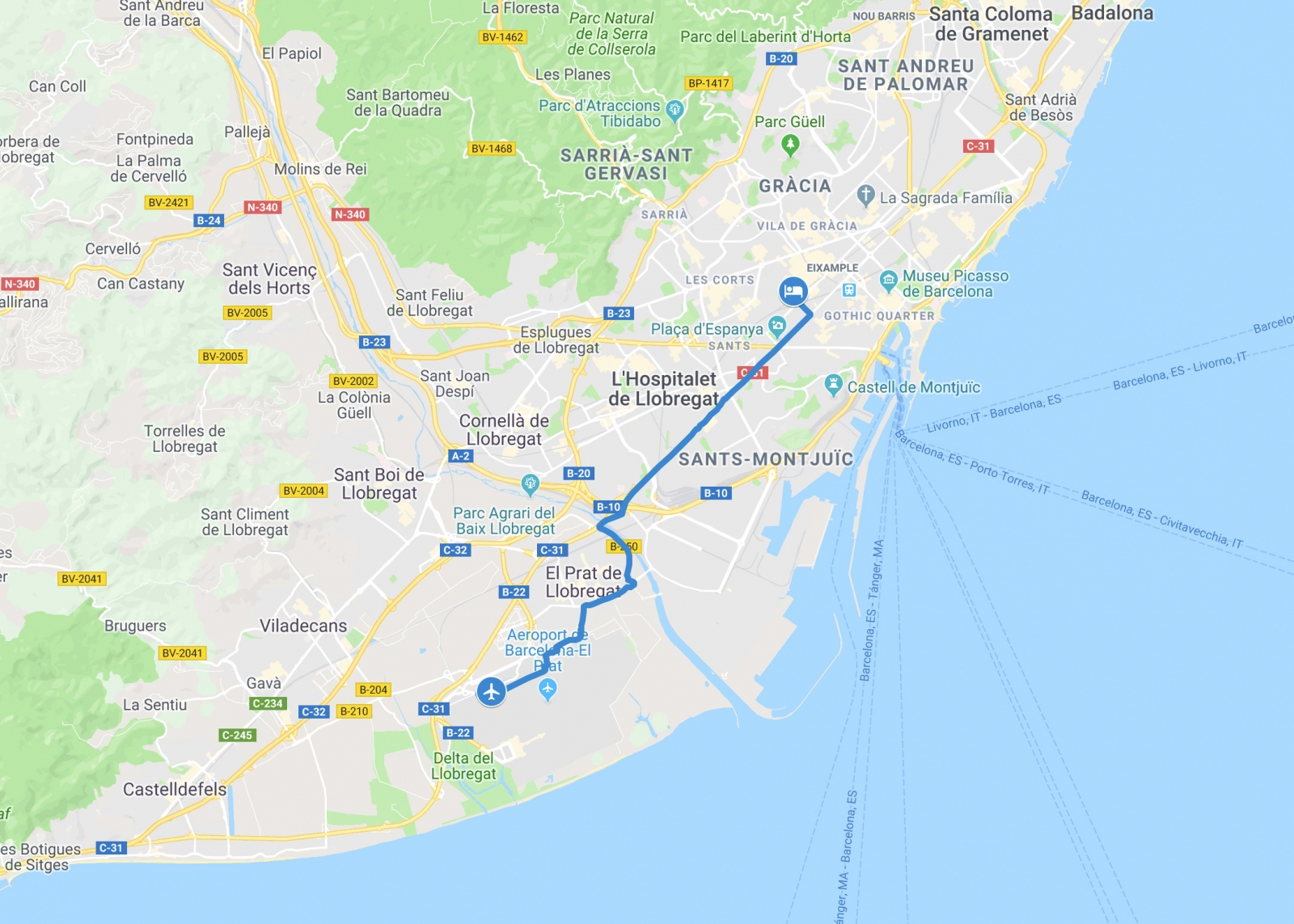 A too short, cold sleep later and the Pyrenees appeared as a ripped seam in the distance. An hour before landing, an inflight entertainment program in the "Spirit of Canada" category piqued my interest: The Frozen Road. Although the cyclist and director, Ben Page, was traveling the Arctic in...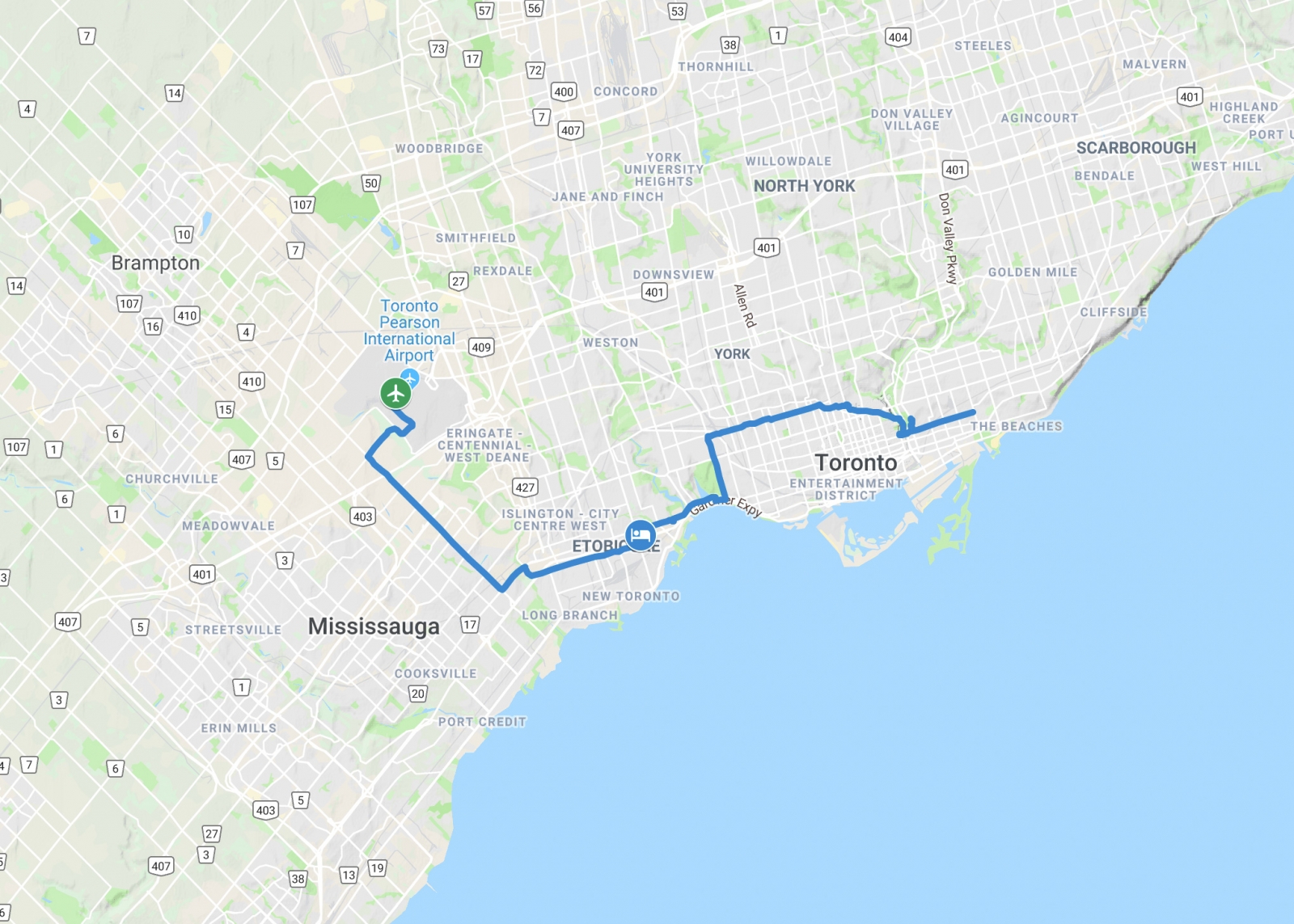 I went back and forth on whether I wanted to truck to Toronto or make the most out of Serenity's last miles in North America. In the end, I wasn't so hungover I couldn't load a scoot onto a truck bed with Fred, and trucking meant I could eke...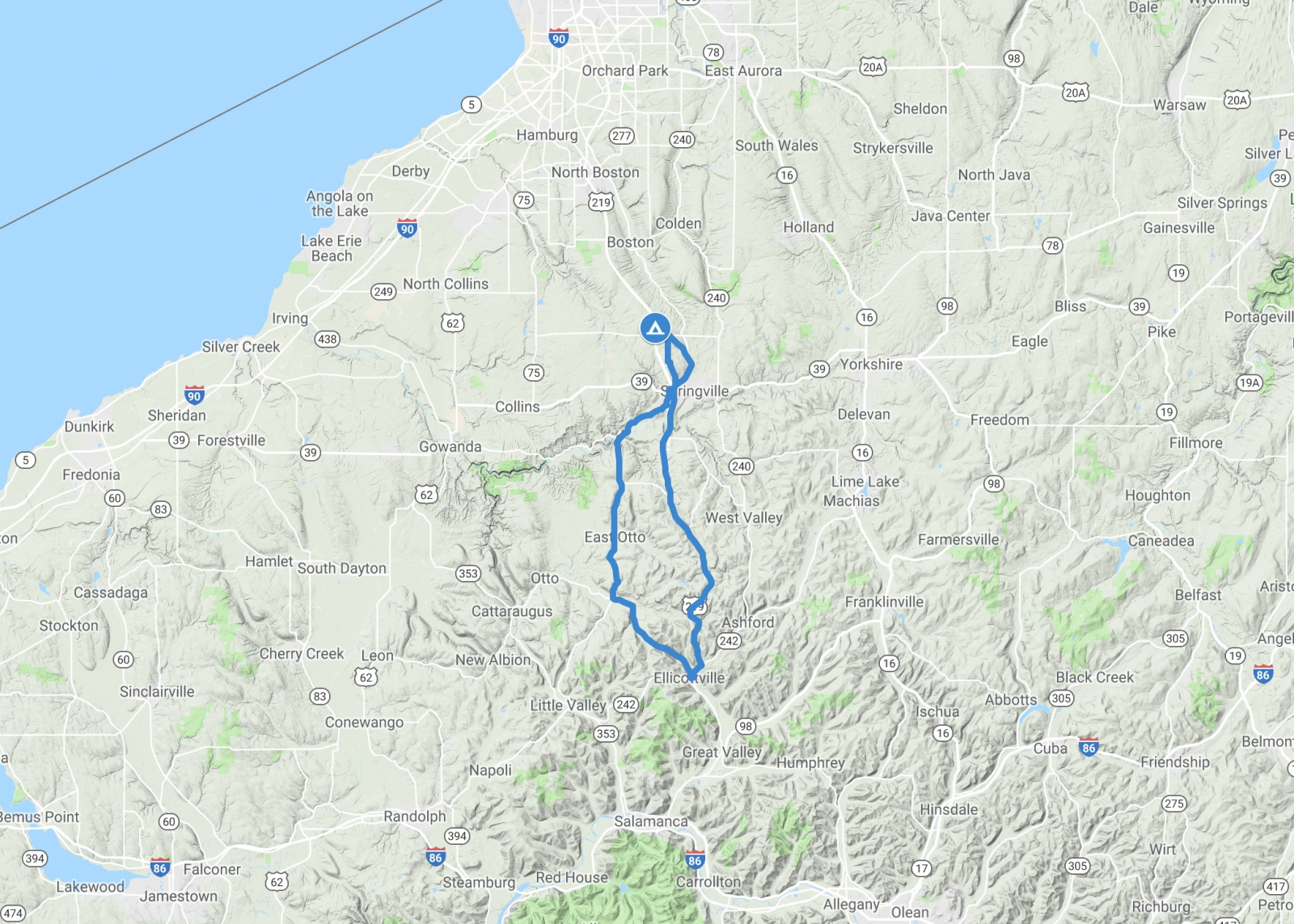 My last scooter rally with Serenity in North America, and she's on a truck already?! To be fair, this is the only time I've ever trailered her to a rally. This is special treatment. Unfortunately, with so many blackout dates coming up in Europe I couldn't justify taking an...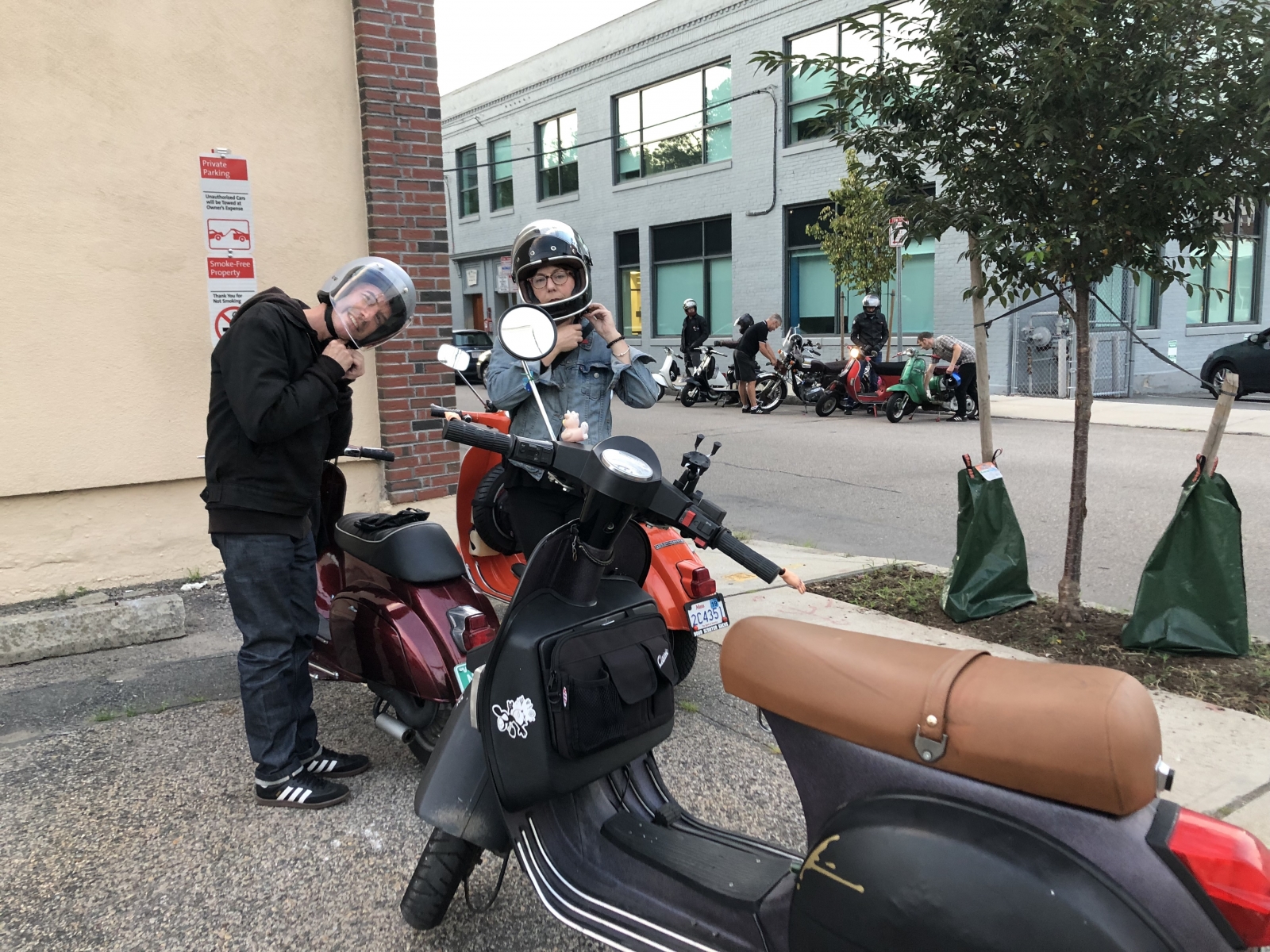 Tuesday before launch, Boston area scooterists got together for one last dinner hurray before Fred and I drove to Toronto and I was off to Europe for a few months. It was a thoroughly enjoyable evening, almost fine enough to change my opinion of the city. Just kidding, it...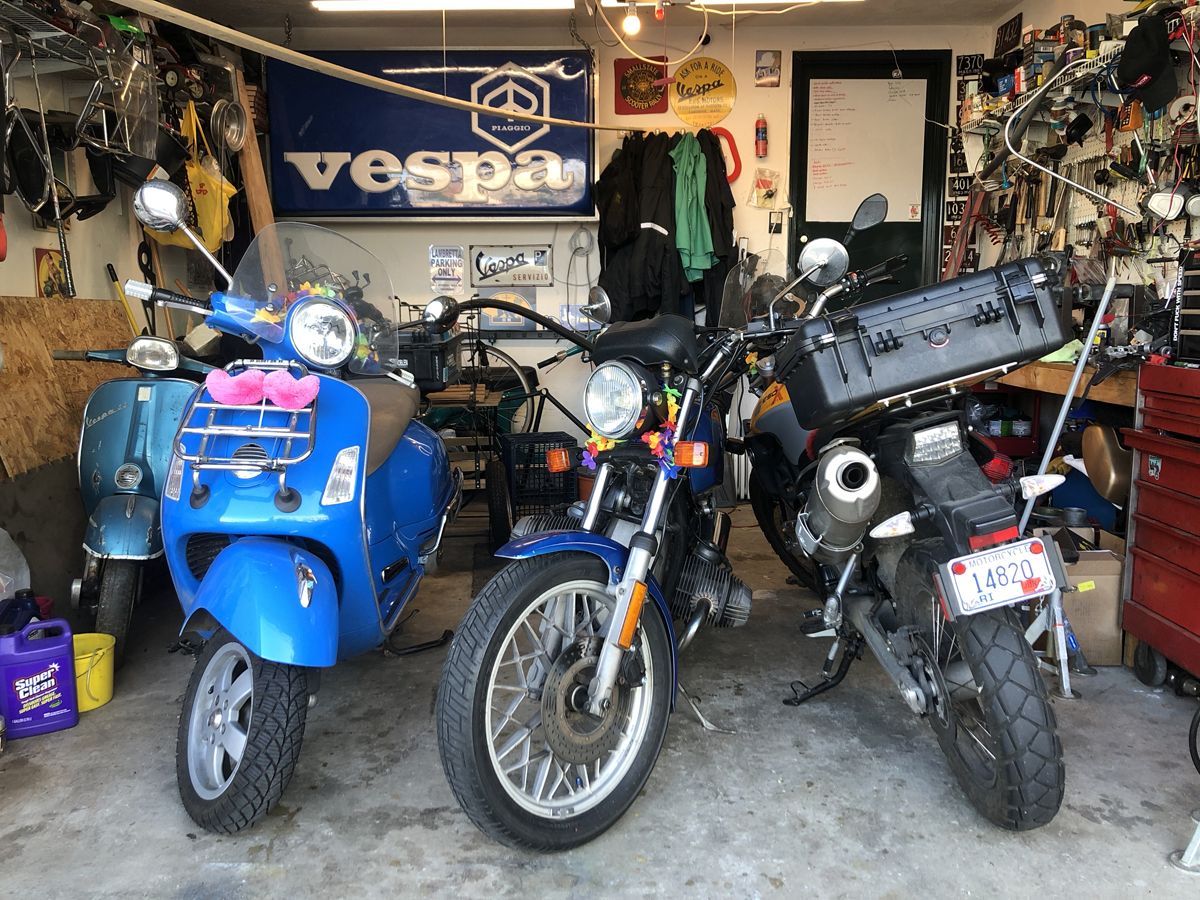 You may have already heard, but I'm officially letting the cat out of the bag: I'm going to Europe with my Vespa! I knew I wanted to ride, but in considering whether to rent, buy, or ship my own bike, I looked at what I wanted to do. I...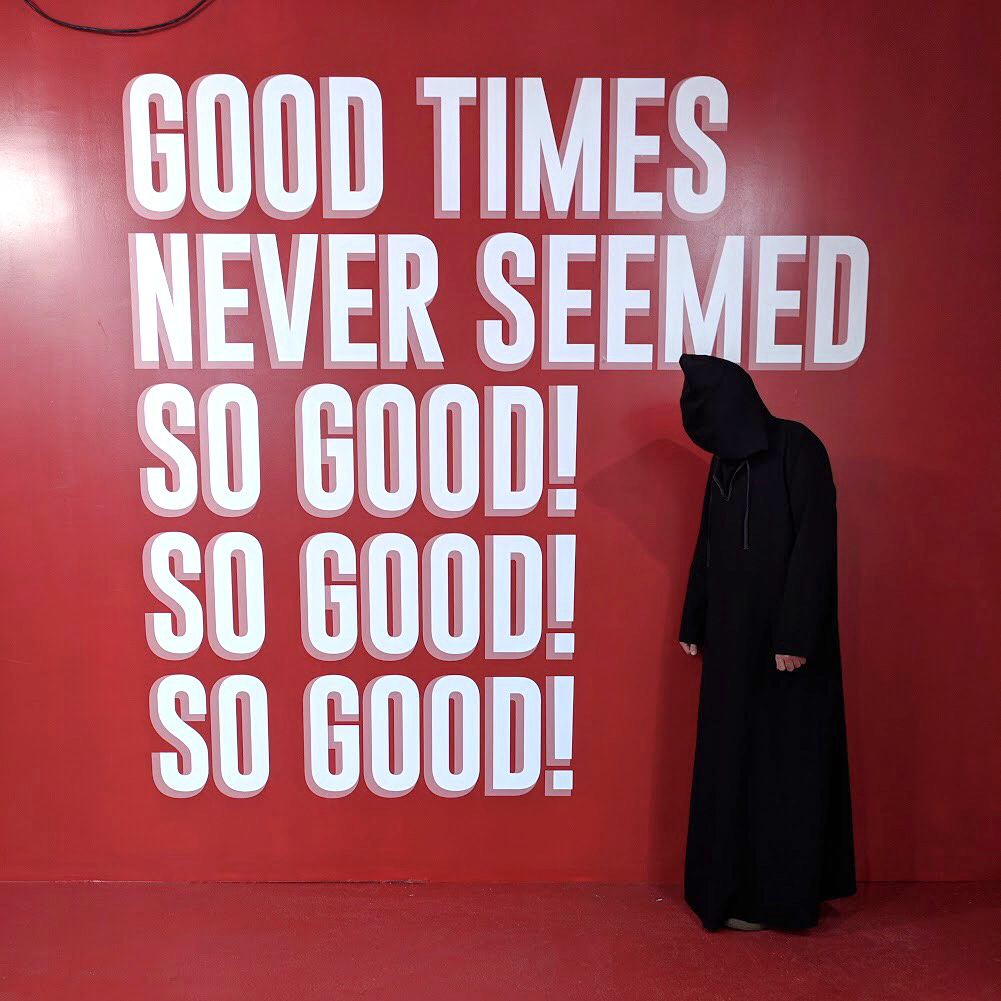 When I landed in Boston in April, spring was stubborn to arrive. Today, New England is finally on the other end of yet another 100F/38C heat wave. Summer descended on the northeast in a furious stream of grill-outs, beach days, motorcycle rides, shop nights, and scooter rallies. My plate...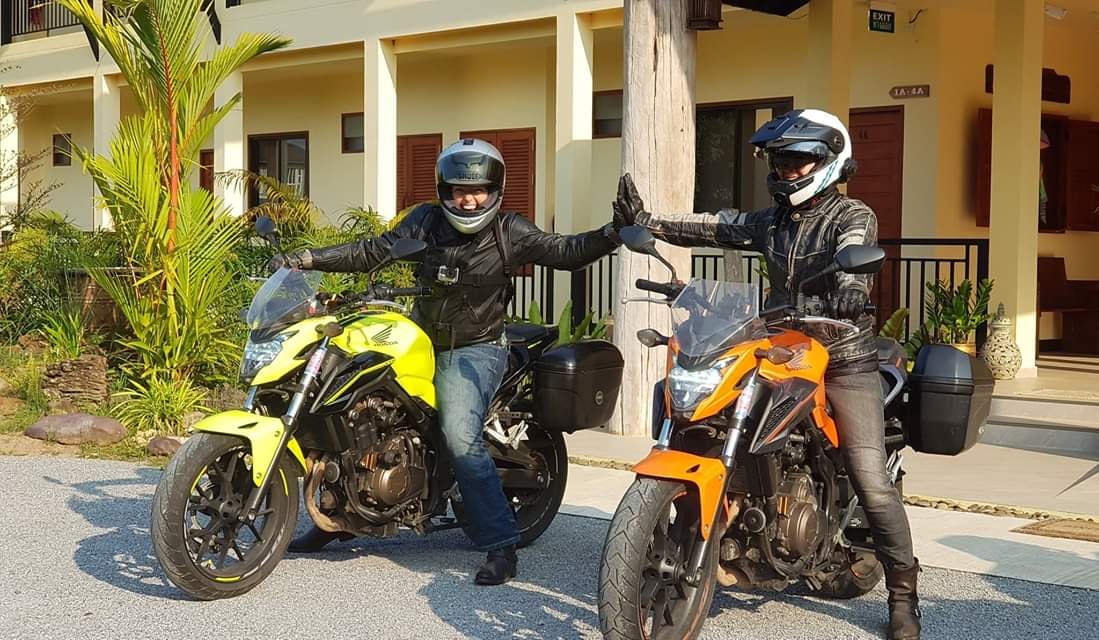 While I'm making plans for Serenity's next adventures, Anita edited together a couple of videos of our rides together in northern Thailand! I generally reserve the blog for Vespa travels, but since Serenity was hibernating in Boston over the winter here's a peek at what I got up to...