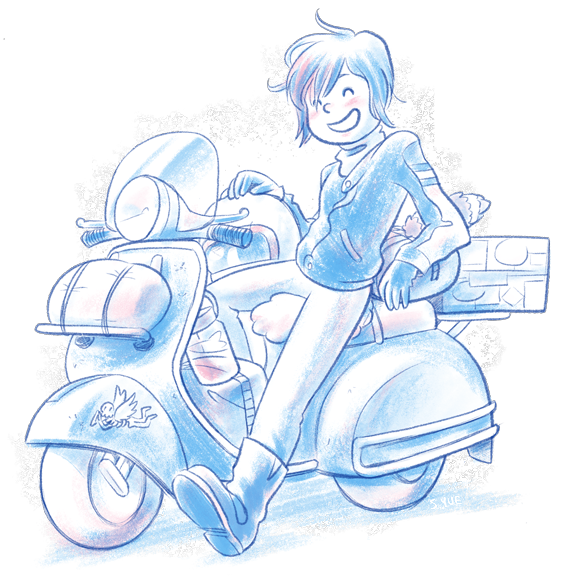 Hello! I'm Stephanie, a long-distance scooterist, martial artist, professional picture book illustrator, and blogger. I work from the road and have many homes, including my Vespa GTS 250.
In May 2014, fueled by my love for riding and a desire to explore the world, I decided to take my profession on the road. I pared down my belongings, stored the remainder in a 5×5 ft unit, and left my home of 7 years in Providence, RI. I hit the road on my 2009 Vespa GTS 250 with the goal to get out of my comfort zone, meet new people, and ride to the four geographic corners of the contiguous 48 states.

I also made one illustration for each day on the road and posted it online. I wanted to capture the feel of slow, open-ended travel. Not all the drawings were exciting or interesting – some days I struggled to find something to illustrate while others were difficult to choose just one moment – but that's the point.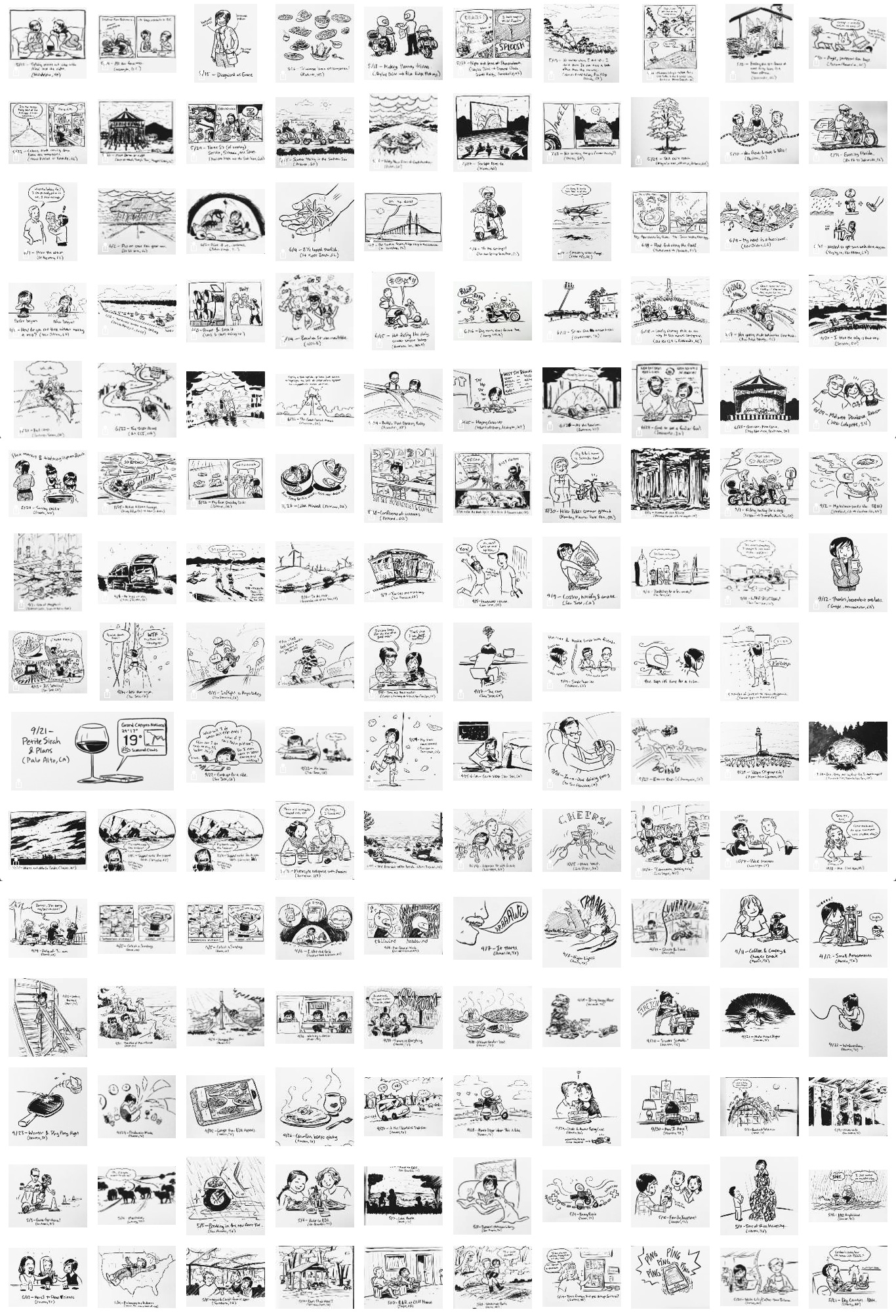 15 months, 34,488 miles, 48 states, and some of Mexico and Canada later, I accomplished my goal. But once I got going, it was difficult to stop.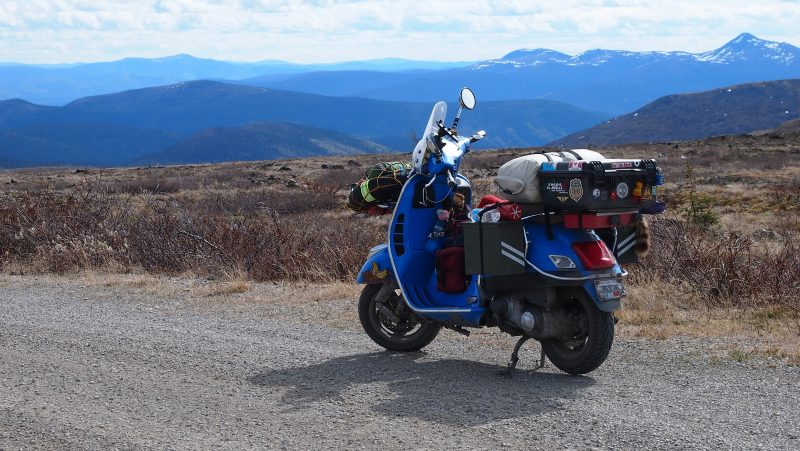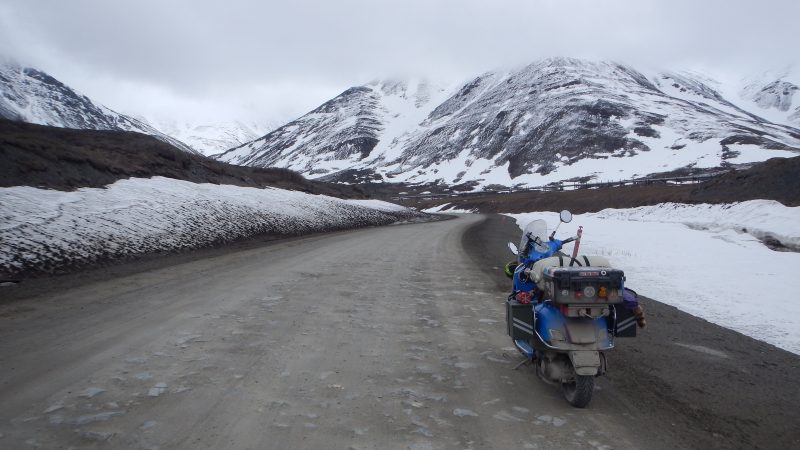 So I'm continuing my Vespa wanderings, and blogging as I go.
My portfolio can be found at StephanieYue.com, and you can follow me on Instagram, Facebook, and Twitter. I'd be thrilled if you buy my books (you can find out more about my books on the Reading List page).
If you'd like to support my travels, please see my Patreon page or buy me a Ko-fi!