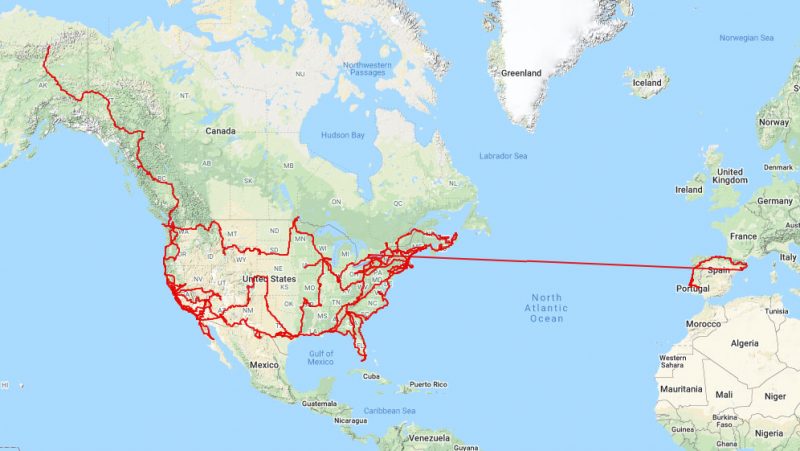 I've made some tracks and update the blog as best I can, but the best way to follow me on my most recent travels is on social media!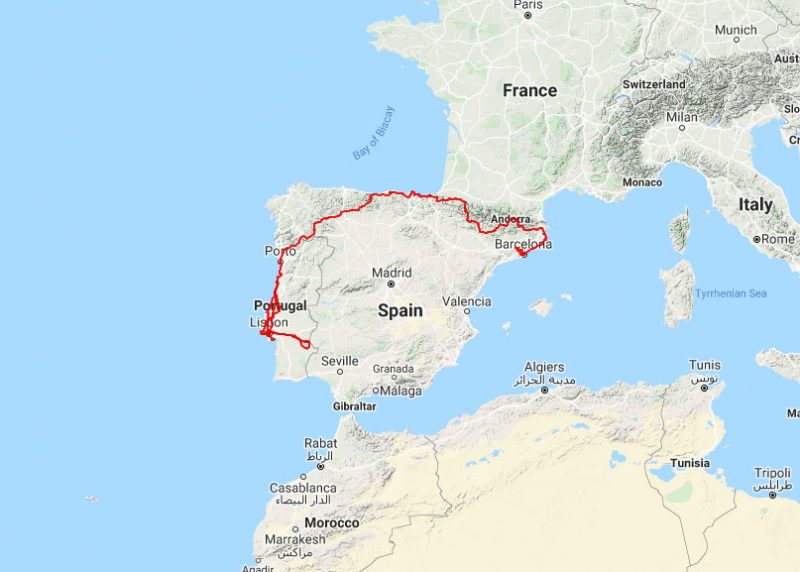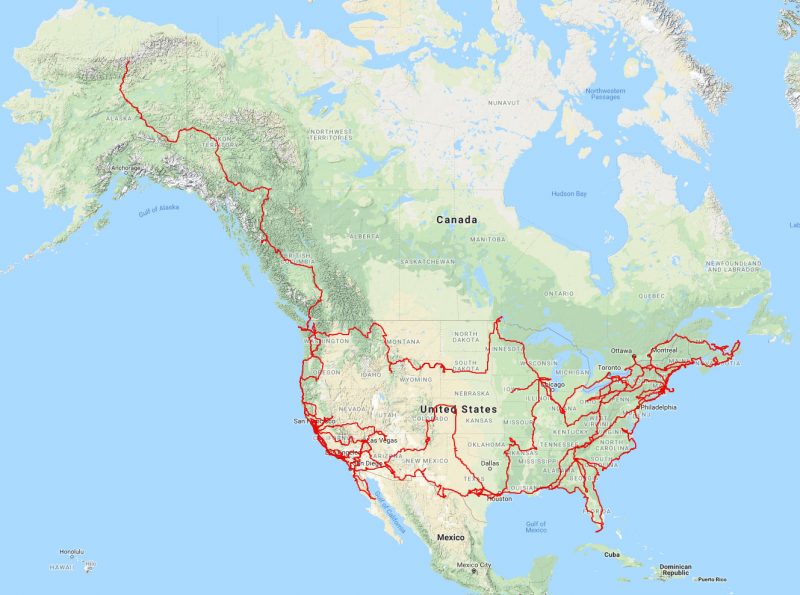 Notes as of May 30, 2018:

I swapped a new-old engine into Serenity over winter (2017-18), and she's ready for more adventures!
Bonus Material:

March 3, 2020: I sat down and plotted GPS tracks for everywhere I've ridden including places I flew in and rode. Red tracks for Serenity, blue tracks for borrowed or rented bikes. Great memories in Pakistan (2017), Nepal (2018), Thailand (2019), Vietnam (2019), and Hong Kong (2019-20)!