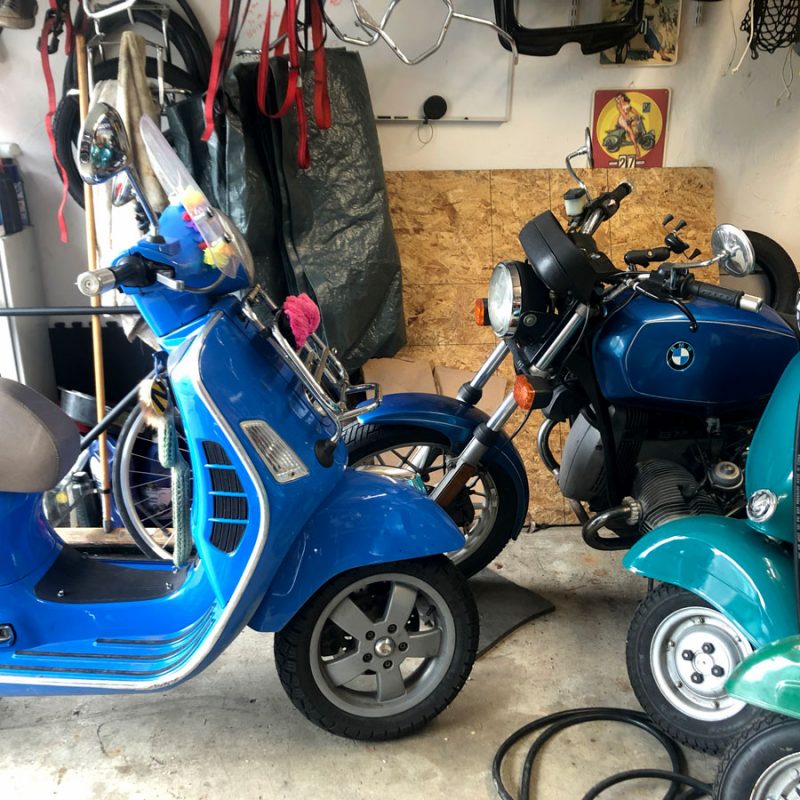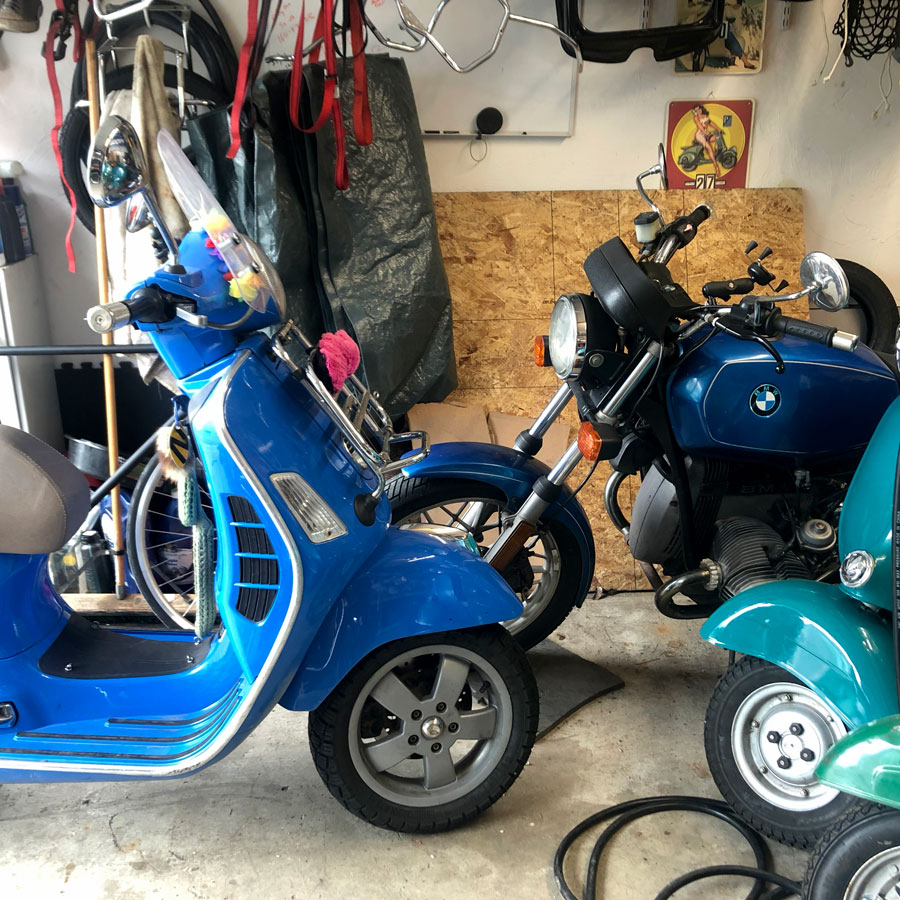 Significant dates in one's life are often dictated by tradition, taking such forms as birthdays, weddings, graduations, and holidays. My special date is less conventional – and frankly I'm terrible at remembering dates at all – but when it creeps up on me I'll always do a little something for it.
May 5th is my Road Anniversary. Five years ago today, I packed up my belongings and took my bike on what became an unending road trip around North America. I went homeless, though you could say I found many homes. My life took on a different shape and new meaning, and I never looked back.
It's a convenient day to officially announce my new blog's look, eh?
Suffice to say I successfully rescued my albums from Flickr and ported them to my own host. A few details are still moving around and settling in, but welcome to the new face of 250Superhero.com!
If you're wondering if I'm still going, 5 years and 75k+ on, the answer is a resounding yes. The lessons learned in travel are myriad, but a big one for me is that I prefer to go much, much more slowly. And I'm diversifying my riding options.
Here's a quick recap of how I spent my winter since last update. I'm so happy and grateful to everyone I shared the road with these past months! As always, many more photos can be found on my Instagram.
California
California is kind of like it's own country, isn't it?
I didn't get to spend as long as I liked in my old San Francisco stomping grounds, but we managed a little ride to check out Pete's new digs. He's now the proud new owner of Revolution Moto in Santa Rosa, CA and still heading up monthly group rides with the Post Mods!
Hong Kong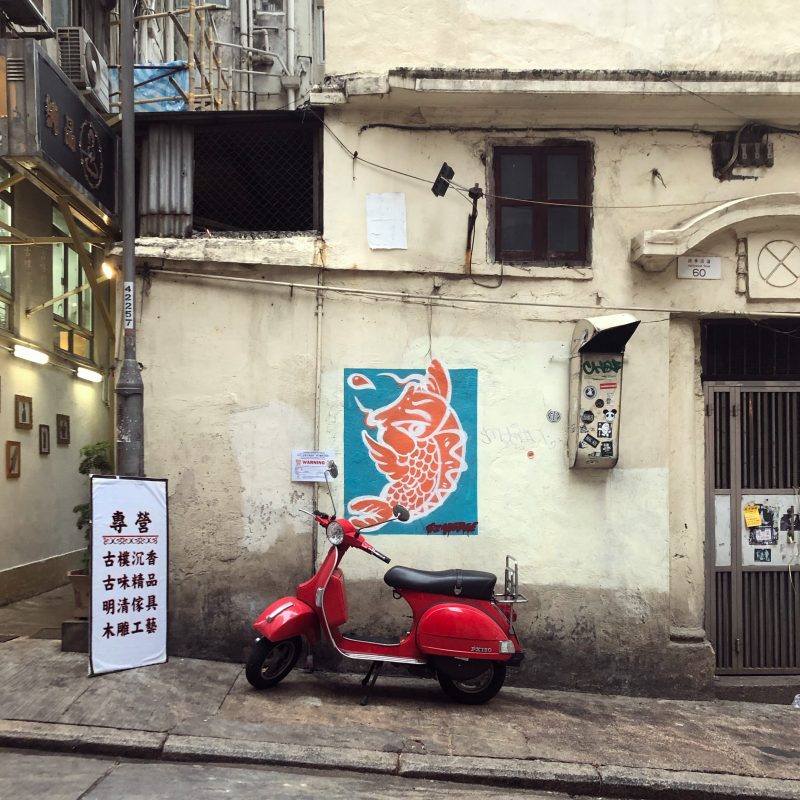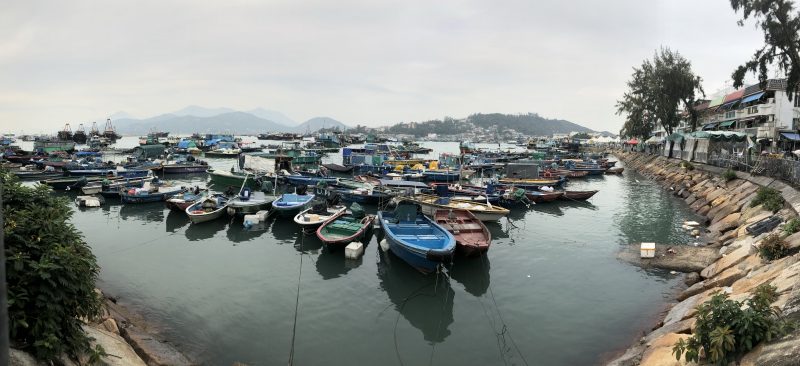 Fred and I rang in 2019 with my family in Hong Kong, explored some nearby islands, and feasted on my favorite foods. It was lovely.
Taiwan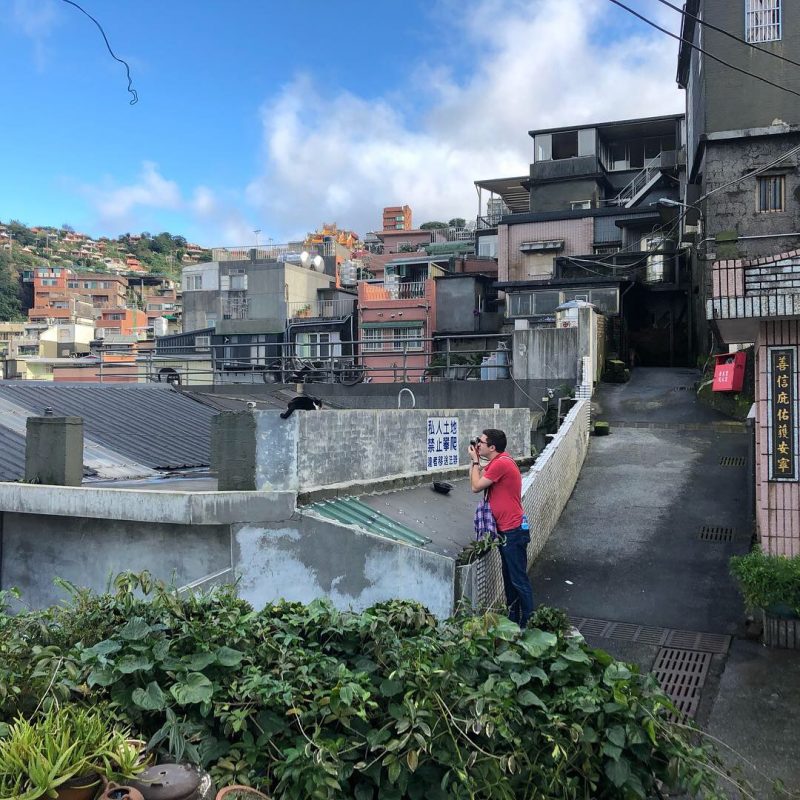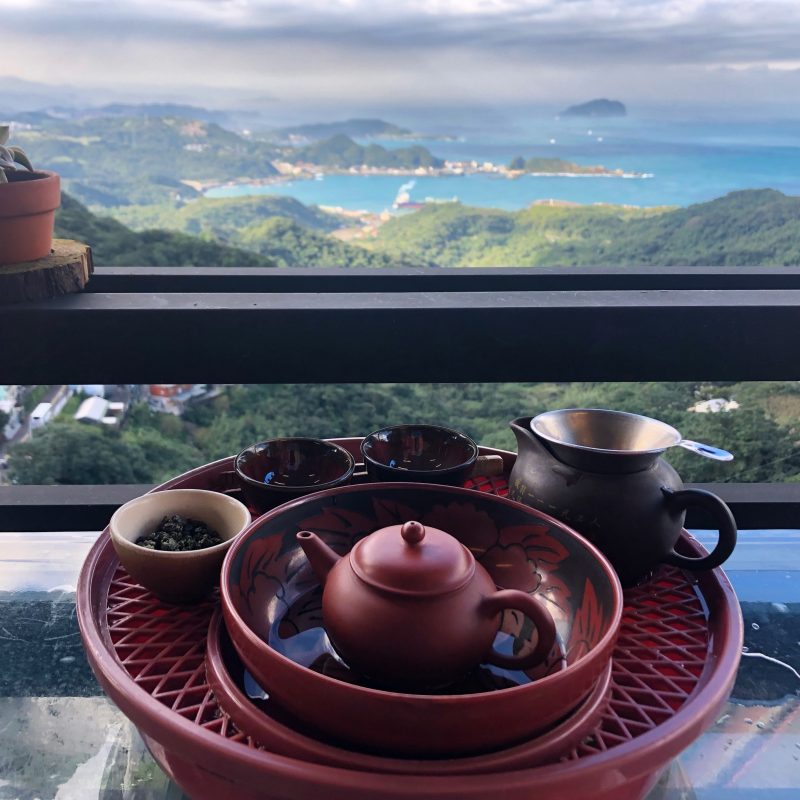 We didn't visit Macau as planned, but took a long weekend to visit Taipei and surrounding towns.
China (Zhuhai)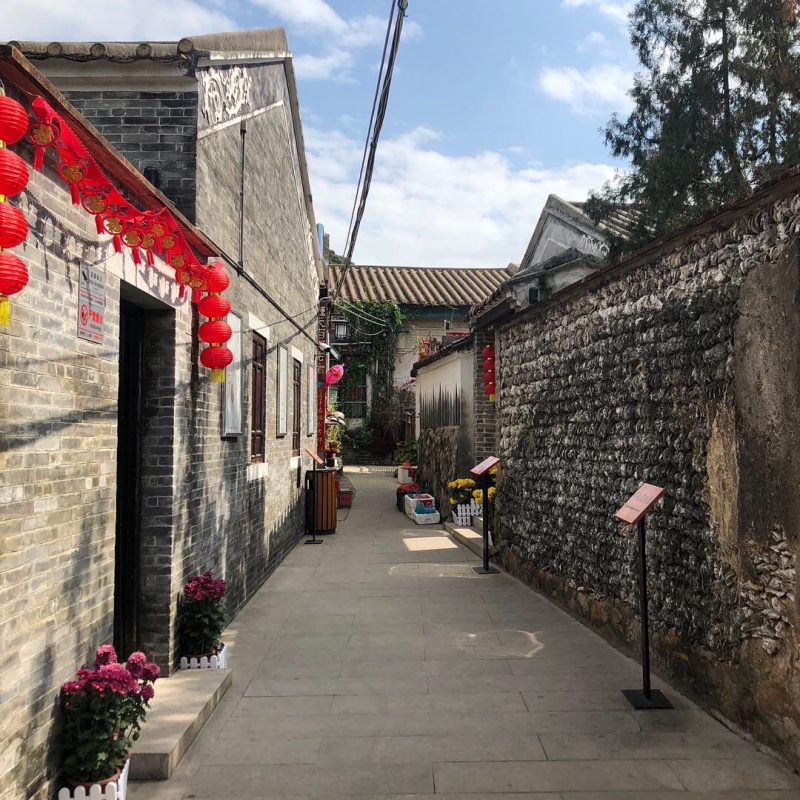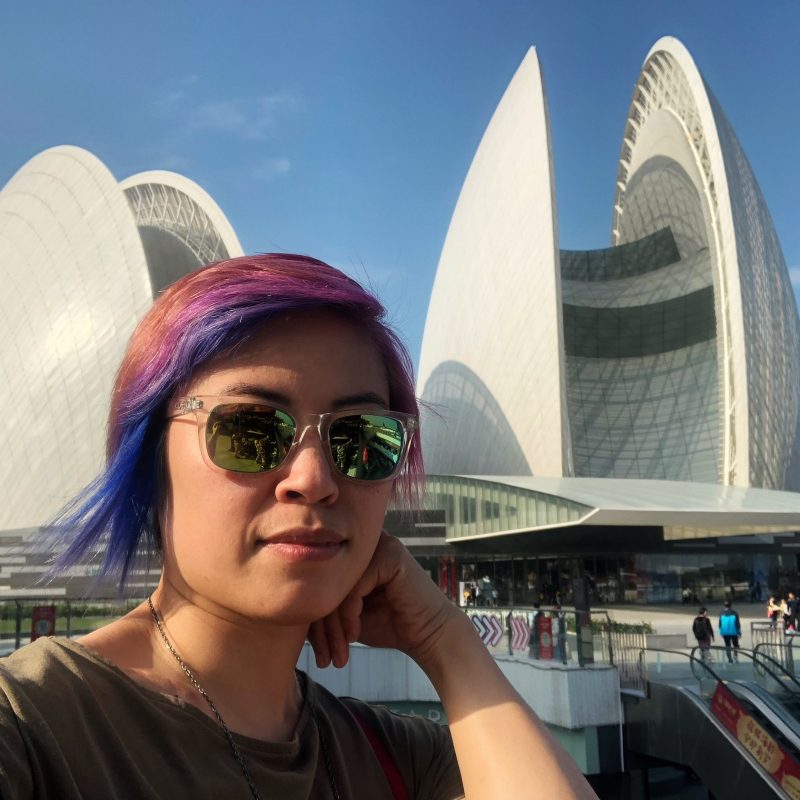 The Hong Kong-Macau-Zhuhai bridge opened in October 2018, and is the longest sea crossing in the world at 55km/34mi long. Only HZM shuttle buses are allowed to make the crossing (alas, no motorbiking across!), but I was still excited to have an excuse to travel it.
Thailand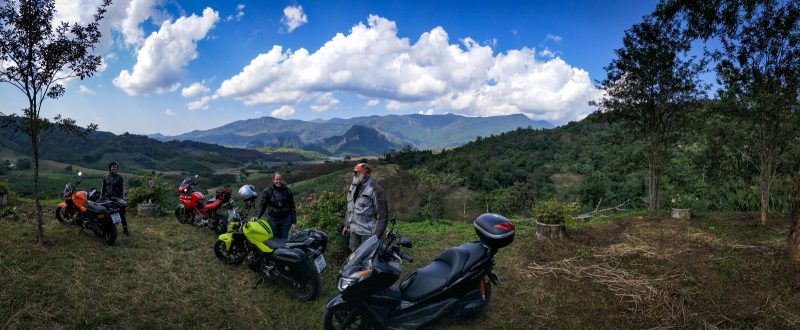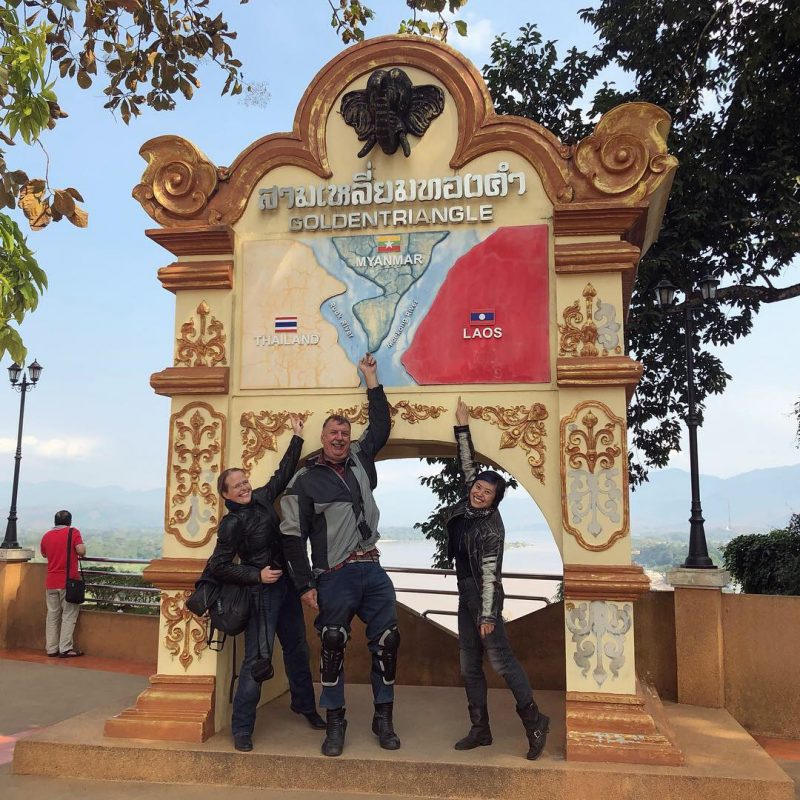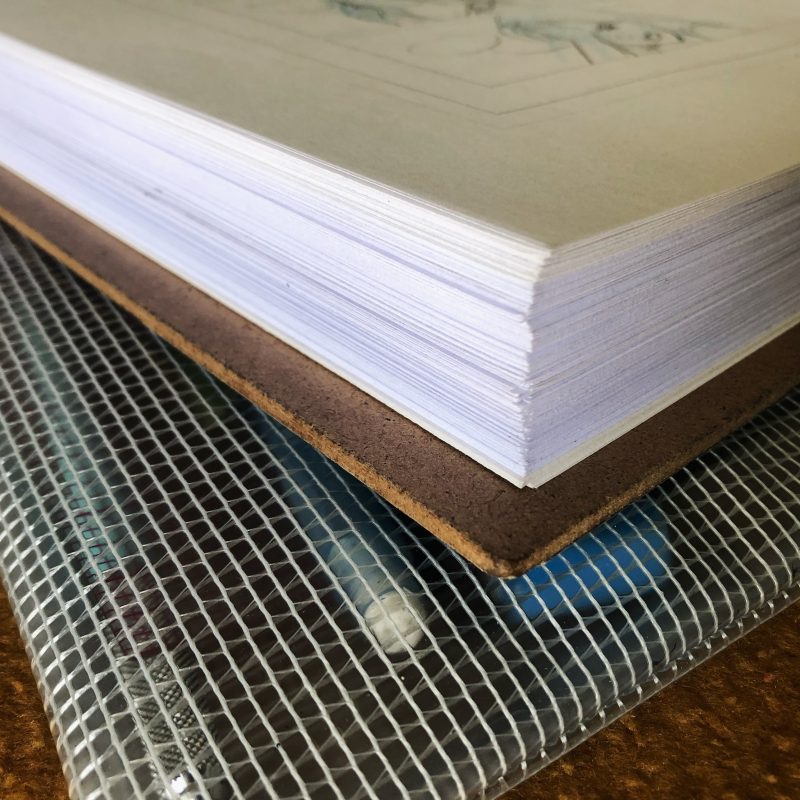 I have so many delicious memories of Chiang Mai and riding the northern regions of Thailand with Anita, Trevor, JM, and Ian of Rider's Corner. I had a chance to try many different bikes, from the Chinese Lifan to a Honda CB500F to a little Wave 110 to a new CRF 250. Between all the jaw-dropping mountain roads, I finished thumbnails for my graphic novel too! 208 pages, a new record.
Vietnam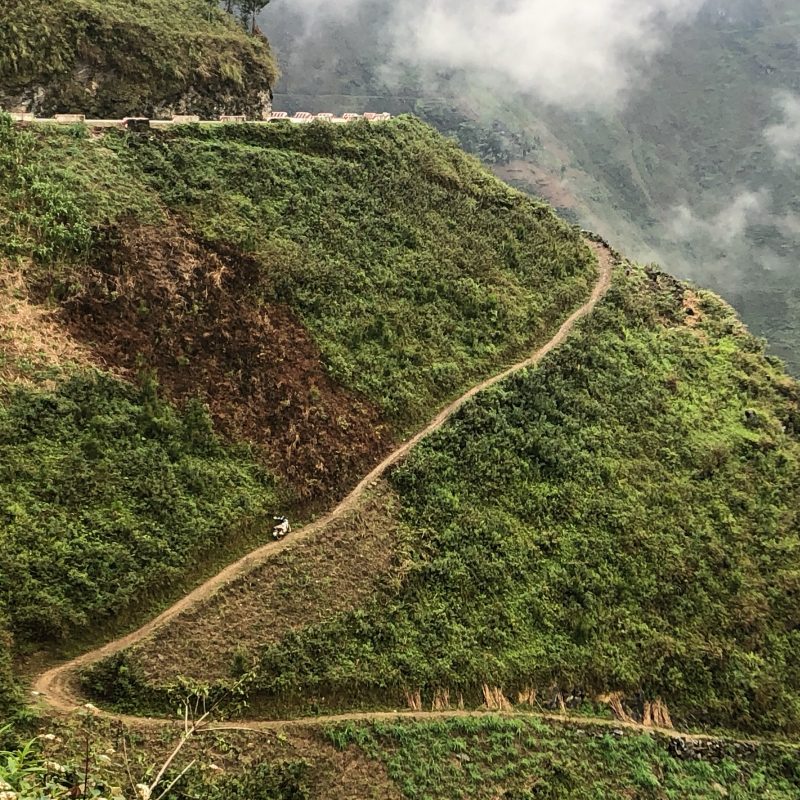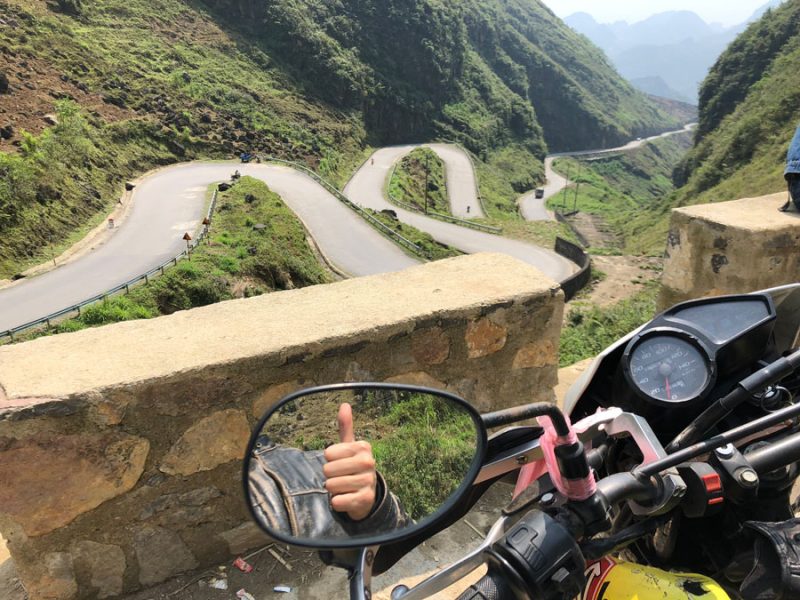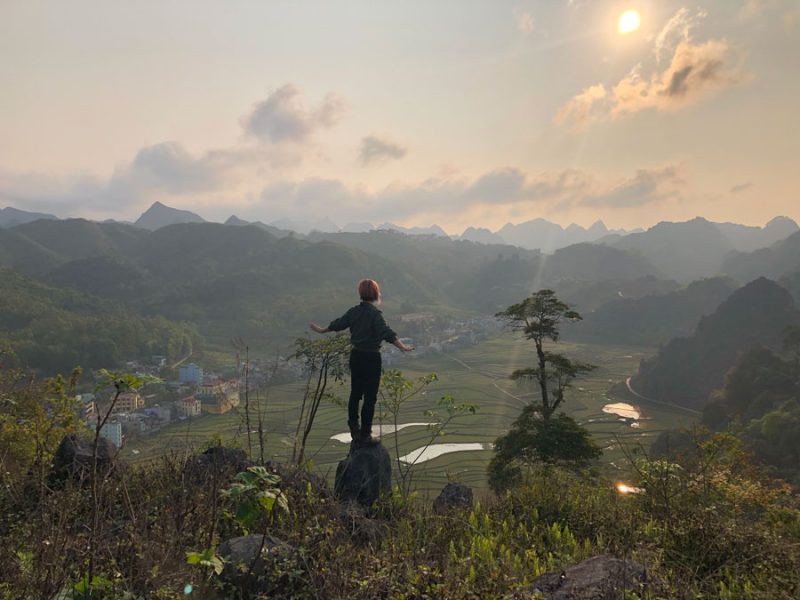 Returning to Hanoi was extra meaningful to me, because the last time I visited was 5 years ago when I was counting down months until I'd pack up my life and leave home on the Vespa. I was inexperienced and full of uncertainty for the changes ahead, but I had long set the wheels in motion. I only rode pillion on that Vietnam trip, but I told myself I'd come back and take a motorbike to the mountains. Tens of thousands of miles in several countries and on many bikes later, it's affirming to deliver on an old promise to myself…and to realize how far I've come. Obstacles that would have shaken me before I now approach with confidence, not because I'm certain I'll conquer them but because I'm at peace with failure and, perhaps more importantly, open to surprise. I see the world differently. I feel lucky and grateful to find friendship in many places. I am still inexperienced; there is so much to experience.
Hong Kong (again!)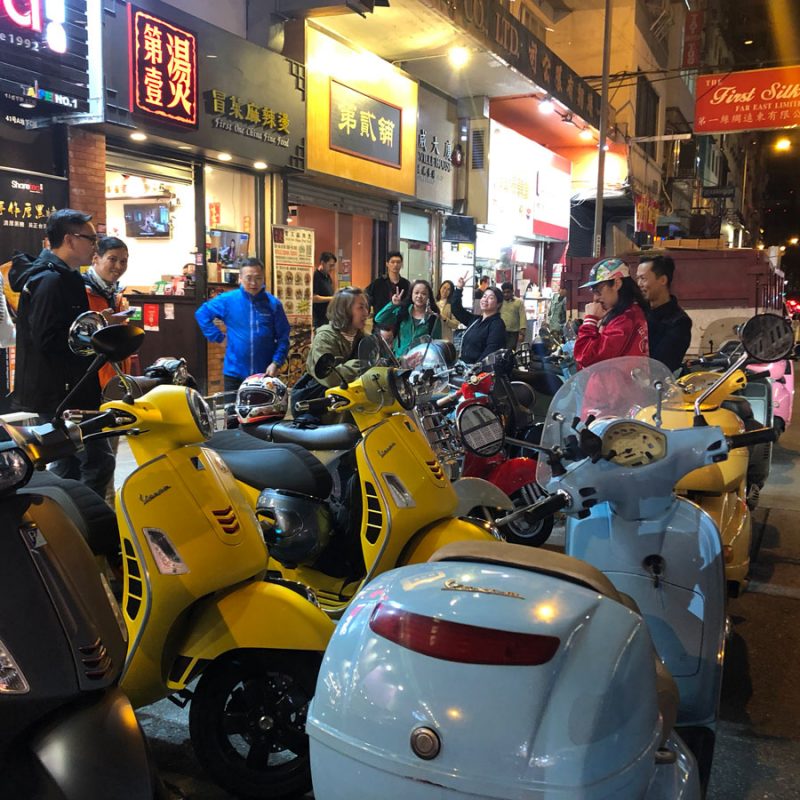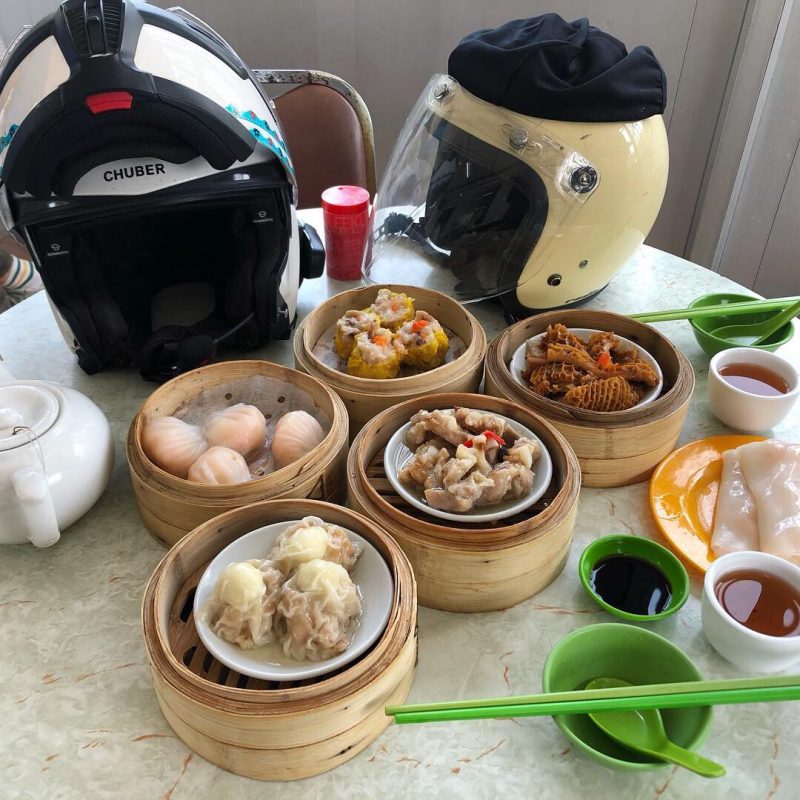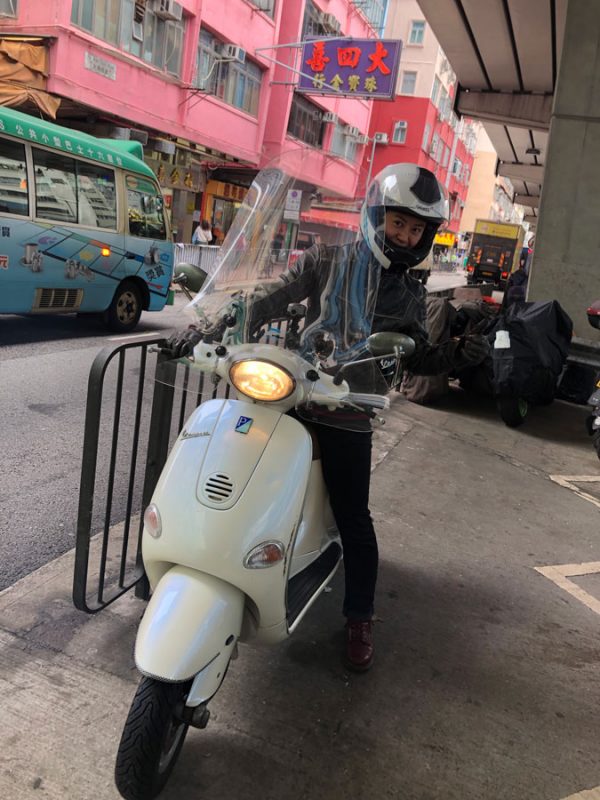 Back in Hong Kong for Chinese New Year, it was great to meet some of the fine folks at Vespa Club of Hong Kong! I'm also thankful to Peter for loaning me his ET8 for some HK city and country rides, and for introducing me to friends and his Lambretta Sifu.
USA (Cambridge, MA)
I returned to Cambridge, MA in April 2019. It had been 4 months since I'd seen Fred, and 5 since I'd tucked Serenity away for winter – the longest yet on both counts.
A fresh battery, an oil change, and some air in the tires later, Serenity was up and running again. I sat my butt in the familiar saddle and immediately felt like I could take off, right then, on a long trip. But that would need to wait a few more months…
Admittedly, another bike might have found its way to me and could do with a little attention.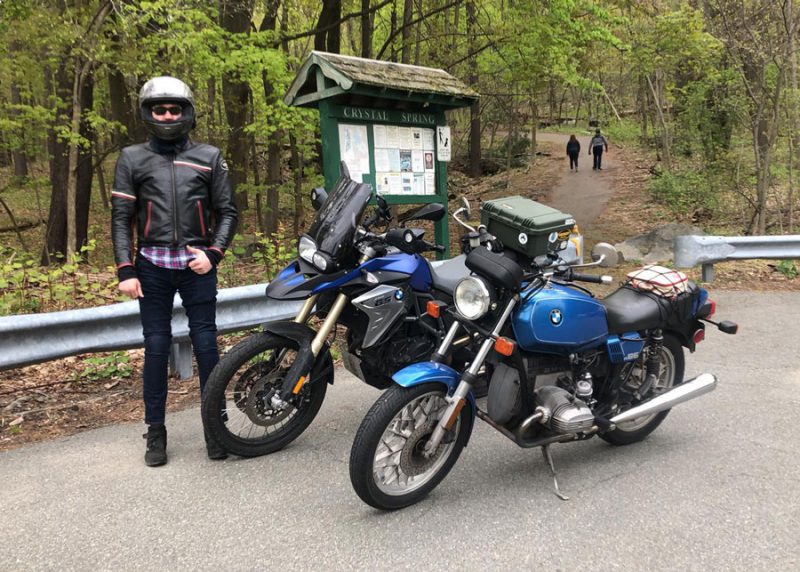 This summer I'll be continuing work on my graphic novel from Cambridge HQ and tending to my stable. It'll give me some time to plan my next big move.
After all, I didn't swap Serenity's engine for her to just languish in a garage.