Who doesn't like a peek into someone else's tool roll? After many miles, I think I've dialed in a field kit arrangement that's portable and can handle all the regular maintenance jobs on the GTS, and then some. If I empty out the glovebox, topcase, and underseat, these are...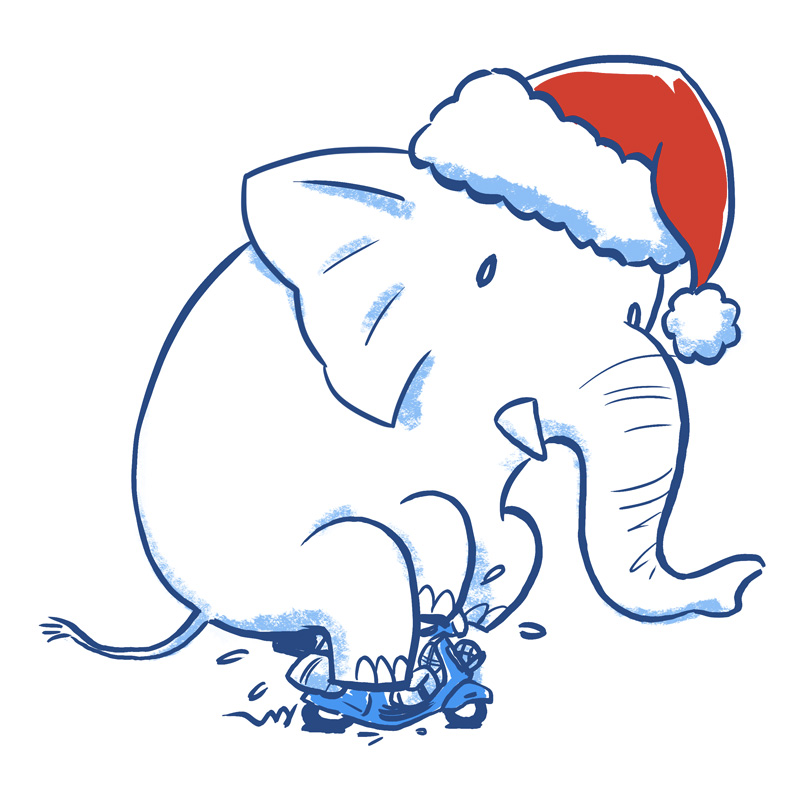 The holiday season is upon us, so what better time to do a gift-giving guide? This post has been kicking around in my head for a while. It's not a run-down of newest riding gear or hottest bike farkle. Chances are, if someone has been riding this long, they...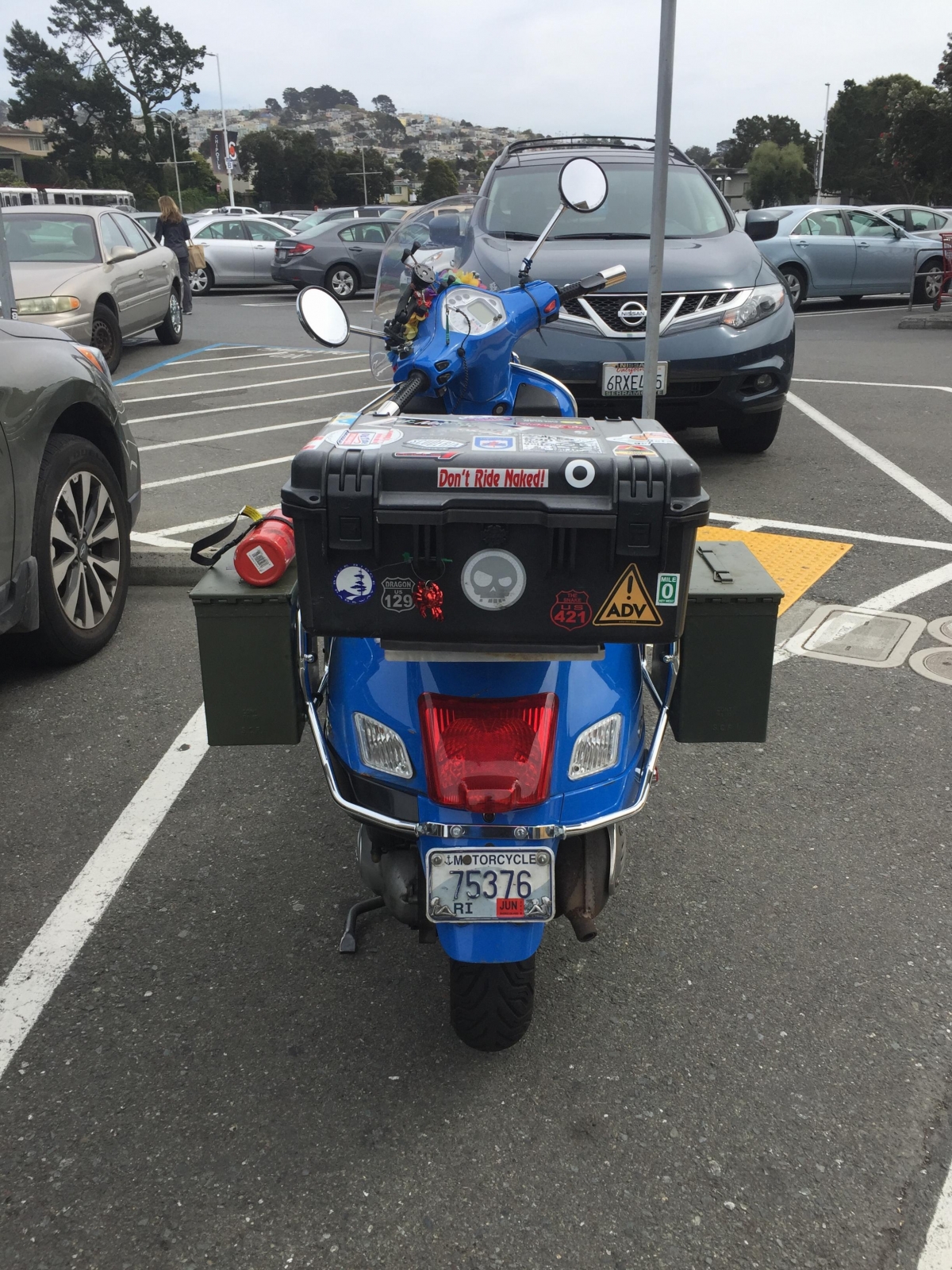 The launch date for Alaska is closing in, and you may notice that Serenity looks a bit different for this leg of her journey. Click on for a rundown of work done! Complete list of work done on Serenity in SF: Replaced clutch assembly (12.18.16) New drive belt (12.18.16) Replaced front...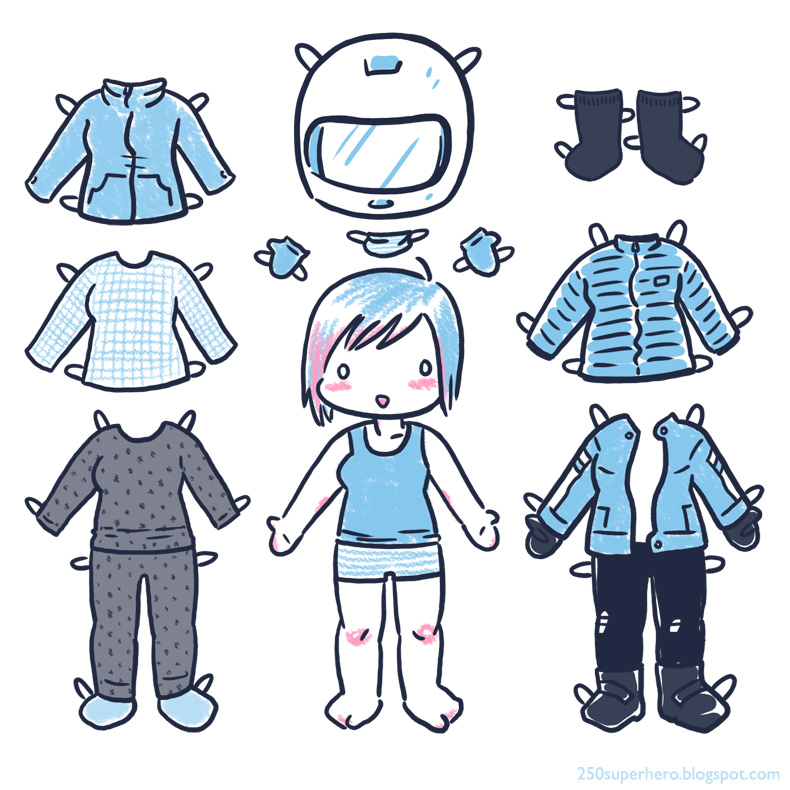 It's still January which means most places are chilly for riding, but I had a good discussion of cold weather gear that I'd like to collect here. Much of this is from personal experience, trying out gear for riding through New England winters, in addition to living on my bike. Thus,...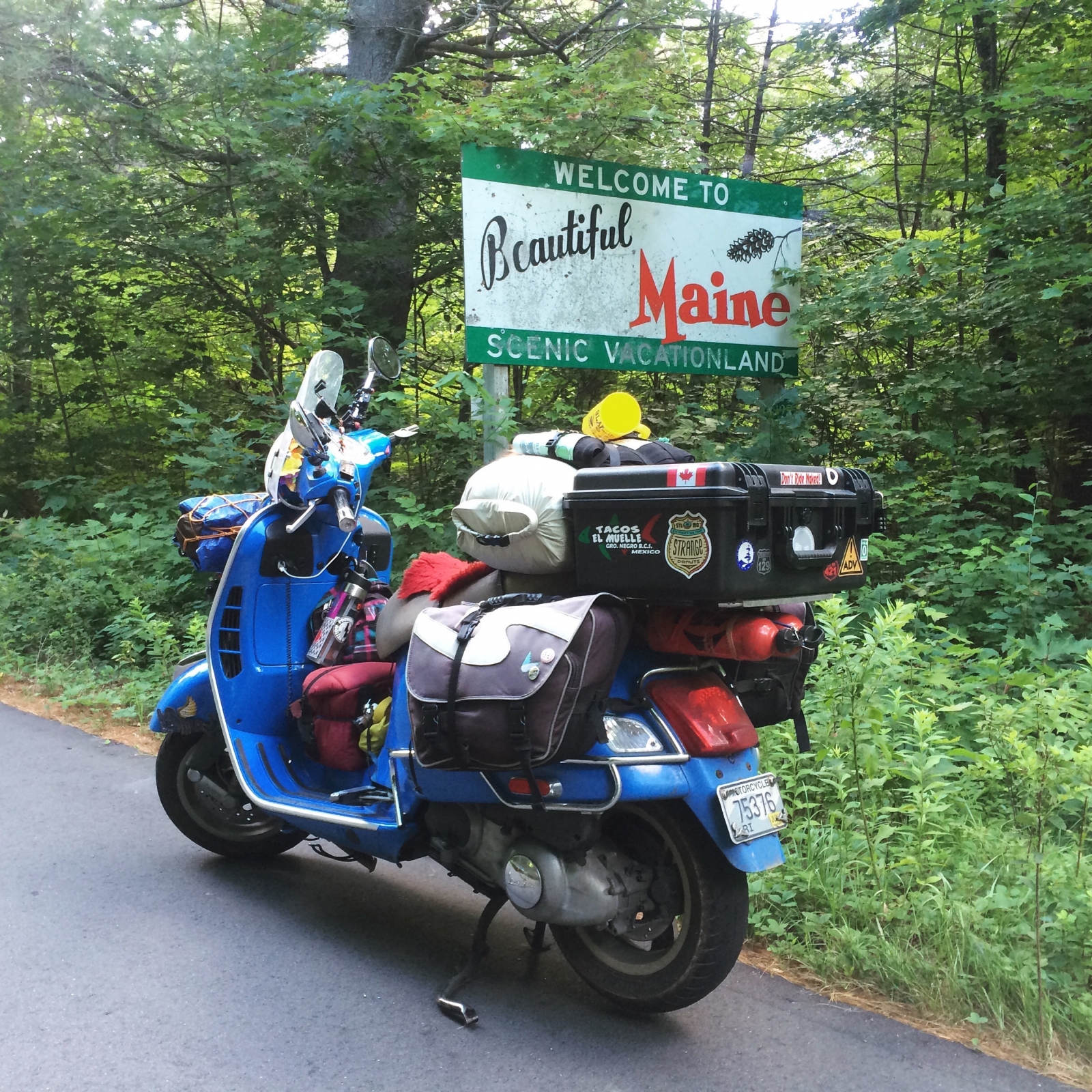 The Vespa GTS 250/300 is pretty cushy for touring straight out of the crate, but here are some small additions that go the distance. I run stock inside, so really this is just a rundown of some luggage and electronic accessories I put on there. The often-asked, long-awaited breakdown...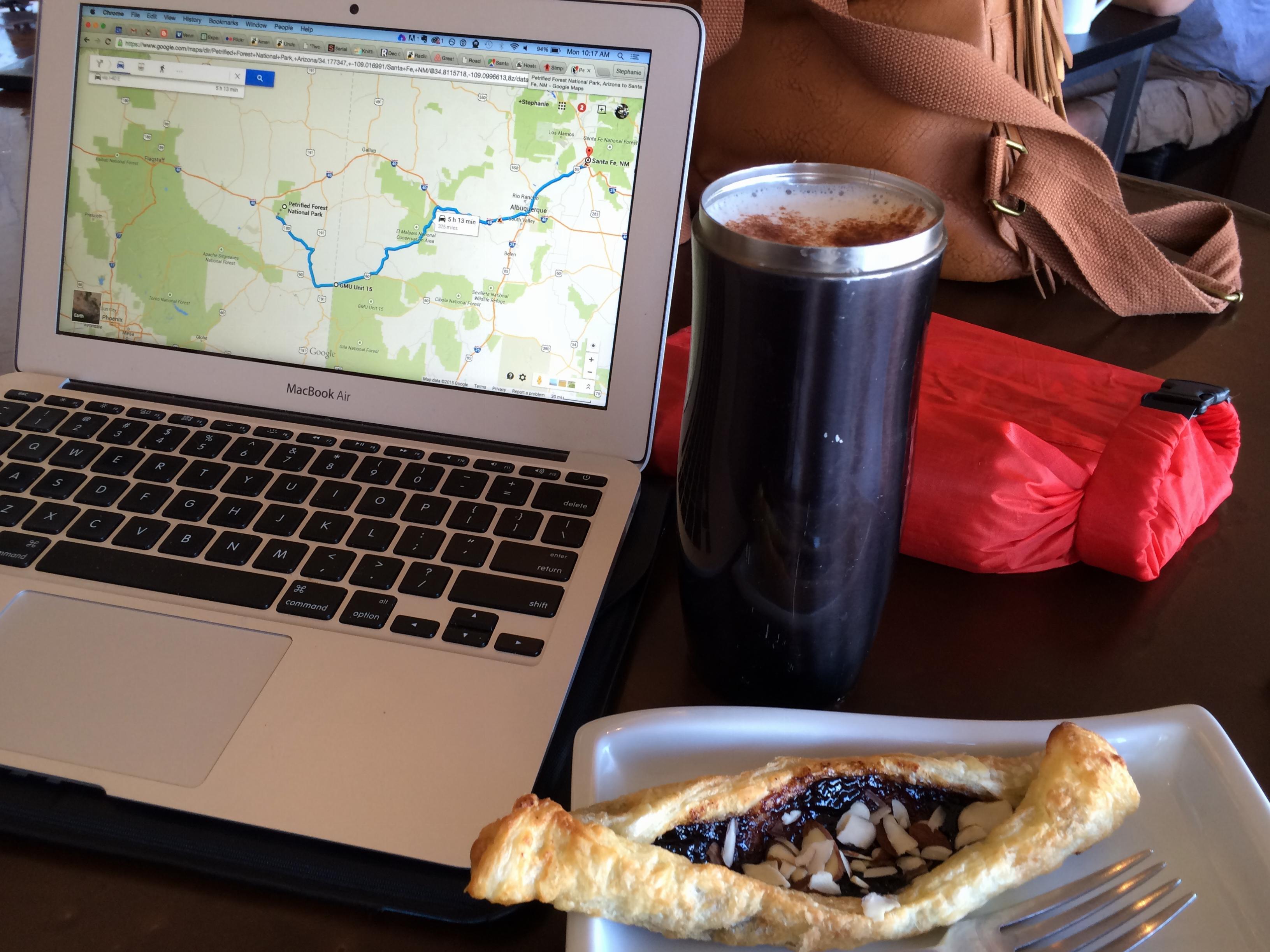 Navigation is an entirely personal process, but I've been asked often enough about my system that here's a post about it! As far as picking where to go, I've come to plan around fixed-place dates (weddings, graduations, rallies), friend's places, work deadlines, and climate. Then I fill it in...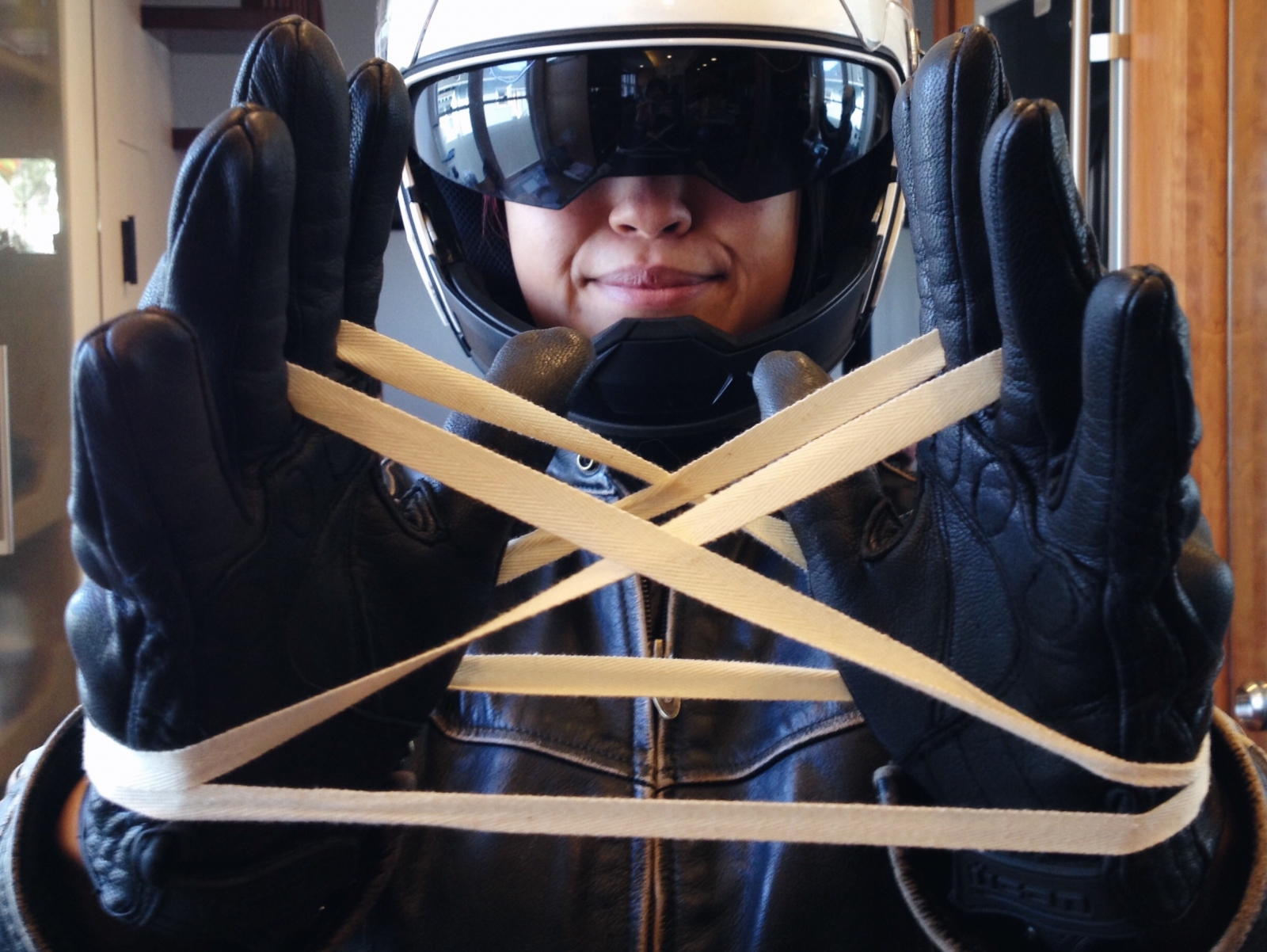 A while back, I was contacted by Motorcycle House to review one of their products. The Icon Pursuit Touchscreen Women's Gloves caught my eye, and I can honestly say they are my new favorite go-to gloves for everyday riding. I admit, I don't look for fanciness in gloves. Simple. Sturdy. Protective. I'd...
Somewhere between San Jose, Palo Alto, Oakland, and San Francisco, I managed to misplace my Satechi Bluetooth Remote. I use it to easily control music while riding, and occasionally as a remote camera trigger. Since my replacement would need a new Velcro backing anyhow, I decided to replace the...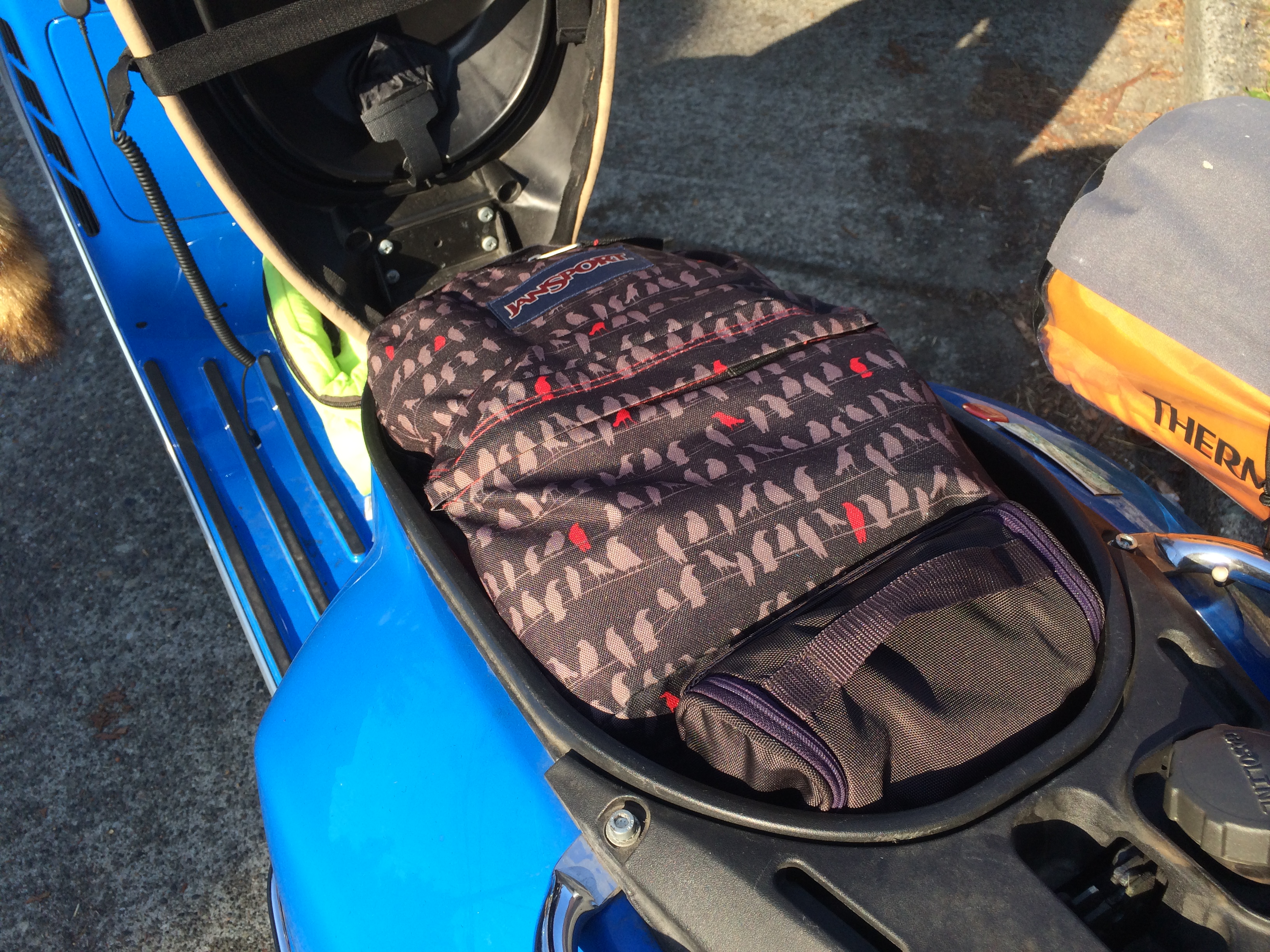 The pet carrier is a nickname for the under-seat storage bin on a scooter, because in the US they come with a 'No Pets' sticker. Go ahead and make assumptions based on that information. My pets gave up the ghost years ago, so here's what I keep in mine. The bin...
Way better than stock. This post is dedicated to the bits of my scooter that have broken or fallen off thus far.The most noticeable is probably my front left reflector, lost to a fall in rain and rough road in New Orleans. I've replaced it with a winged dude...