Often the best stories are forged in adversity, and by that measure this is not really a great story. It is, however, a story about good times. Pete had long wanted to gather a group of scooterists to camp out, and this would be his first… and possibly last...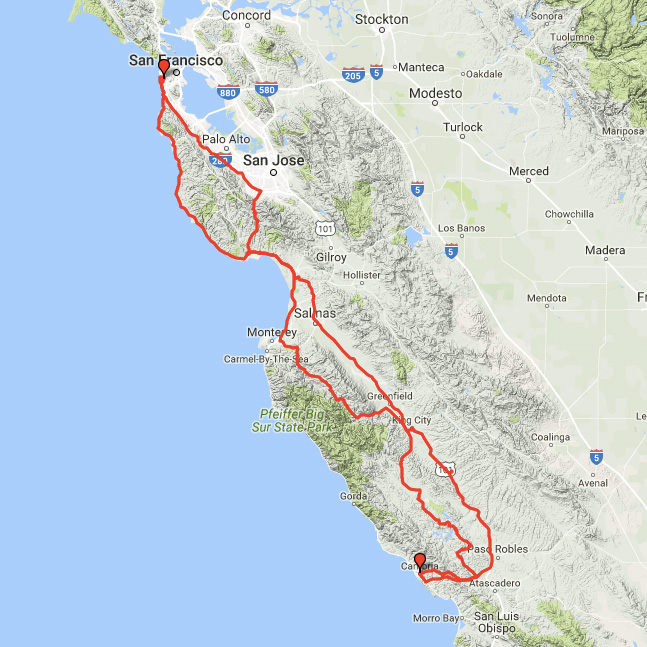 Gina had three months to ride around the country, and for her first day I would be seeing her off. How novel, I get to be the sendoff party! As with so many journeys down the coast, we met at the morning standard, Devil's Teeth Baking Company. We hashed out a...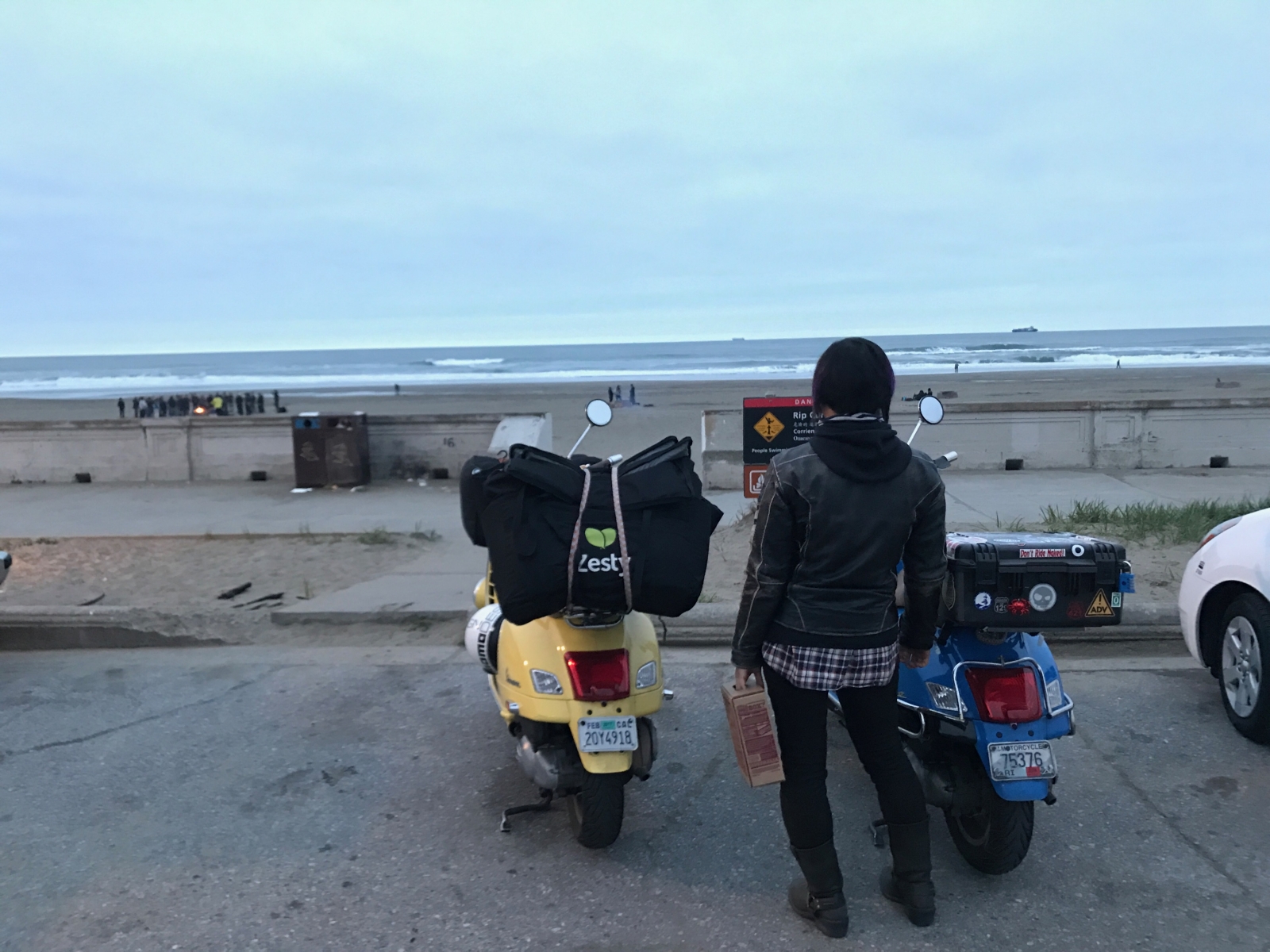 Alaska was in my sights, but it wouldn't be ridable for months yet. On Jan 10, 2017 I landed in San Francisco from Hong Kong, solo again after a whirlwind month traveling with Fred. The weariness of jetlag shared space with the ache of separation, while gale force wind...
The cat's out of the bag, and my days of languishing in Fog City are numbered. When last I left off, the plan was to return from Boston to a bike that's packed and ready to go…but to go where? I'm gunning for the motorcyclists dream: I'm riding Alaska. The plan thus far…...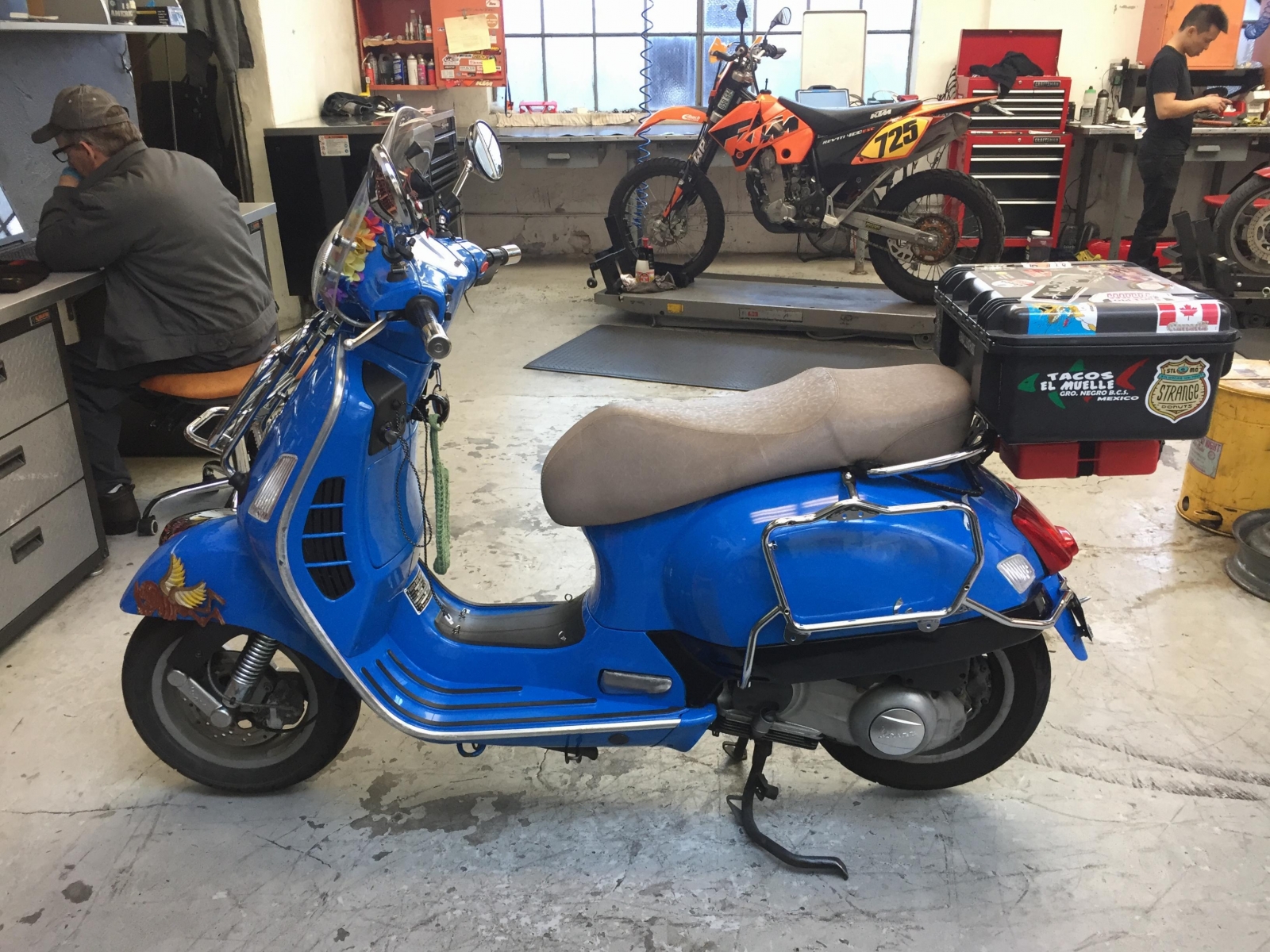 Tomorrow is launch day. In light of my irrational panic, here's a moment of reflection. The day I installed the Fehlings was quite slow, so once the pannier bars were installed I did something unheard of. I wiped my bike down with the attention I wiped down all the...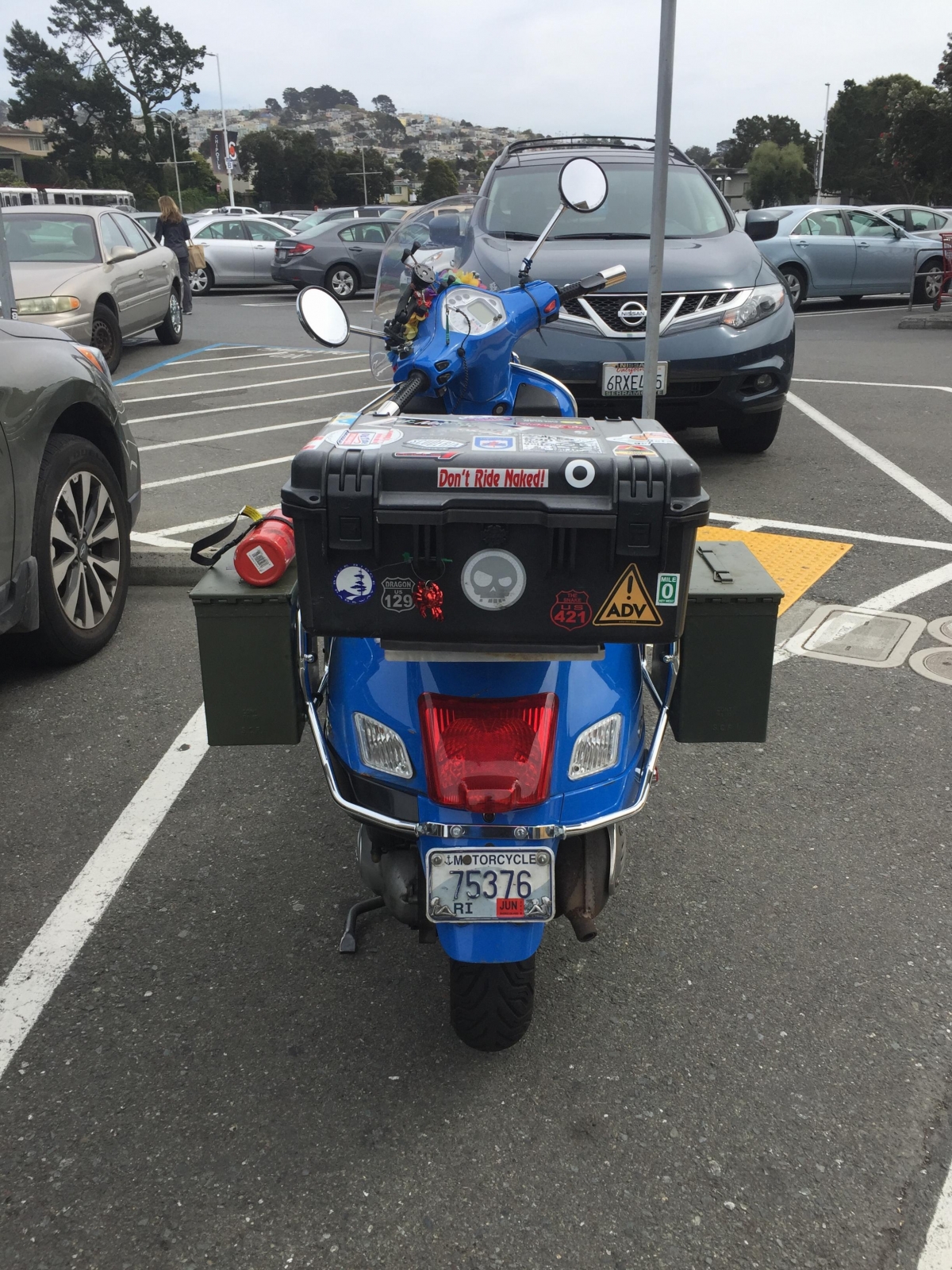 The launch date for Alaska is closing in, and you may notice that Serenity looks a bit different for this leg of her journey. Click on for a rundown of work done! Complete list of work done on Serenity in SF: Replaced clutch assembly (12.18.16) New drive belt (12.18.16) Replaced front...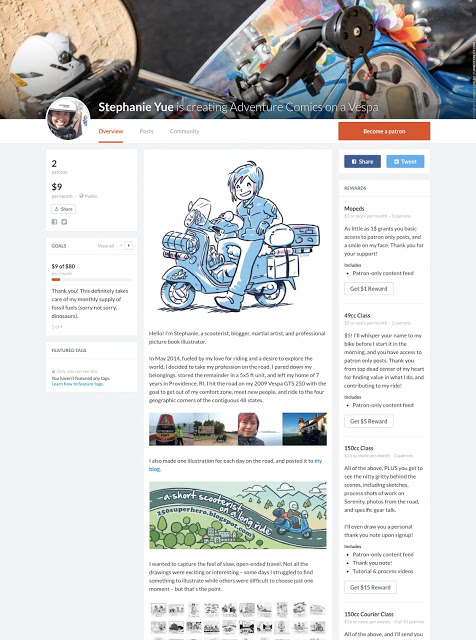 It's finally happened, I set up a Patreon page! For those unfamiliar with Patreon, it's a internet-based platform where creators set up subscription content service. In other words, it's a way you can help me continue making ridiculous journeys on an Italian ladies shopping bike! This blog will always...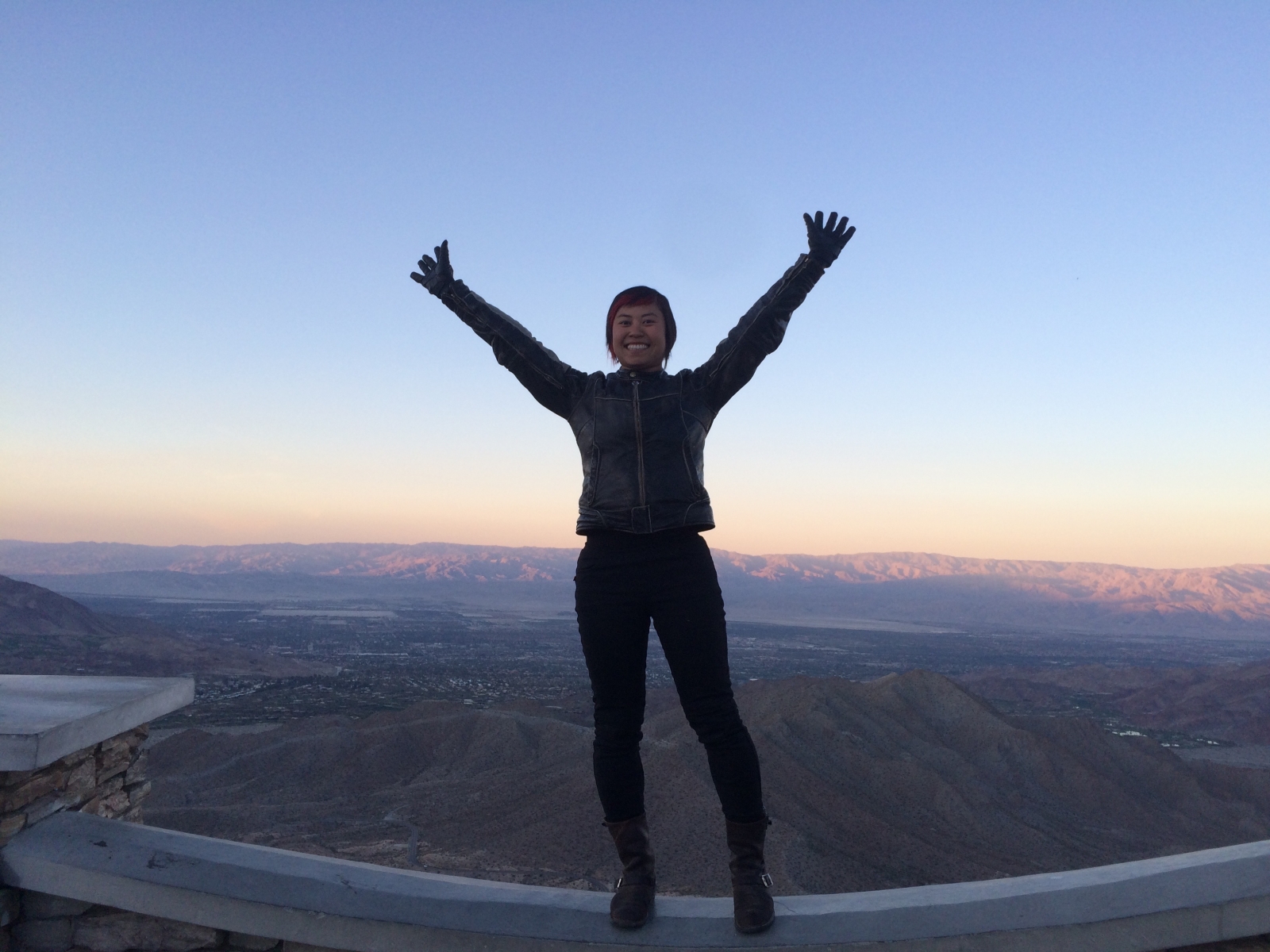 So, 2016 was a bit of a mess for the blog, and entries jumped around a bit. If you're reading from start to finish or simply want to catch up, here's my collection of events as they happened chronologically. From February 4th to 28th, I rode from my winter...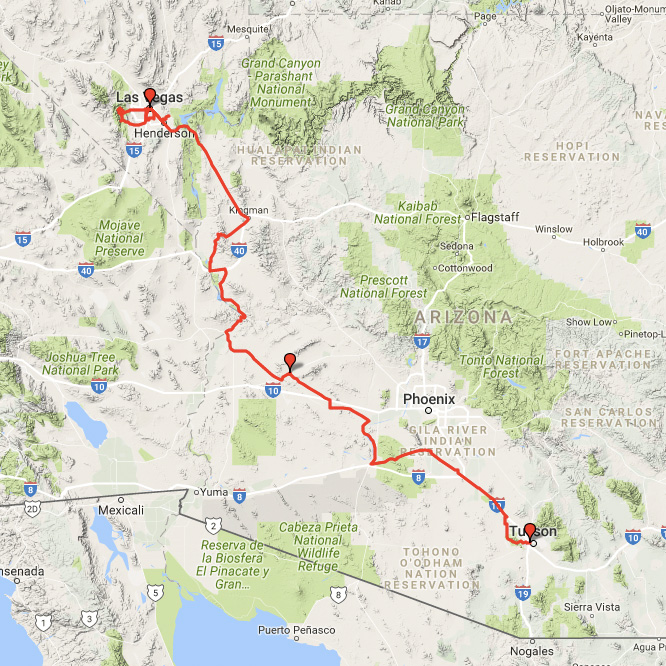 In the past, I made a concerted effort to travel slowly and drink deeply rather than touch briefly many places over vast distances. The intention was to break the work-vacation dichotomy that compresses personal time, forcing you to rush through places for fear of missing out. I still prefer...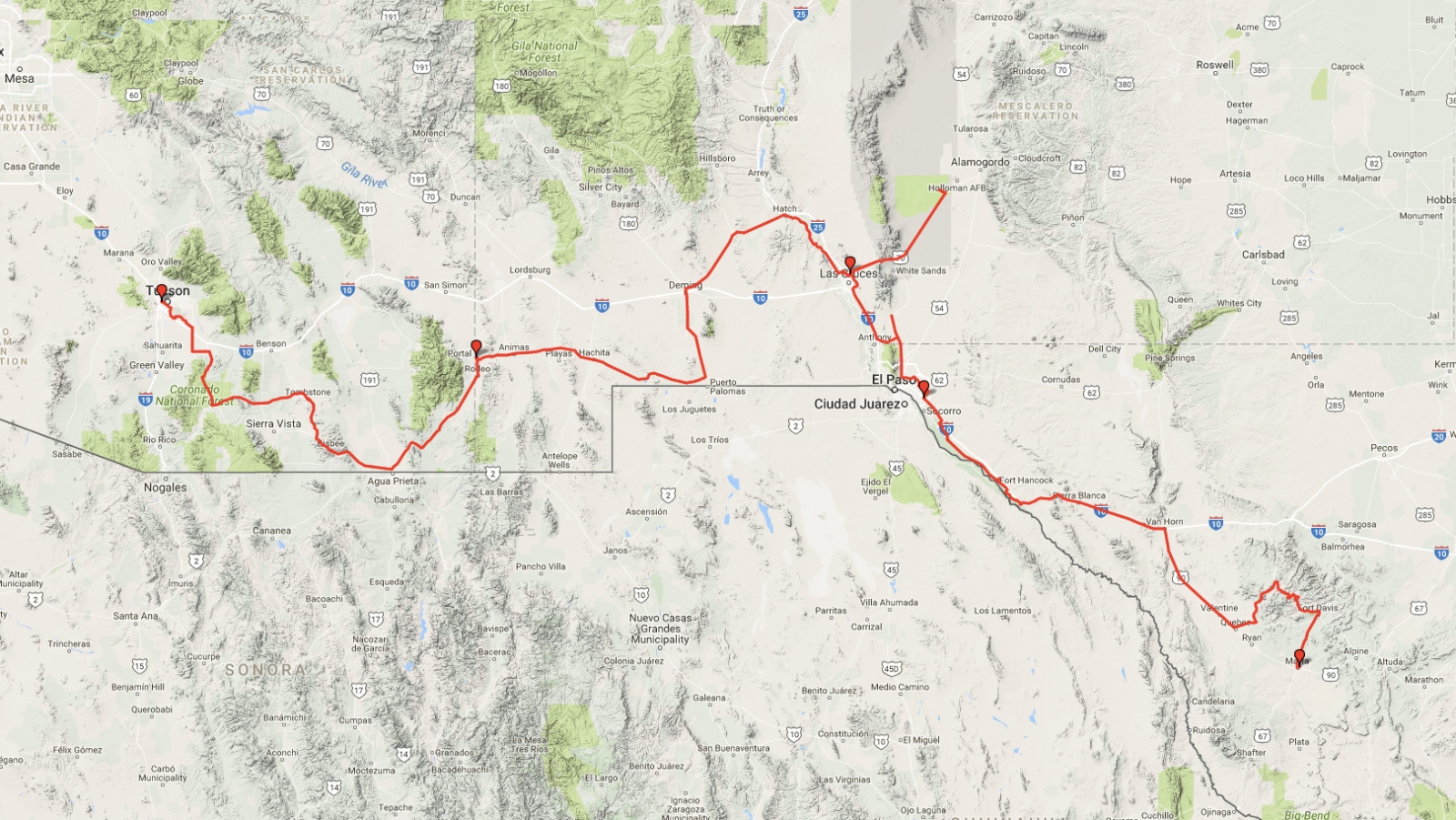 Early on, I wondered if I would grow impatient at GL speeds – Fred's had the bulletproof P200 engine in it, but it would still be an adjustment from my 4-stroke modern wonder (snerk, spoilers: I went on to buy a bike with a P200 engine). It turned out...