Often the best stories are forged in adversity, and by that measure this is not really a great story. It is, however, a story about good times. Pete had long wanted to gather a group of scooterists to camp out, and this would be his first… and possibly last...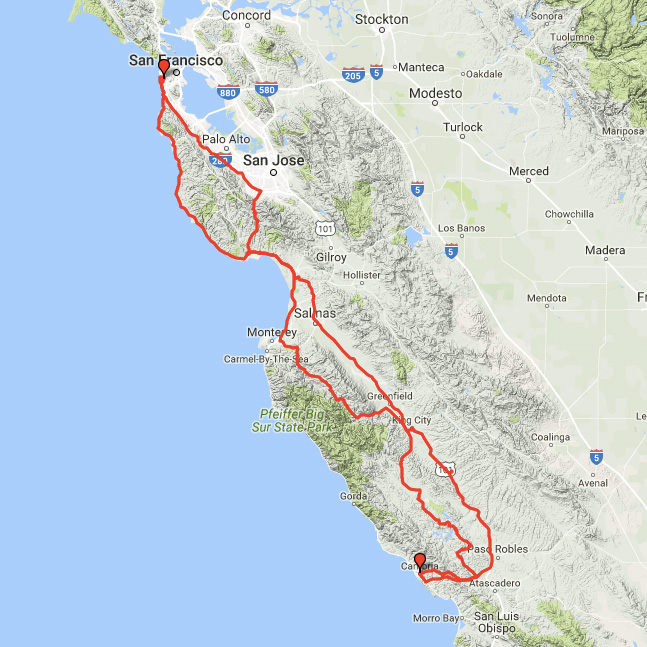 Gina had three months to ride around the country, and for her first day I would be seeing her off. How novel, I get to be the sendoff party! As with so many journeys down the coast, we met at the morning standard, Devil's Teeth Baking Company. We hashed out a...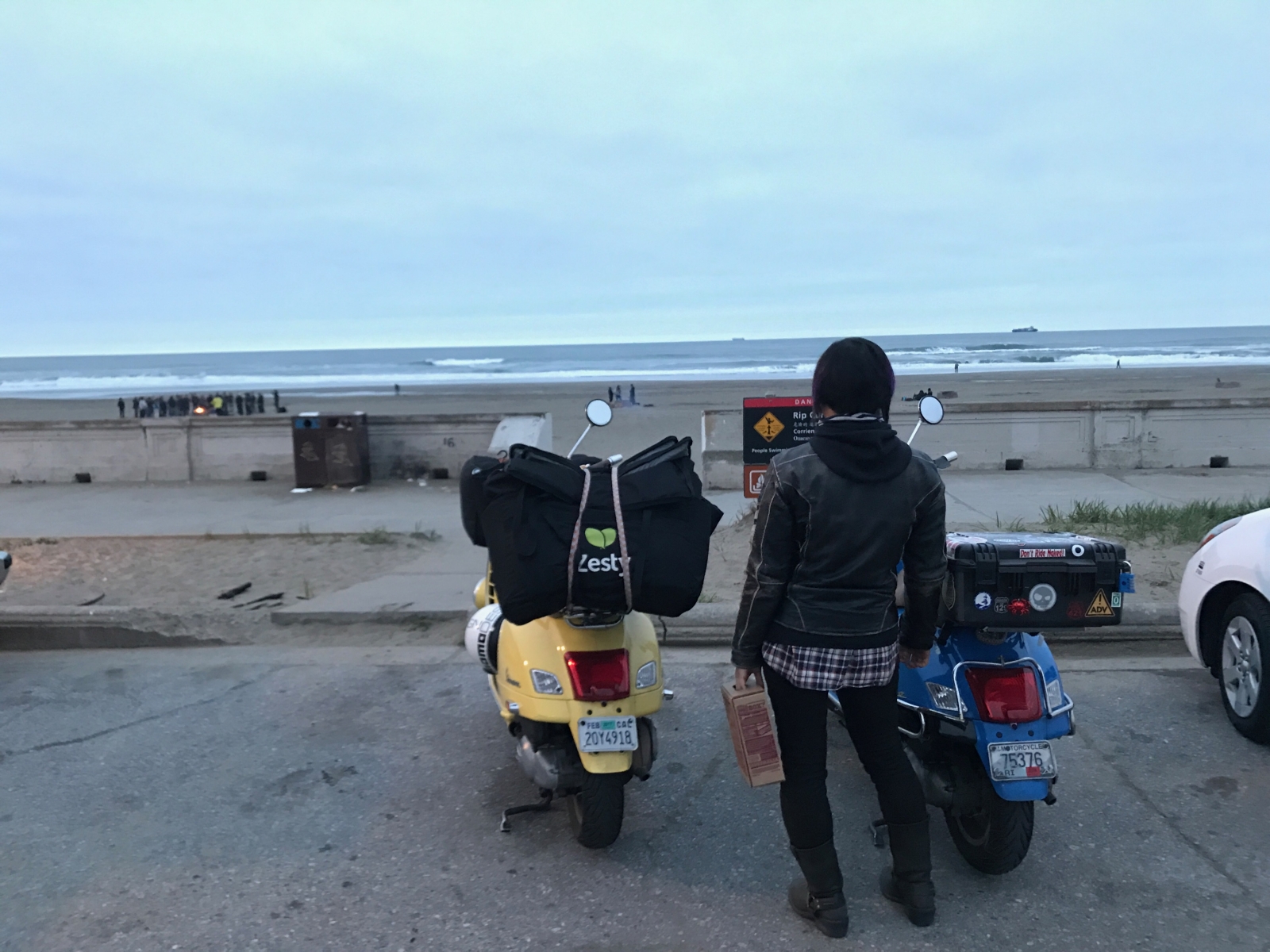 Alaska was in my sights, but it wouldn't be ridable for months yet. On Jan 10, 2017 I landed in San Francisco from Hong Kong, solo again after a whirlwind month traveling with Fred. The weariness of jetlag shared space with the ache of separation, while gale force wind...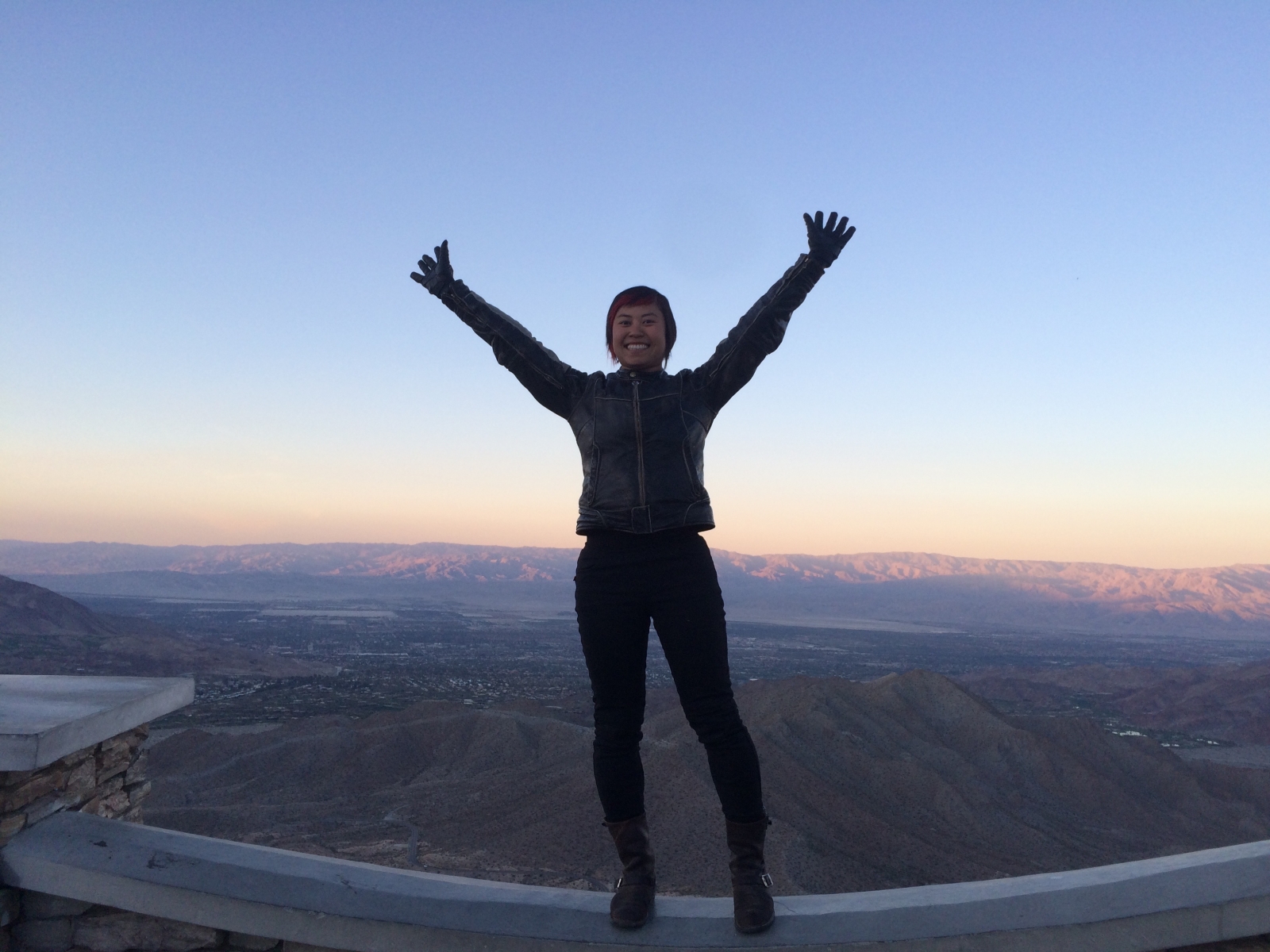 So, 2016 was a bit of a mess for the blog, and entries jumped around a bit. If you're reading from start to finish or simply want to catch up, here's my collection of events as they happened chronologically. From February 4th to 28th, I rode from my winter...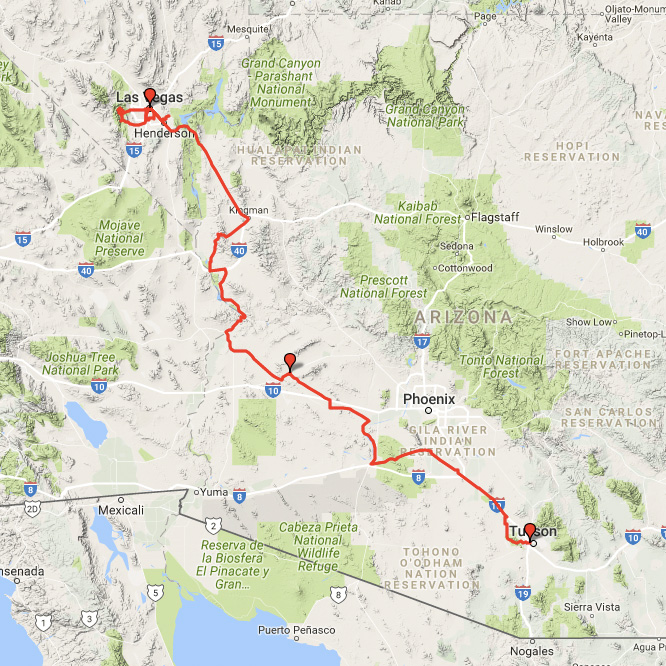 In the past, I made a concerted effort to travel slowly and drink deeply rather than touch briefly many places over vast distances. The intention was to break the work-vacation dichotomy that compresses personal time, forcing you to rush through places for fear of missing out. I still prefer...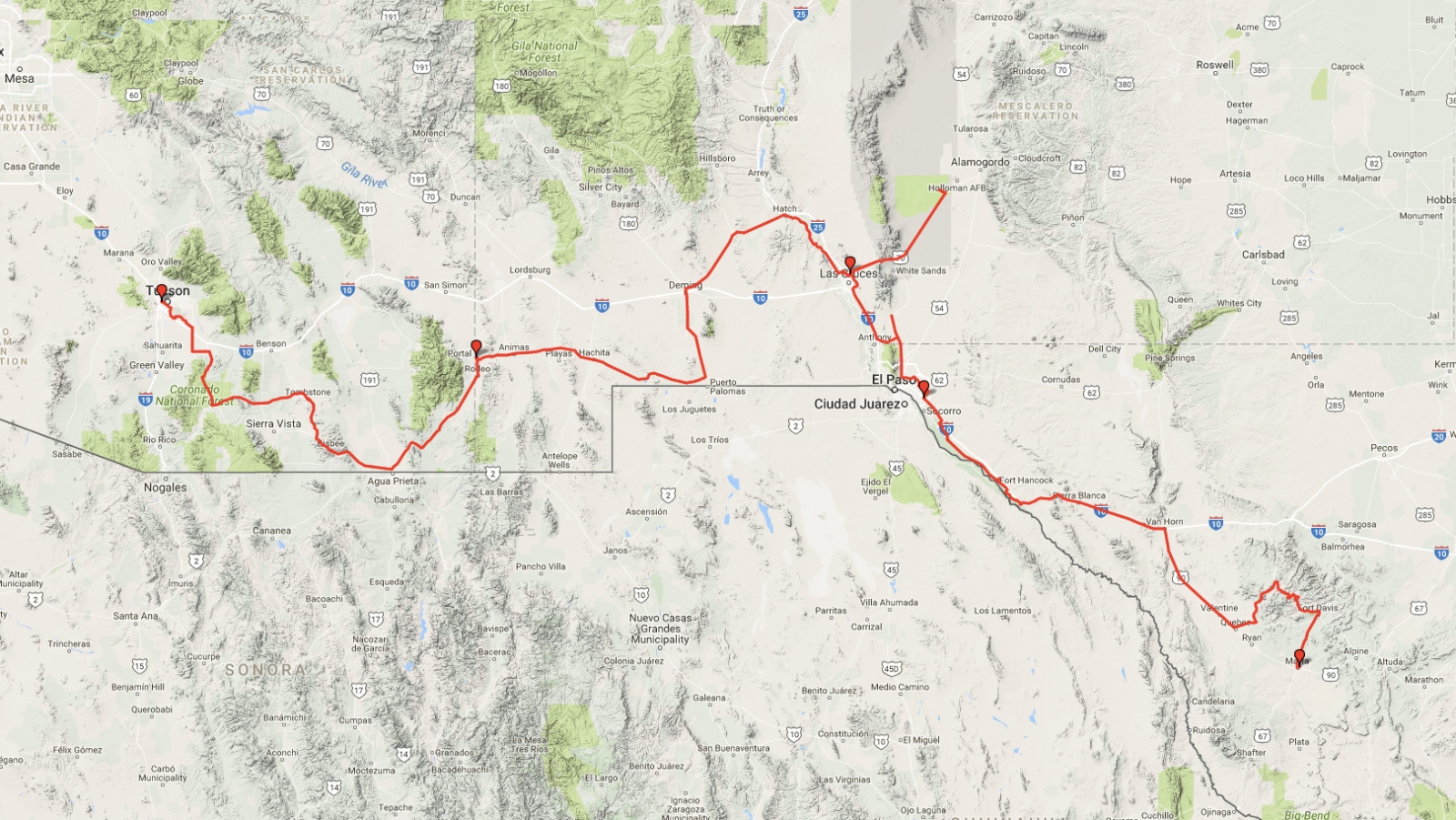 Early on, I wondered if I would grow impatient at GL speeds – Fred's had the bulletproof P200 engine in it, but it would still be an adjustment from my 4-stroke modern wonder (snerk, spoilers: I went on to buy a bike with a P200 engine). It turned out...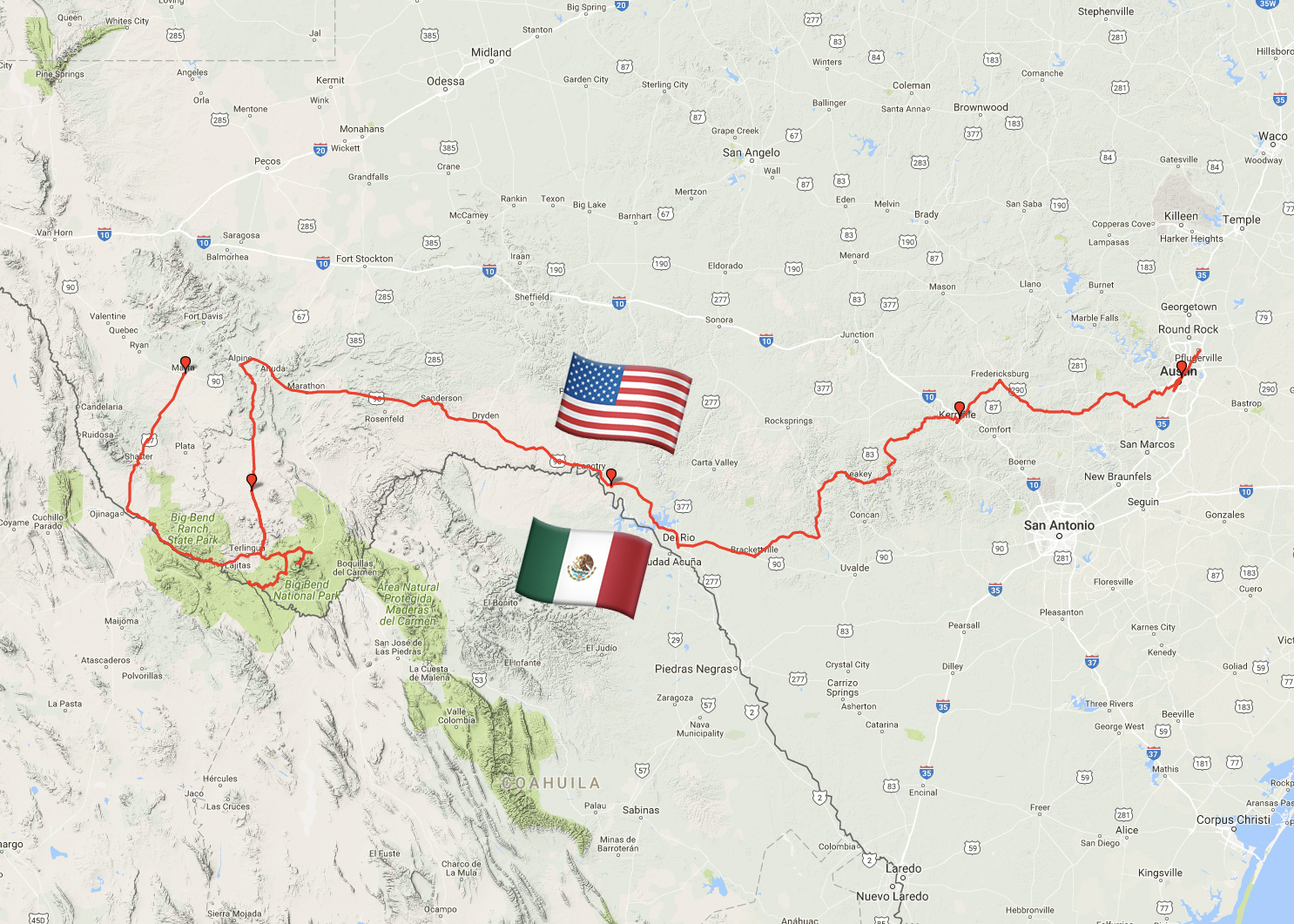 The ride to Brad's address took 4.5 hours, because I guess even when I'm gunning for a place I can't help breaking for a Topo Chico. Fred and his friend (and host) Brad arrived back from a Tacodeli run shortly after I pulled up. I apologize to Brad if it took me a...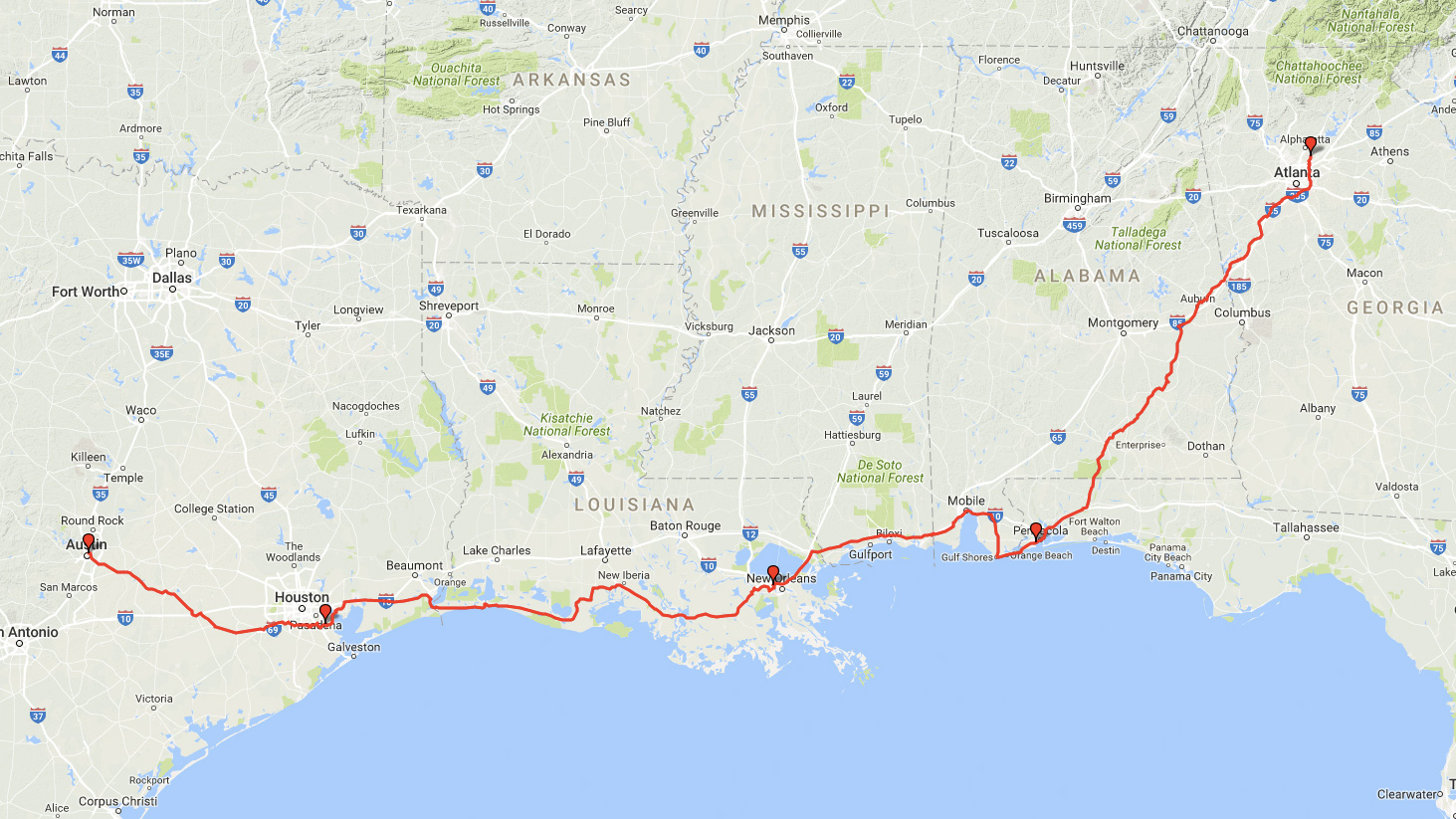 It's taken so long to collect this part of the story, the events described have happened over a year ago by now. I hemmed and hawed over whether this was a storyline I wanted to keep for myself, but ultimately I'd always intended to chronicle this segment of journey....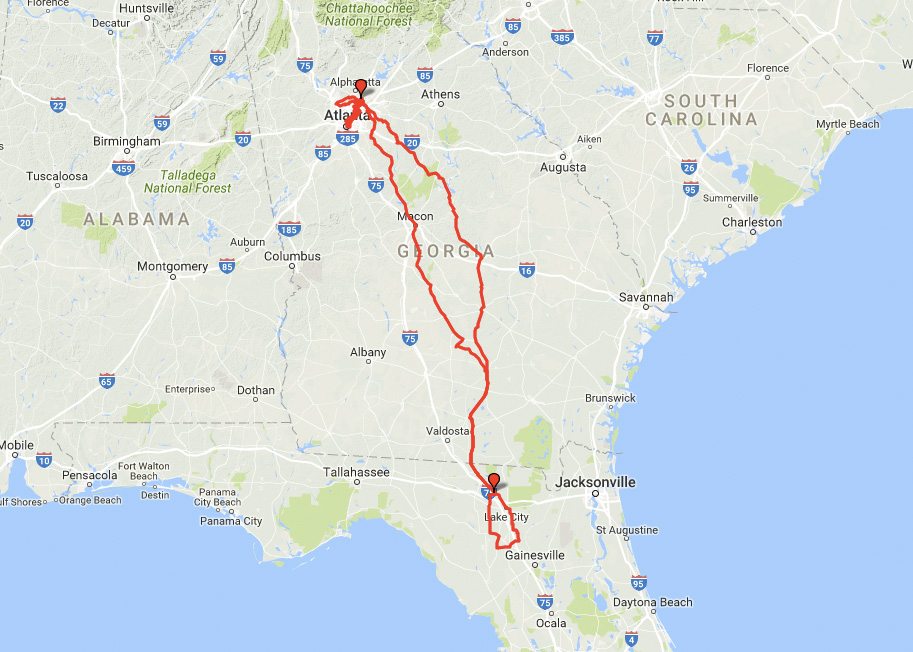 Things had been quiet since I landed in Atlanta in November. In my experience, it can take up to a couple weeks for the fernweh beast to start making noise again. Luckily, if I could hold out a little longer, a December trip to Florida was falling into place. The greatest...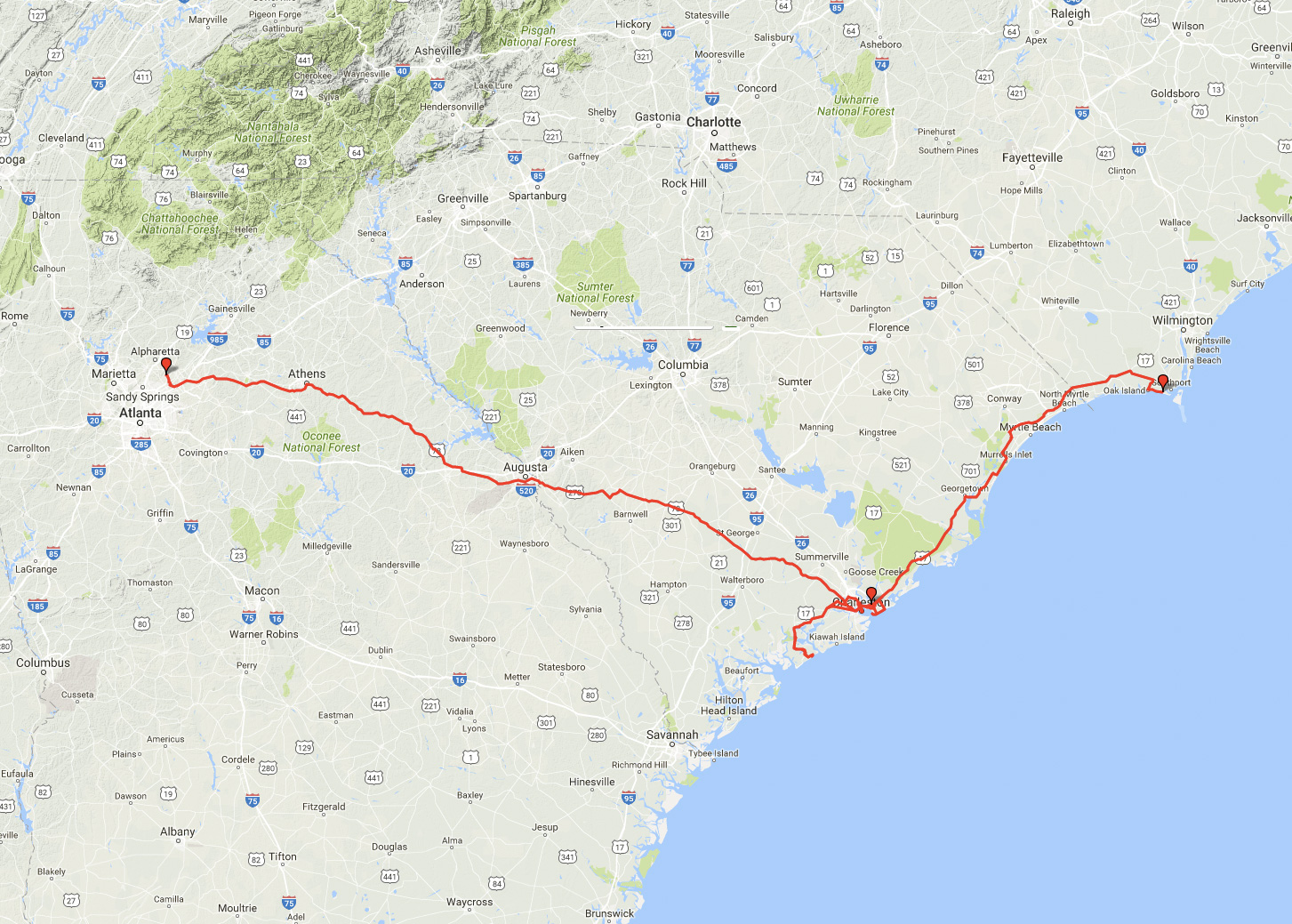 Tim had kindly reached out to his daughter, Nerina, and her family, who graciously hosted me for just a few days before they themselves went out of town. Timing was perfect: rain was predicted all day after I arrived, and I anticipated the excuse to stay in. I got...