So, I'm still on the road! I'll be dividing my time between the east coast and California. I wish I could stay longer in New England to watch the leaves changes (it's my favorite place for autumn), but a few immovable dates and the imminent cold is pulling me...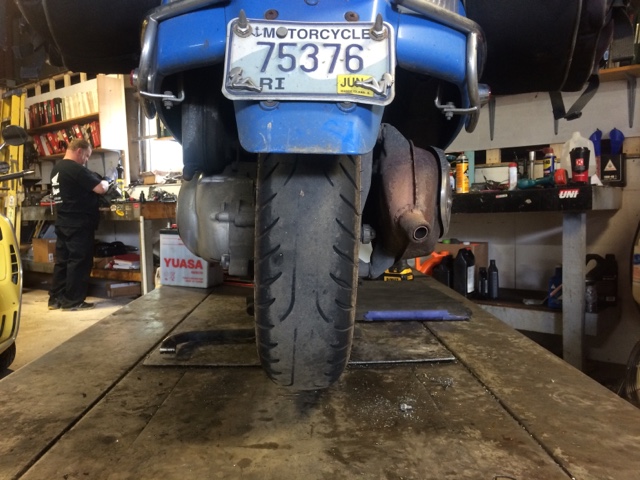 I feel like I've lived at least 5 lifetimes in the past year. I was going through the things I put in storage in May 2014, back when I was expecting to return to them 4 months later (ha!). It struck me how hard I worked over the course...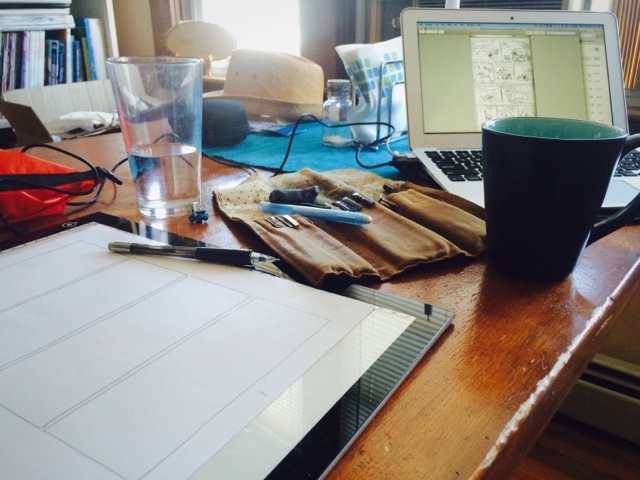 I've managed to catch up a few drawings, but the photo posts are taking a long time to put together (the memories are just too fantastic!). A few work deadlines are dominating my energy, while I take advantage of having access to a reliable scanner, printer, and desk space....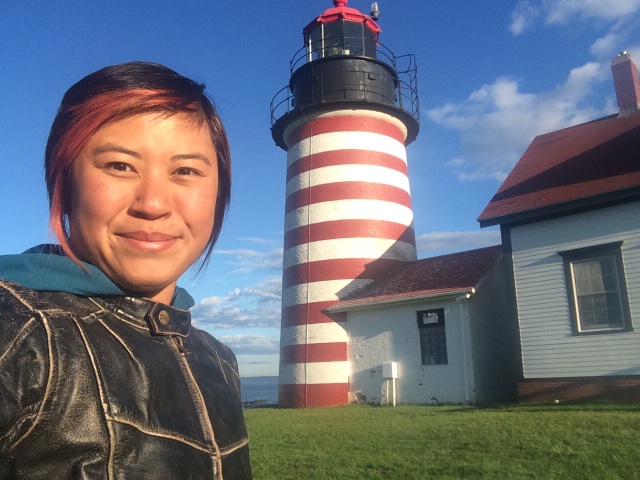 I made it, right on time, and on a beautiful day too! I struggle to begin to sum up my emotions right now. I have little to no angst, because in no way does it feel 'over'. Tomorrow, I pack up my things, get back on the bike, and...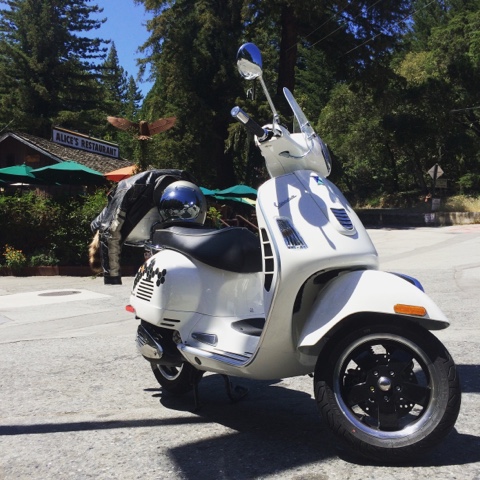 Apologies for slow updates; I'm still alive! Just like last year around this time, rally season began and I've fallen behind. Not only that, but I have an exciting paying gig…in LA! Slagheap Cycles is giving my home a temporary home in Pittsburgh, and I've hopped a plane to...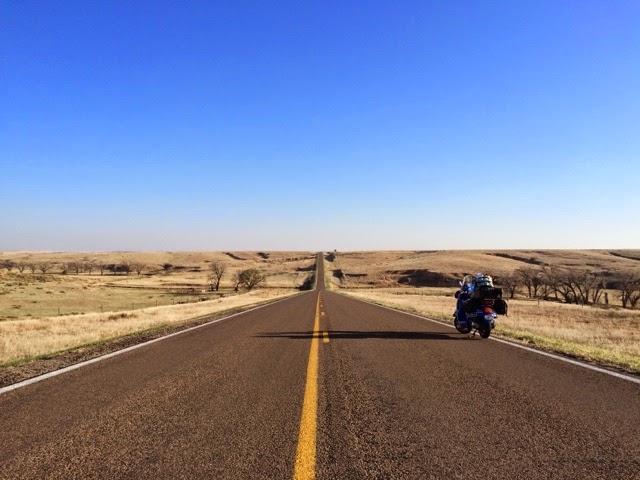 Again, sorry for the delay in content. It's been nonstop from New Mexico to Colorado, and I've just landed in Austin, TX. I'm hoping to chill here for a bit, and get caught up on the parts of life the fall by the wayside to grind of miles. It's...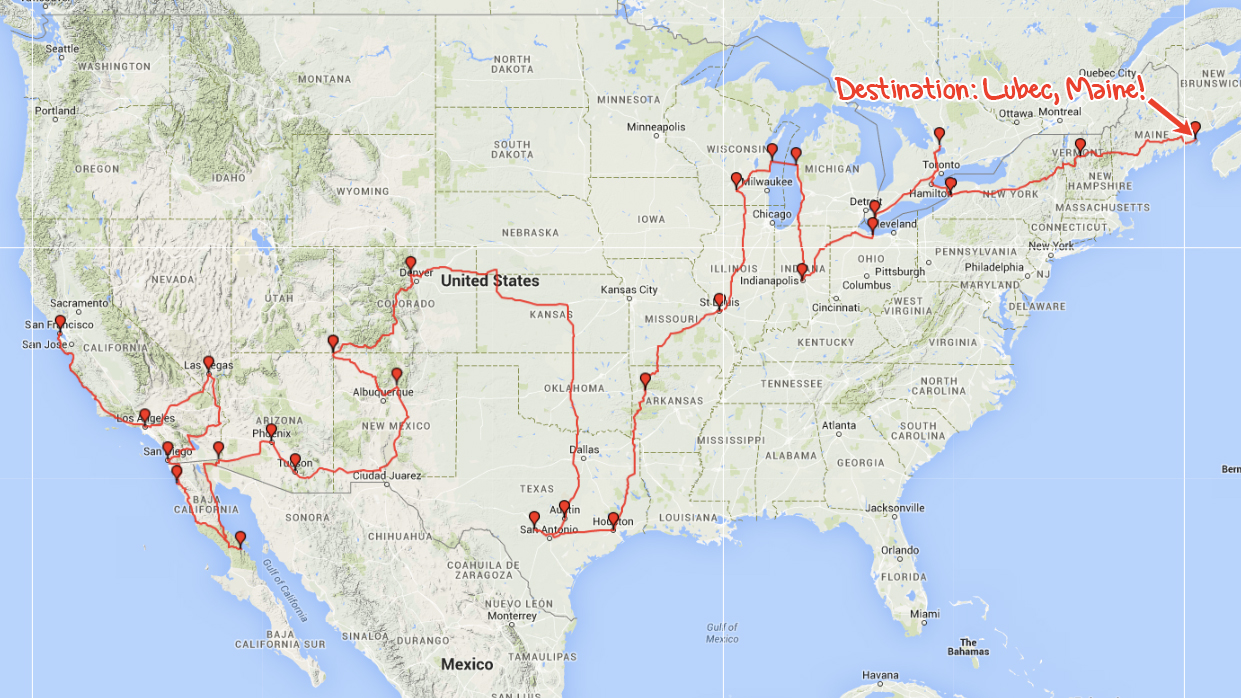 Rolling out: Wednesday, February 18th. Sticky post here, till takeoff. Daily drawings will continue to update below. The date has been set for the eastward bound trip. The Route page has been updated to reflect projected path! As always, this map above is a work in progress and subject to change....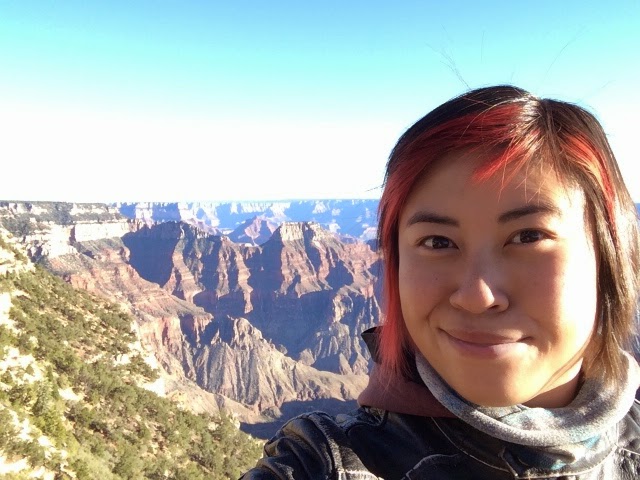 It's been great to be on the road again, over the next week or so I'll be filling in the daily drawings for the ride to Vegas and back. In other updates, I was contacted by Dewayne Jasper from Motorcycle House for a product review! I have a feeling some new...
Apologies for the lapse in posting. I've just arrived in San Jose, almost exactly four months after setting off from Providence. I'll be here or around here working, catching up on drawings and blog posts, and hanging out with friends and my cousin in the coming weeks. Please say...
Rolling out: Monday, May 5th.Figured I'd put a sticky up here, which can be updated as necessary. Totally nailed it and actually left when I said leaving would happen. Add 'accomplished' to the list of feelings, after 'excited', 'terrified' and 'WTF have I set into motion I'm homeless'. Adventure! Also,...