Again, sorry for the delay in content. It's been nonstop from New Mexico to Colorado, and I've just landed in Austin, TX. I'm hoping to chill here for a bit, and get caught up on the parts of life the fall by the wayside to grind of miles. It's...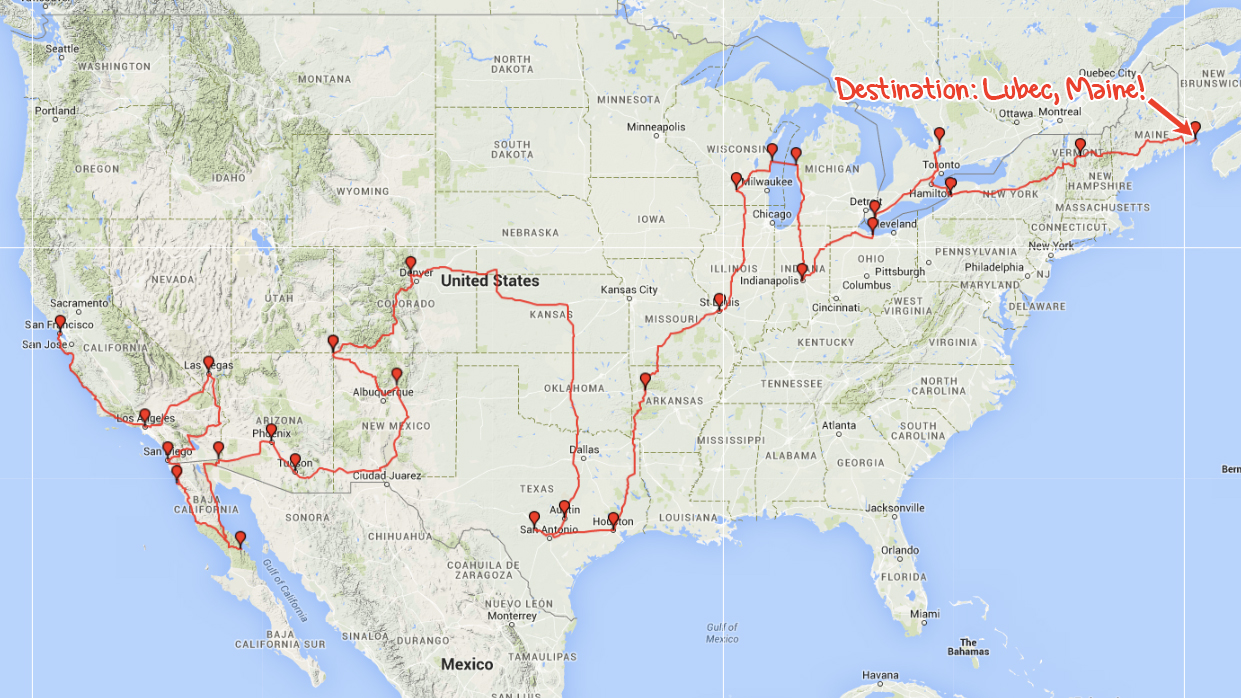 Rolling out: Wednesday, February 18th. Sticky post here, till takeoff. Daily drawings will continue to update below. The date has been set for the eastward bound trip. The Route page has been updated to reflect projected path! As always, this map above is a work in progress and subject to change....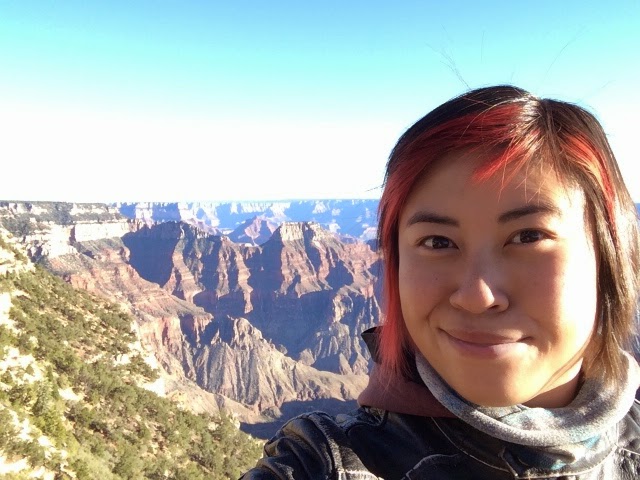 It's been great to be on the road again, over the next week or so I'll be filling in the daily drawings for the ride to Vegas and back. In other updates, I was contacted by Dewayne Jasper from Motorcycle House for a product review! I have a feeling some new...
Apologies for the lapse in posting. I've just arrived in San Jose, almost exactly four months after setting off from Providence. I'll be here or around here working, catching up on drawings and blog posts, and hanging out with friends and my cousin in the coming weeks. Please say...
Rolling out: Monday, May 5th.Figured I'd put a sticky up here, which can be updated as necessary. Totally nailed it and actually left when I said leaving would happen. Add 'accomplished' to the list of feelings, after 'excited', 'terrified' and 'WTF have I set into motion I'm homeless'. Adventure! Also,...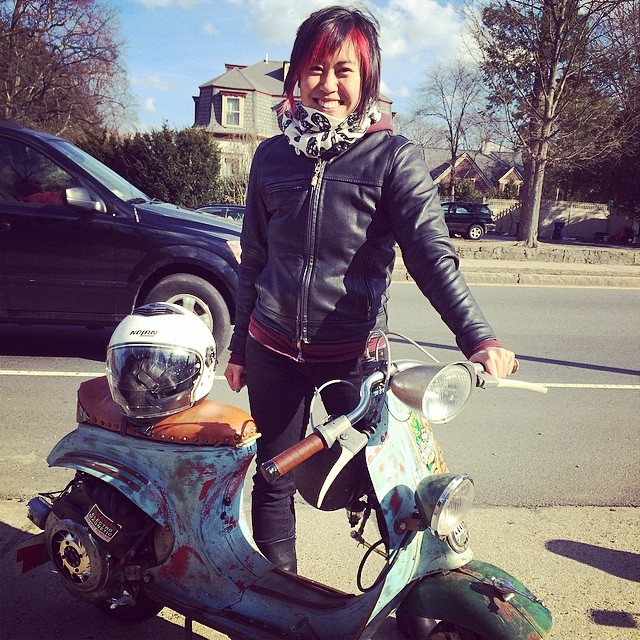 Rainy today, so just wanted to share a photo from a happy Saturday last weekend spent with Boston scooterists, breaking in a couple smallframes for CORSette with Jeskaboston. This classy cut-down belongs to Kyle, who I still feel terrible about running it dry and making him late for work....