I wish I could say I kept up with posting, but 2016 was a tumultuous year for 250cc Superhero. I'm sorry to admit there was comparatively little in the way of extended two-wheeled travel for me to report. To catch up on the plot and other life happenings, click...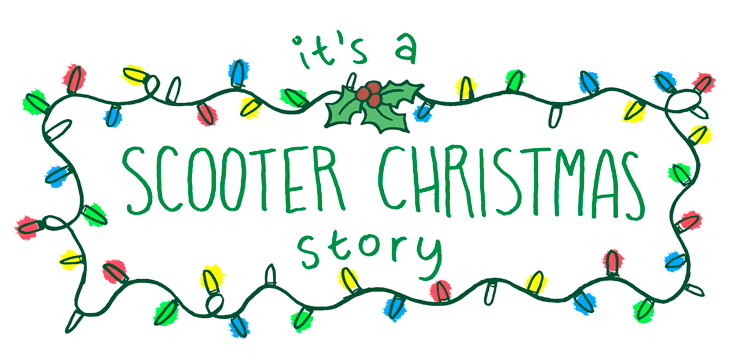 It's been quiet on the blog front for a while. A year-end review is in the making (hopefully), but I right now I have something else to bring to you… After all her travels across North America, my beloved Serenity has racked up quite a backlog of worn out...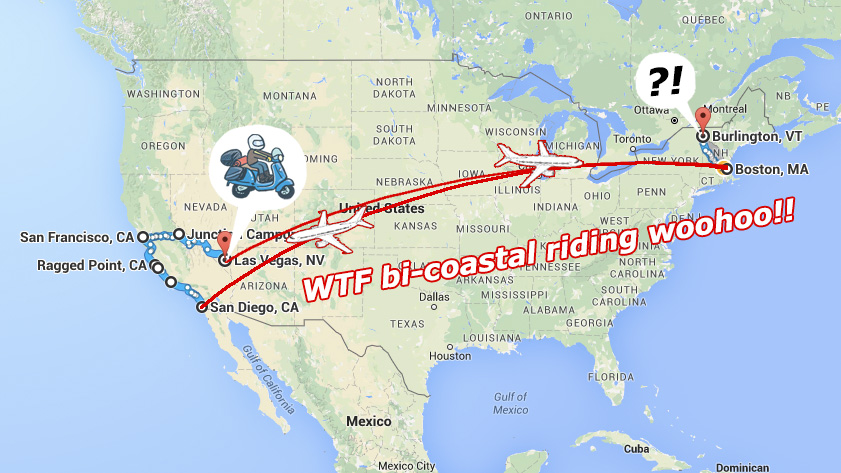 After the accident, I was feeling pretty down. I was in quite a bit of physical pain, and had legal followup to take care of. My freshly assembled PX lovechild was fucked, and along with it my spring riding plans (Furthest Ridden at Dogwood Classic 13 was going to...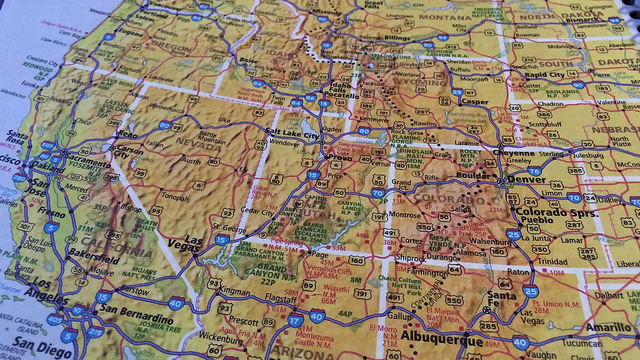 Last I left you, I was undecided whether to go back east or head west after an epic two-scooterist ride to the Vegas High Rollers Rally. You may guess which way I ended up from the video, but let's recap anyhow! February 29 – March 6: Las Vegas, NV...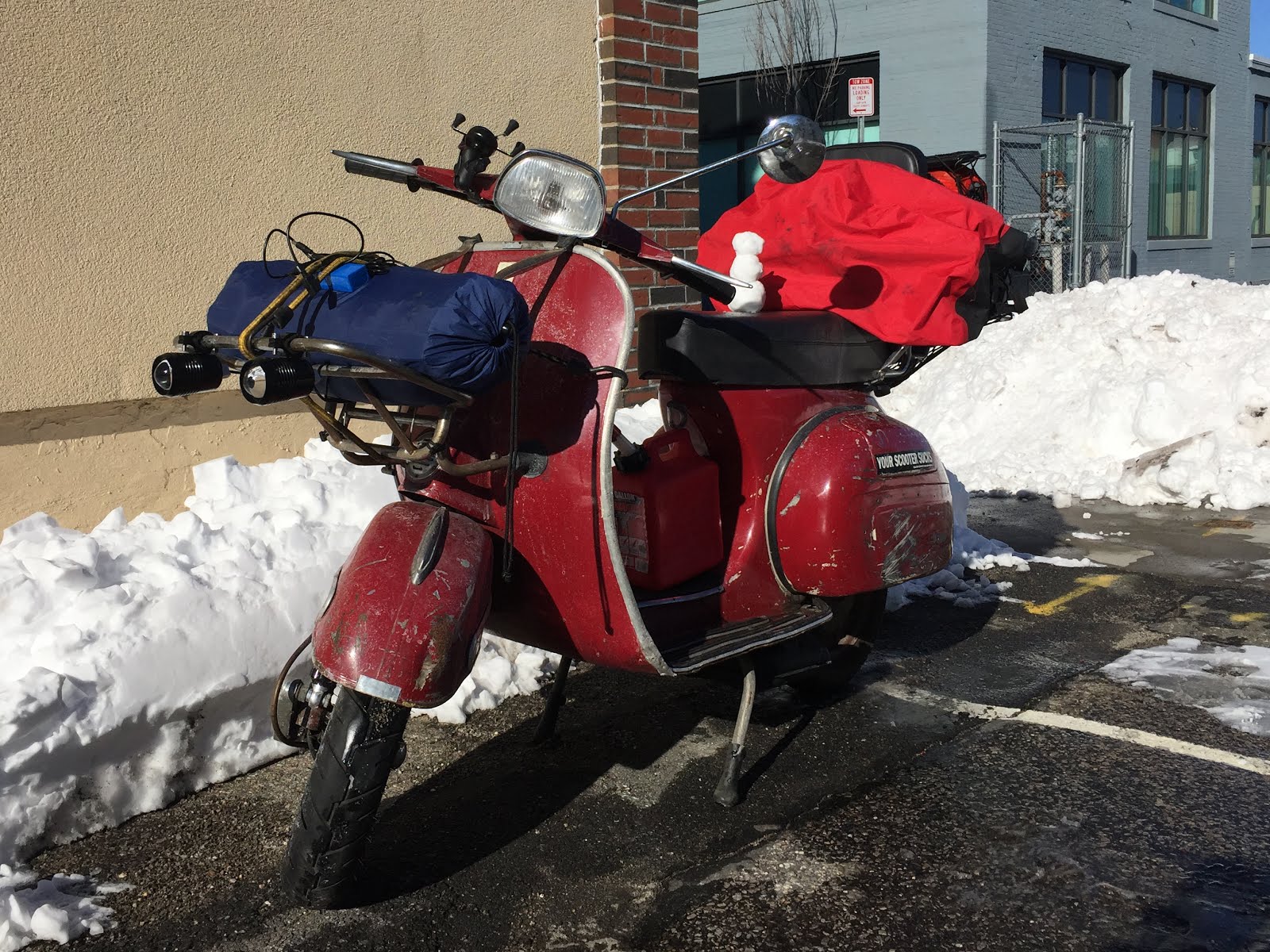 It's been a grand time wintering in Atlanta. I can't say thanks enough to my host family, the Siaks. I've known them since I was little – they are my Atlanta roots, and it's an unbelievable luxury to come back from Alliance Jiu-Jitsu to still-warm home-cooked meals. Also, yep I...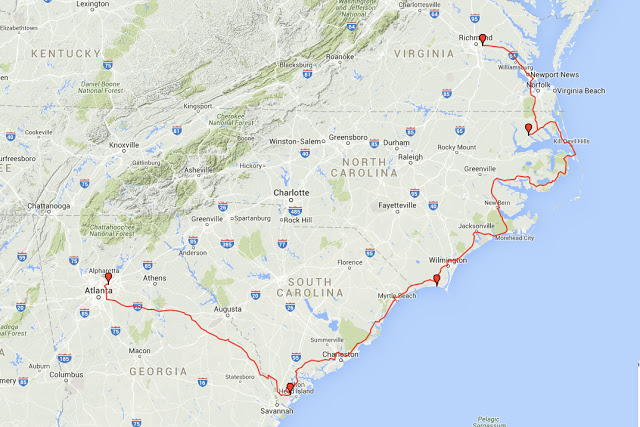 So, I'm still on the road! I'll be dividing my time between the east coast and California. I wish I could stay longer in New England to watch the leaves changes (it's my favorite place for autumn), but a few immovable dates and the imminent cold is pulling me...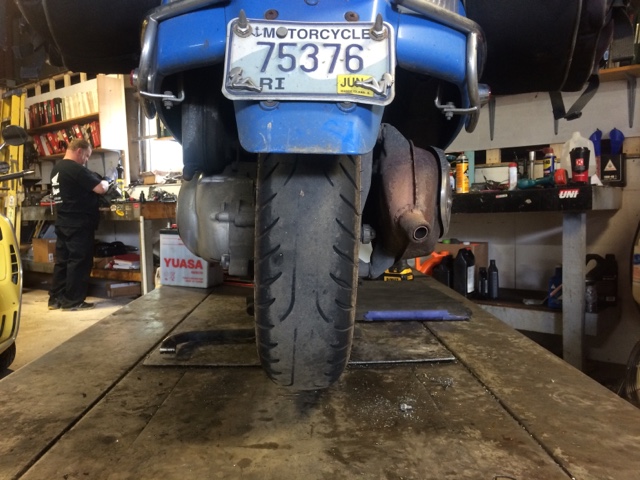 I feel like I've lived at least 5 lifetimes in the past year. I was going through the things I put in storage in May 2014, back when I was expecting to return to them 4 months later (ha!). It struck me how hard I worked over the course...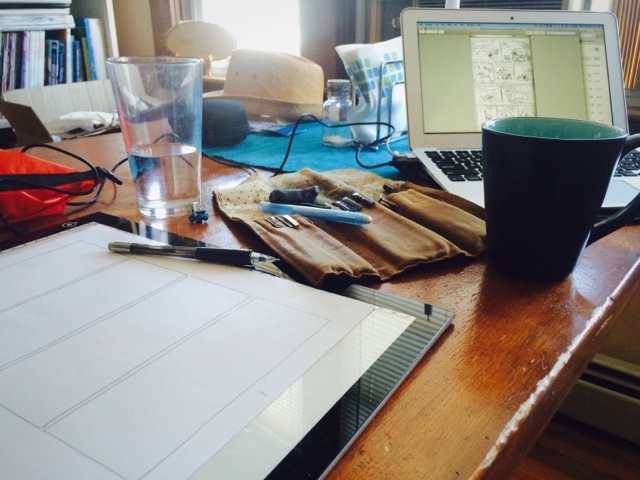 I've managed to catch up a few drawings, but the photo posts are taking a long time to put together (the memories are just too fantastic!). A few work deadlines are dominating my energy, while I take advantage of having access to a reliable scanner, printer, and desk space....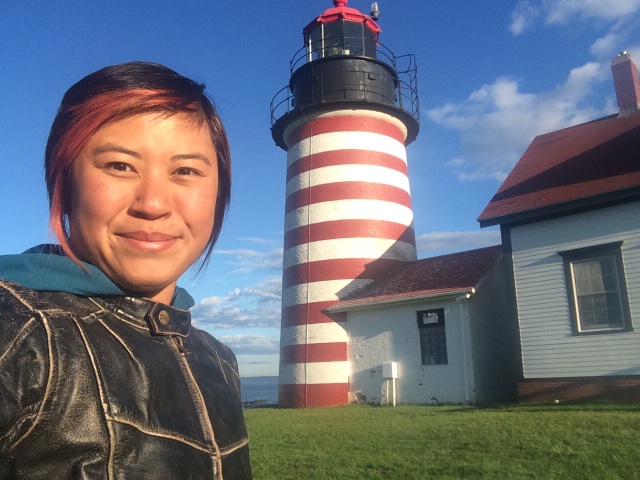 I made it, right on time, and on a beautiful day too! I struggle to begin to sum up my emotions right now. I have little to no angst, because in no way does it feel 'over'. Tomorrow, I pack up my things, get back on the bike, and...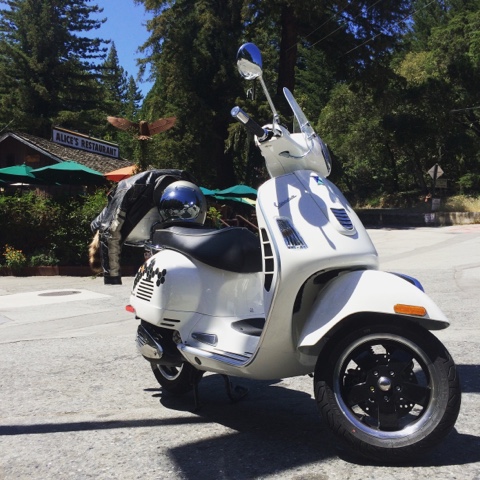 Apologies for slow updates; I'm still alive! Just like last year around this time, rally season began and I've fallen behind. Not only that, but I have an exciting paying gig…in LA! Slagheap Cycles is giving my home a temporary home in Pittsburgh, and I've hopped a plane to...