This post is all about the scenery. I feel like a changed person; there was the me before Wyoming, Montana, and Beartooth Pass, and now there's a person who is ruined for this world. Okay, that's a bit dramatic. I was simply lost in the scenic beauty in this...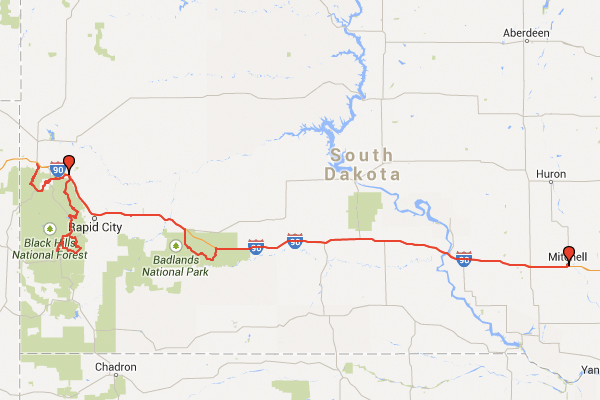 My plan was to head west through South Dakota, rather than its northern counterpart. I wanted to ride around the Badlands and see Mt Rushmore, that sort of thing. Come to find out, I'd be passing through right around Sturgis. The motorcycle rally. One of the largest in the...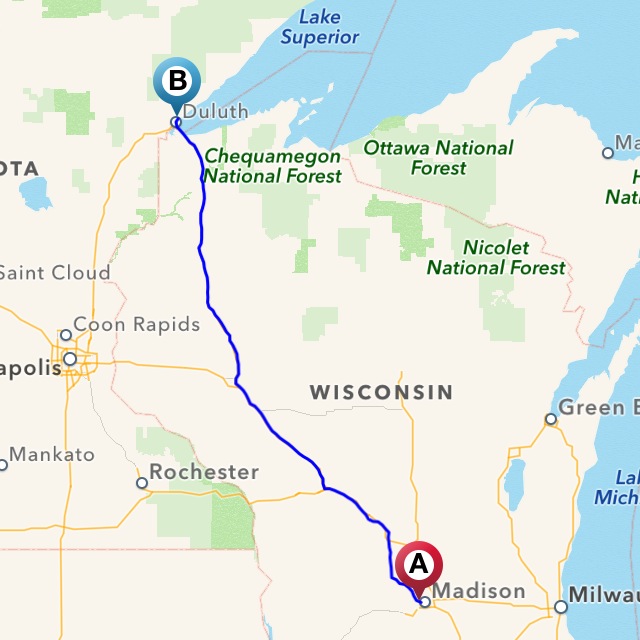 For an urbanite with a twist-n-go scoot, I sure do seem to like going to remote places. This week's journey: the unincorporated community of Angle Inlet, at the northernmost point I can drive the scooter in the contiguous US. And of course, nothing like jumping right in for 300-ish...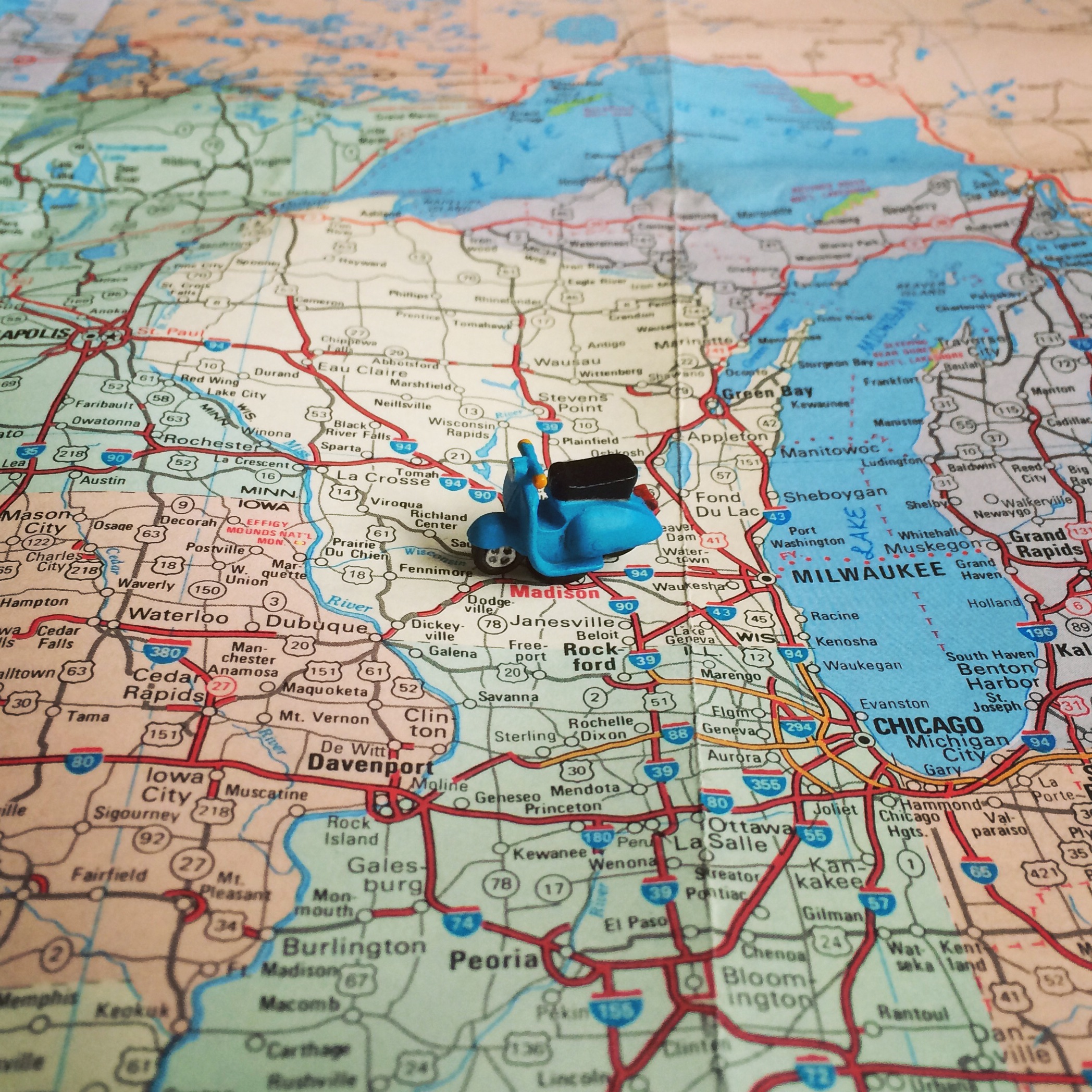 Arriving in Madison, WI was like taking a breath of air after a long dive. It's been my sister's home for about 4 years, and the first place I planned on staying for a few weeks. I was already familiar with the city from previous visits, and spending time...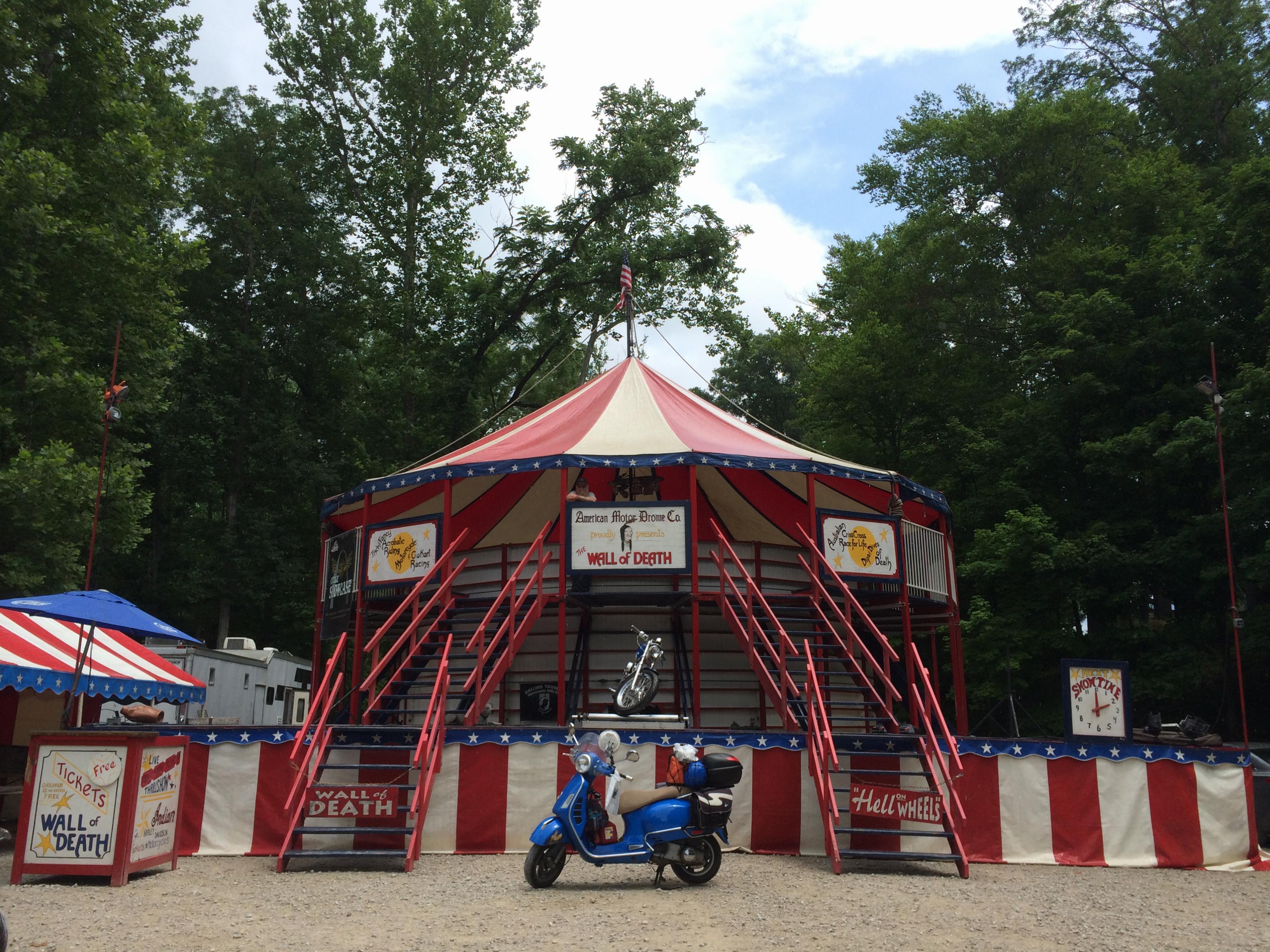 I never would have guessed, but this leg of the journey was all about familiar faces. The days were packed, which was unexpected for the Midwest – wasn't this supposed to be miles and miles of nothing, or something?...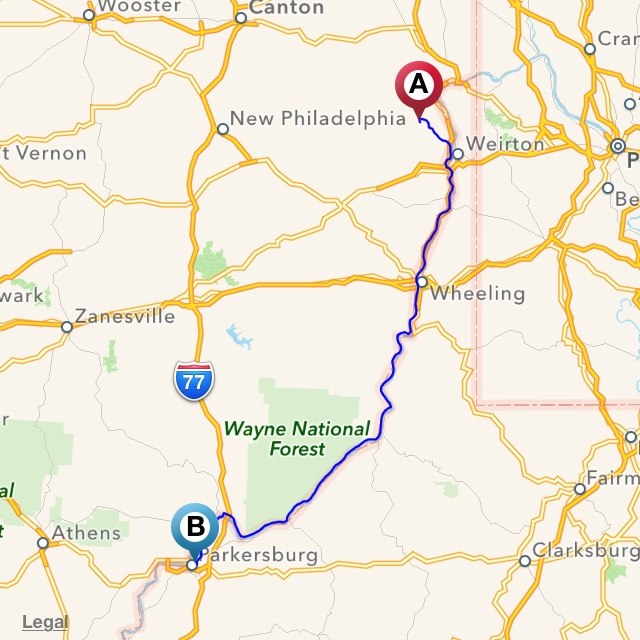 As the song lyric goes, you don't have to go home, but you can't stay here. The time had come again: everyone else goes home, but I keep on going. If there was one thing that would keep me in place, it would be so I could stop saying...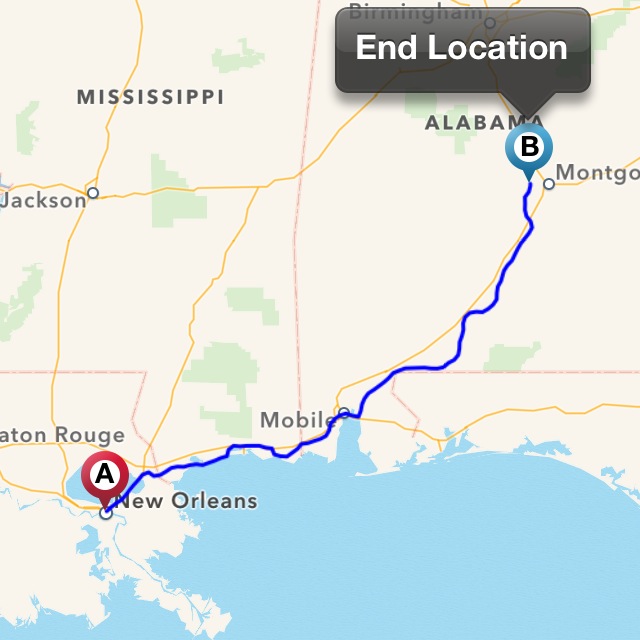 Oh boy, this is going to be a long one. Monday had arrived, my week of New Orleans was up and I couldn't put off the decision any more. Do I keep going west to cross Texas and tool around the southwest in summer heat, or turn north, backtracking...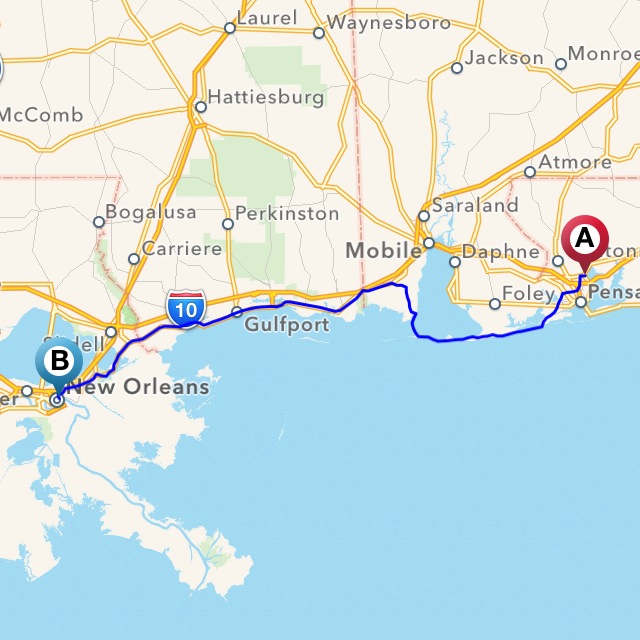 The one on the right tracks the Amerivespa long ride, around 150 miles. Destination: New Orleans. Target: Amerivespa. I liked the gulf coast of Florida, but I was riding with a goal. The Big Apple was a familiar comfort, now I wanted to explore the neon-lit nighttime streets of...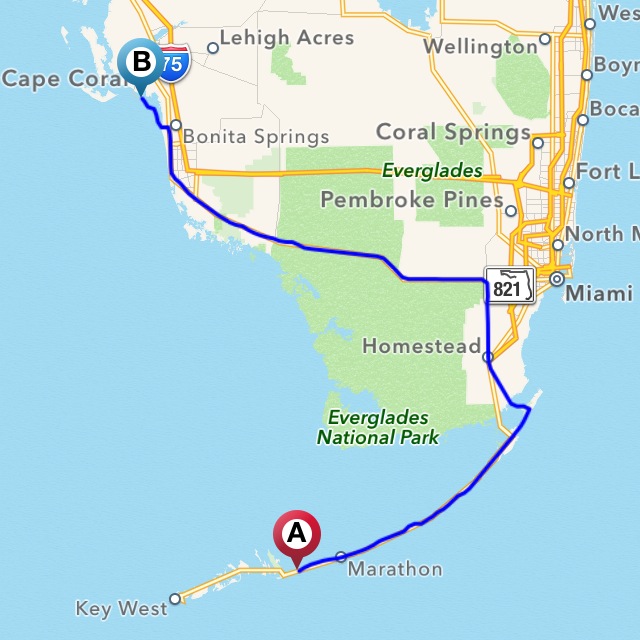 I have to admit something up front… Maybe it was the rain, but I was more than happy to turn back north....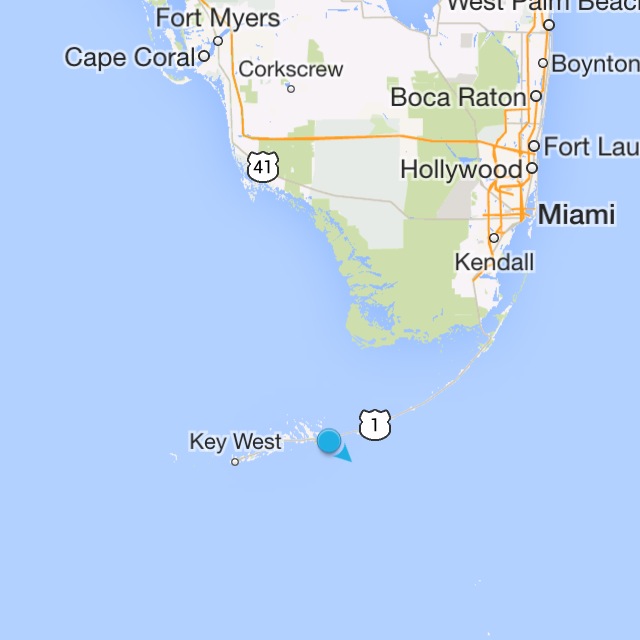 I forgot to screencap my map at Key West, it was so rainy. After recouping in the safety and comfort of friends, new and old, in Atlanta, it was time to continue adventuring again. My sights were set on a big state, Florida, and admittedly I wasn't sure I...